When it comes to fat loss… you shouldn't "Train for Fat Loss"… You should "Train for Strength and Hypertrophy".
Training for strength is how you actually achieve results AND maintain those results. This comes down to our neurological system, hormones, metabolism, and a gang of other systems in the body that are positively affected through strength training.
So in today's video blog, I break down this exact topic – How to strength train, for fat loss.
---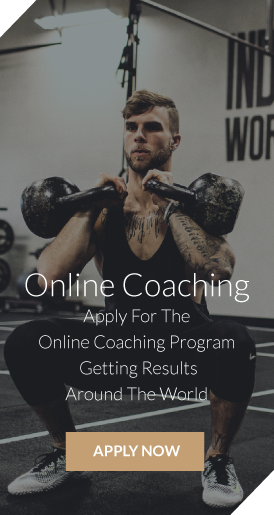 Cody McBroom is a Strength Coach and Nutrition Expert located in Seattle WA. He coaches people in person and online, now internationally. His passion is helping individuals changing their lives through body composition transformation, as well as creating content across all platforms to help individuals and other coaches learn more about training and nutrition.