How and Why our Online Fitness and Nutrition Coaching Works:
6 Steps That Make Our Coaching Tailored To You and Provide Sustainable Results: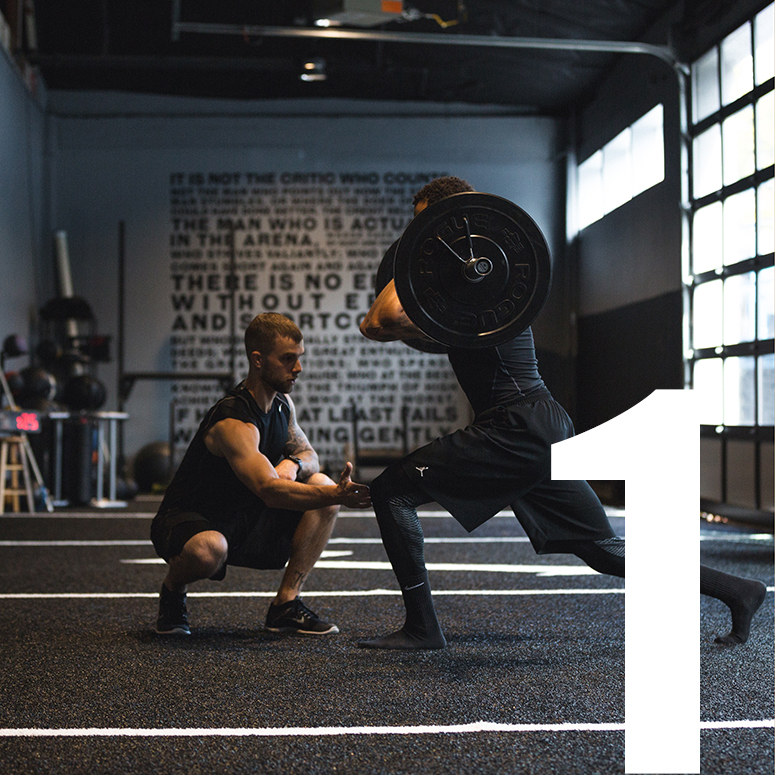 What is training and nutrition coaching? It begins with a thorough strategy session to map out your personal goals and dive deep into your dietary, metabolic, fitness, and injury histories, so that we can fully understand where you've been and where you're currently at. After our strategy session and personalized health assessment, we can begin to map out your training and nutrition plan, while explaining the science behind it and showing you the practical application for it, within your lifestyle.
We hear you out, see where you're at, and LISTEN to your concerns, so we can determine and teach you exactly how to get you where you want to be.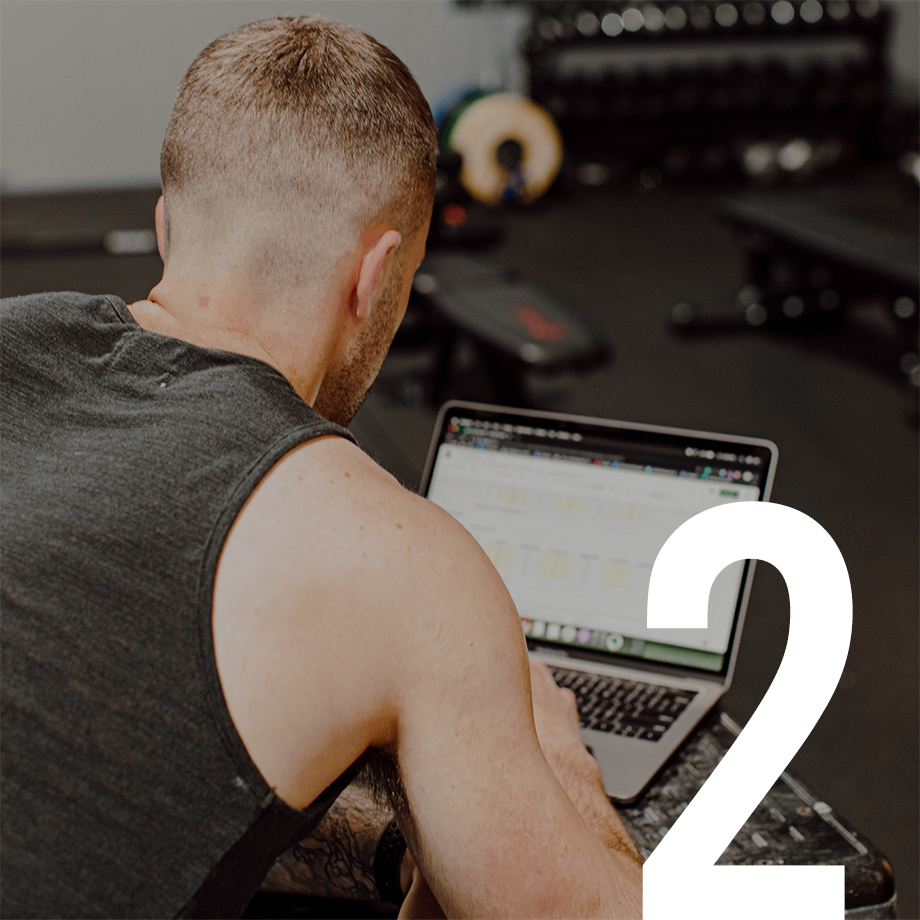 Tailored Training Program
Why hire a personal trainer? Because we know how to help you get in shape! We've tailored our training programs by using scientific methods and proven their effectiveness by successfully using them with thousands of clients, just like you. Each one of our remote personal trainers uses many different approaches to help clients like you get in shape.
But how does online personal training work? Online personal training begins with mapping out a successful program to ensure YOU have the right tools to see success in the gym. We'll establish the volume, intensity, and frequency to match your goals, abilities, schedule, and priorities. By following periodized training cycles, you'll see progress and avoid plateaus. Great programming paired with online fitness coaching allows you to understand how to properly execute movements, getting the most out of the training while avoiding injuries.
Our online fitness coaching app offers specific programming details to eliminate confusion and educate you on WHY our program works (i.e., order of exercises, number of sets and reps, tempo, rest periods, substitutions, and everything in between).
Everything we do is TAILORED to you. So you'll have the option to work with us on both training AND nutrition or just one if that's all the guidance you need.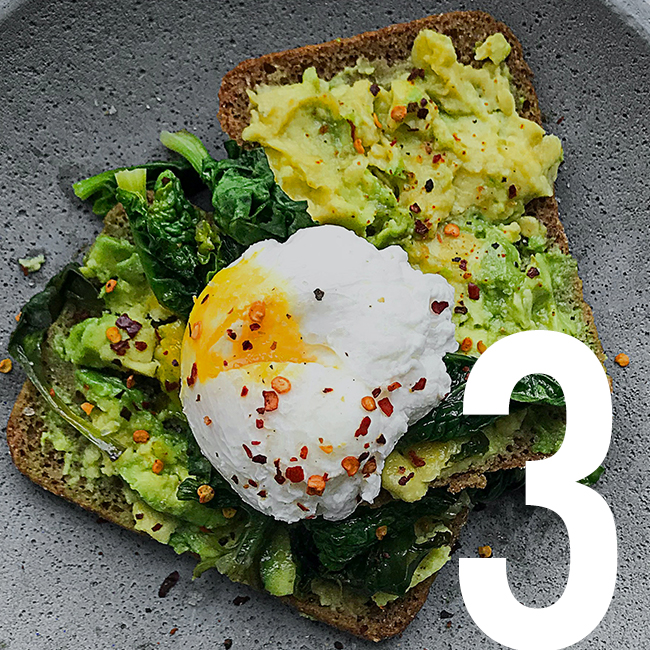 Customized Nutrition Plan
Coaching is key here. We will work together to make sure your nutrition plan fits you and your lifestyle, rather than trying to fit your lifestyle into a meal plan. This means your online nutrition coach will use a flexible dieting approach, backed by science, to not only achieve your ideal body composition but also optimize health and performance.
What is the best online weight loss program? One that includes:
Meal frequency and nutrient timing
Workout nutrition
Individualized calorie and macronutrient targets
Periodization
Refeeds and diet breaks
Supplementation
Fundamental health guidelines
And more…
The Tailored Nutrition Coaching Method creates specific, successful, and sustainable results.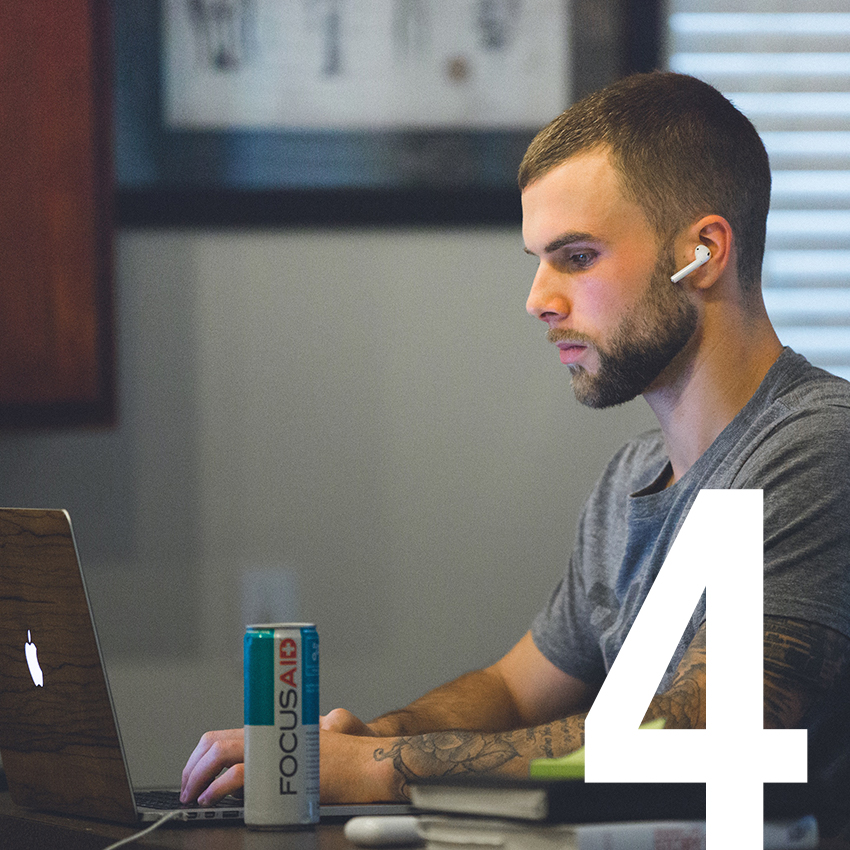 This is the glue that holds the strategies together. You'll receive weekly updates with personalized videos, assessments, and adjustments from your coach, to ensure your program is on point and progressing properly. You'll have 24-7 access to your coach for questions, support, motivation, exercise critiques, adjustments, and more. Daily and weekly accountability tracking forms support constant and consistent progress. We also include a monthly coaching call (phone or Skype), an exclusive education portal, private client community group, and more... Our goal is to help you stay accountable, no matter what, to enhance your consistency, adherence, and results.
Consistency is the foundational key to success. Our accountability methods and support systems ensure that for every individual.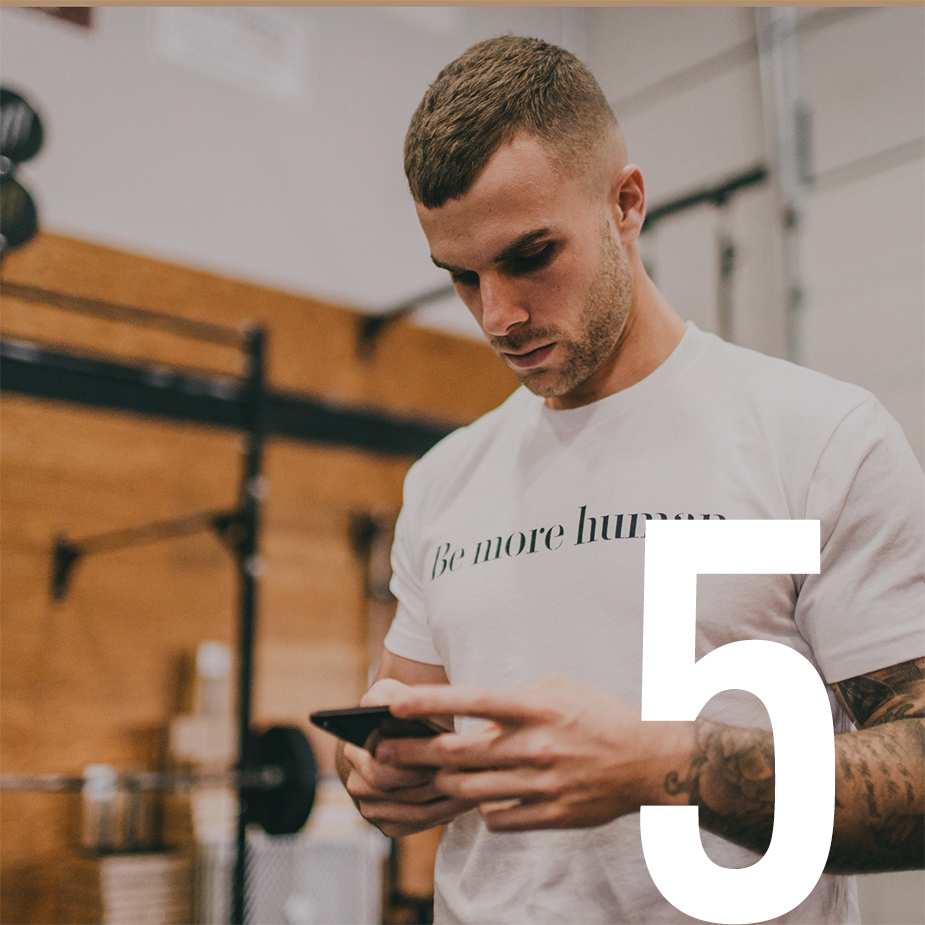 100% Full-Time Access to your Coach
Unlimited access for 24-7 accountability and support.
Big work, family, or social event coming up?
Pull a muscle in your back? Traveling soon?
Gym's closed down for an unknown amount of time?
No worries; we got you covered. Adjustments will be provided whenever needed for any situation that comes up.
You will never feel "alone" or "helpless" in your journey.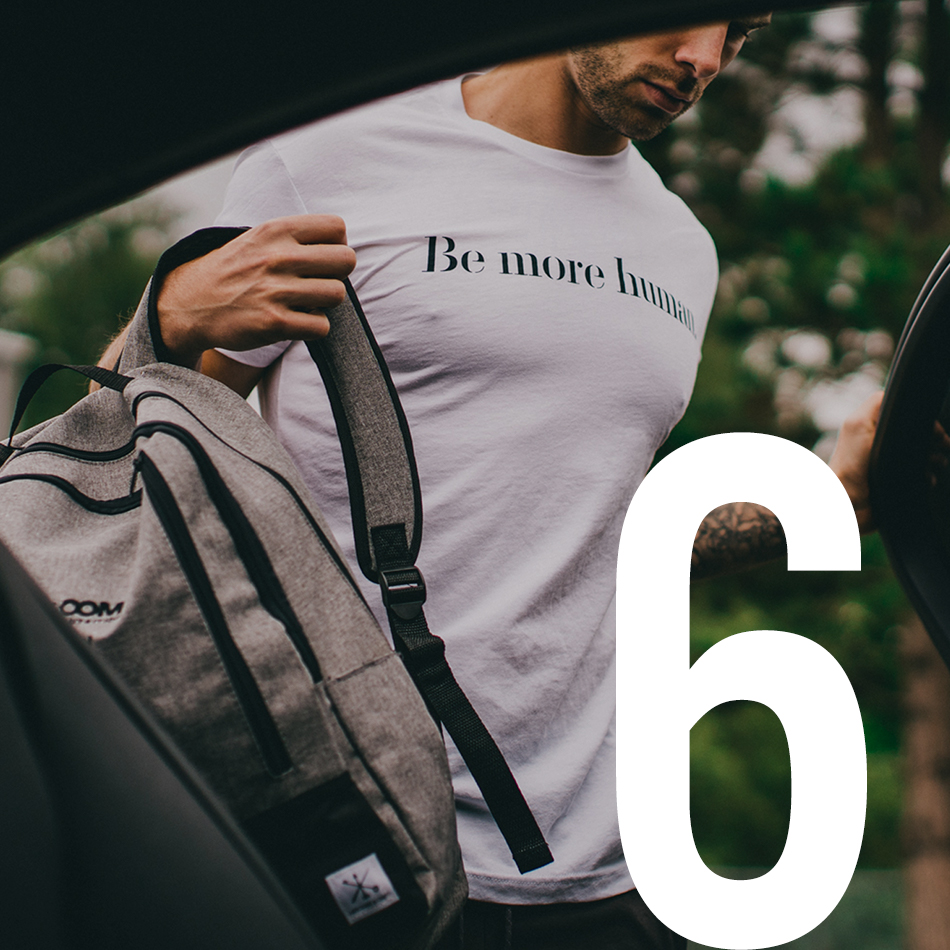 Travel Plans & Accommodation
Because we personally travel often and work with MANY entrepreneurs or traveling workers, we know how difficult it can be to stick to the plan on the road (methods apply to busy parents, too). Don't worry about all that, we got you covered!
We will contact the hotel or place of stay and create an adjustable training program to fit whatever is available for you to work with. We then search surrounding areas to help you come up with an appropriate nutritional strategy to enjoy the area while keeping your diet on track.
Some people wonder, is online fitness coaching worth it? Follow the people who have stopped wondering and are already getting the results they want. Join Tailored Coaching Method today and see for yourself.

Bottom Line: We are remote, ready, and results driven.
Don't judge us on our words, take the words and results of our clients instead