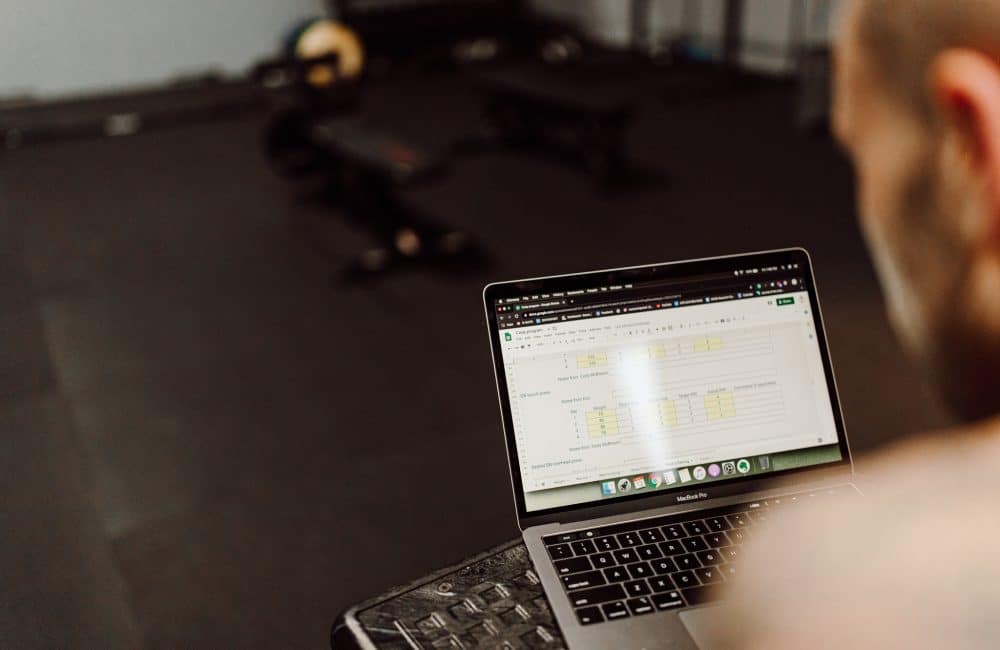 Two-A-Day Training: Is More Better? Or Destructive?
Training twice per day, also known as two-a-days, stems from the idea that more is better. For athletes, two-a-days are common because it helps them focus on strength and conditioning separately from sport skills. For example, most collegiate athletes will workout with their strength coach…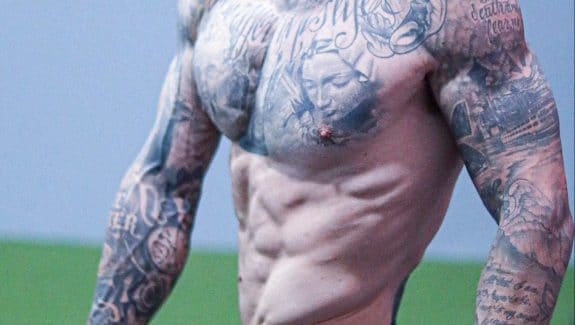 How To Get 6-Pack Abs (3-Step Guide To A Shredded Core)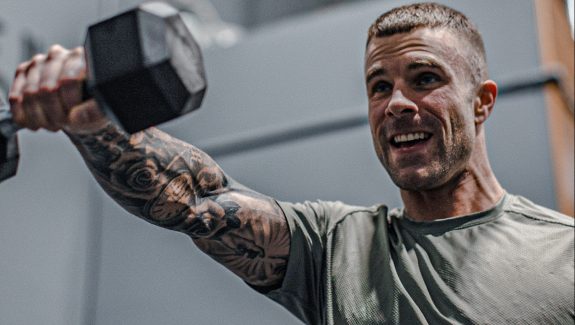 Training Volume: How Many Sets Per Week is Enough?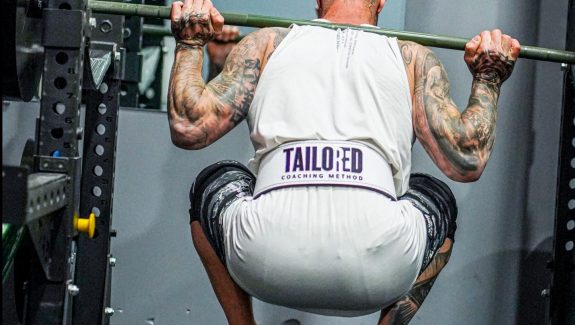 How Sore Should You Be After A Workout?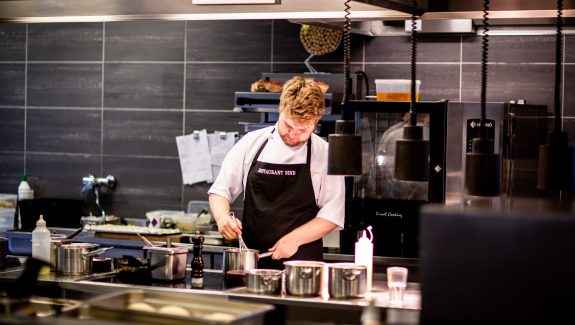 How To Track Macros When Eating At Restaurants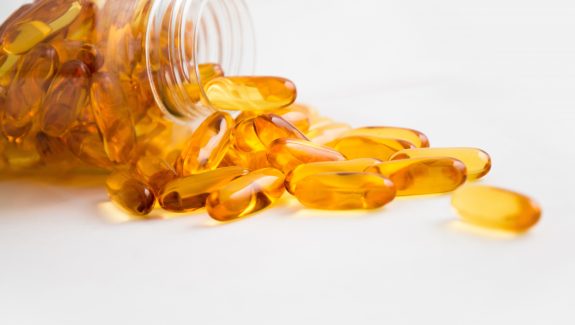 Fish Oil Supplementation 101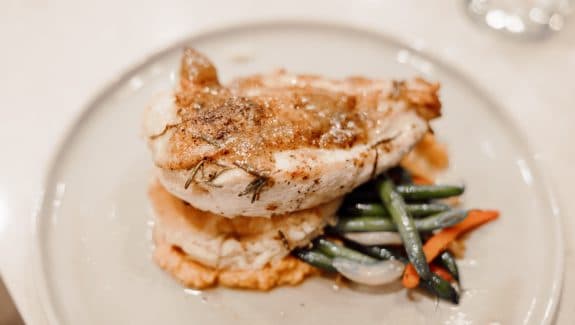 Low Calorie Foods That Fill You Up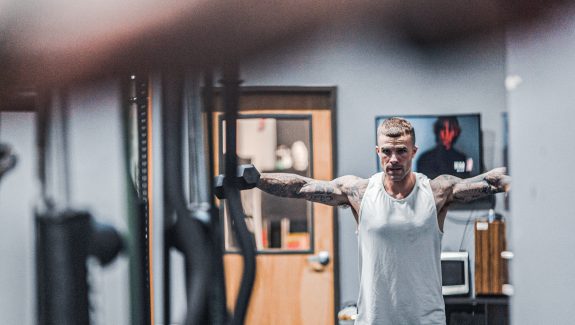 How to Intensify Your Workout: 7 Proven Training Techniques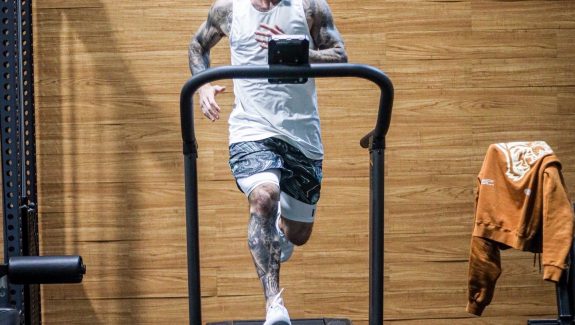 Concurrent Training: A Practical Guide, Backed By Science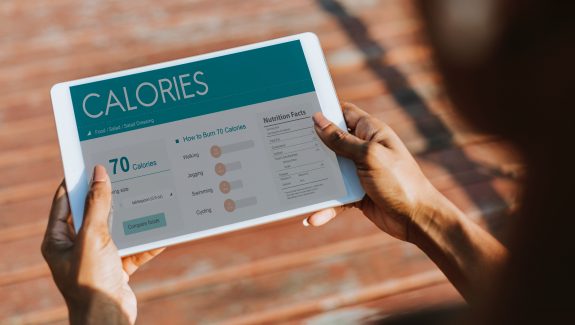 How To Use A TDEE and BMR Calculator To Lose Weight
Our Most Read and Shared Blogs: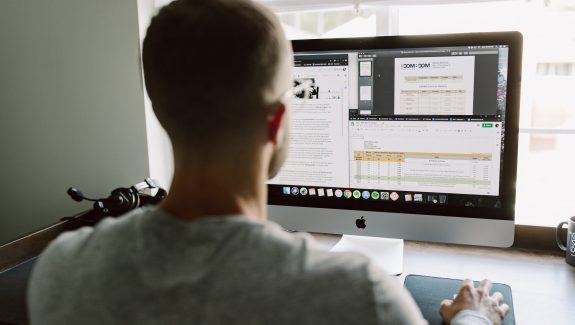 Reverse Dieting 101 [Your Guide and Explanation To All Things Reverse Dieting]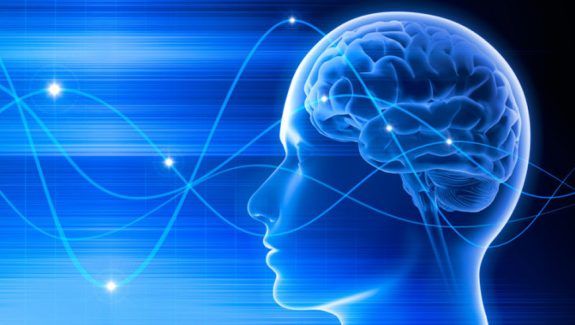 Understanding Your Neurotype (Personality Testing For Individualized Results)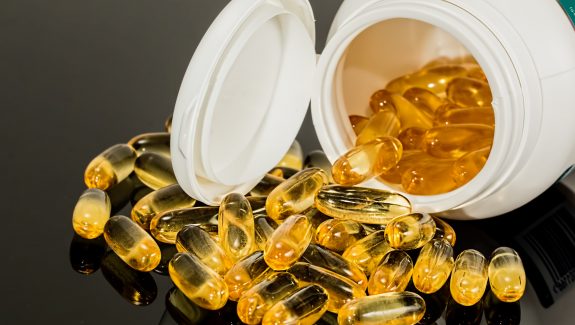 The Ultimate Evidence Based Supplement Guide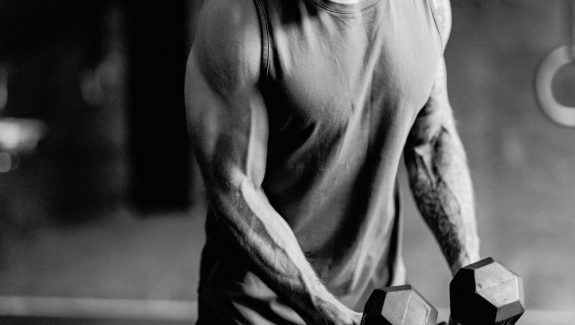 Body Recomposition (Learn To Burn Fat and Build Muscle, Simultaneously)