Learn what you never knew to get
the body you've always wanted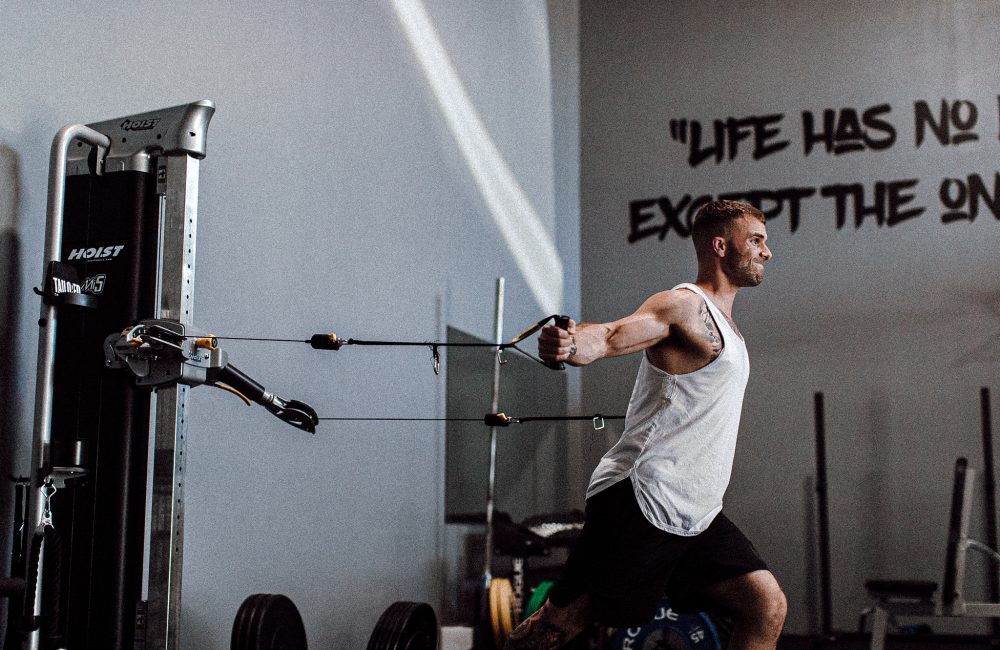 The G-Flux Theory: Eat More, Move More, Burn More…?
Our bodies are remarkable at adapting to different stimuli that we can then manipulate to produce different results. This allows us to set goals for ourselves and create lasting change. We want to be healthier, leaner, stronger, faster. We want to age gracefully. We have…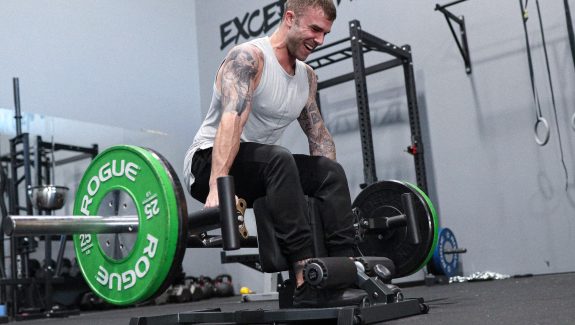 Does Training To Failure Maximize Strength and Hypertrophy? [Research Review]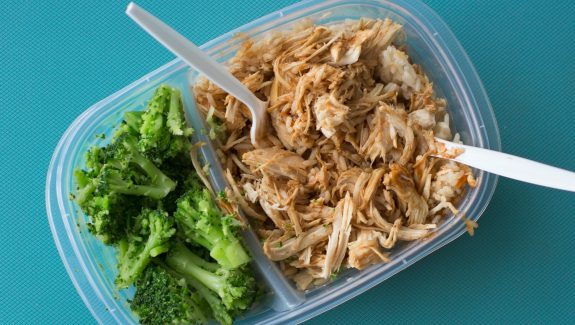 How and Why To Use Diet Breaks [Research Review: The ICECAP Trial]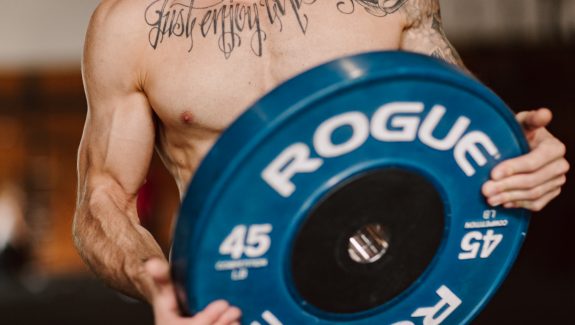 High Carb Diets Work Better For Fat Loss Than Low Carb Diets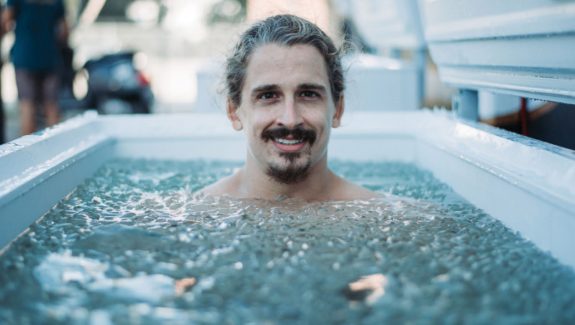 Heat/Cold Therapy To Reduce DOMS and Improve Recovery + Health Benefits Of Fasting – March Research Review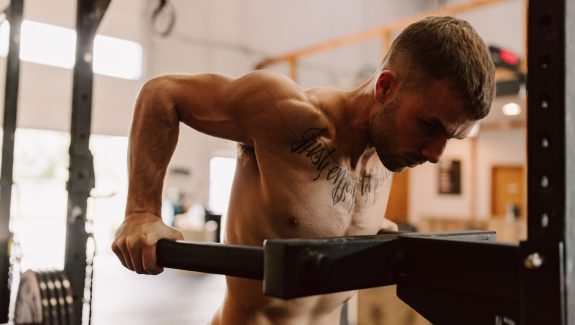 3-Phase Fat Loss Diet System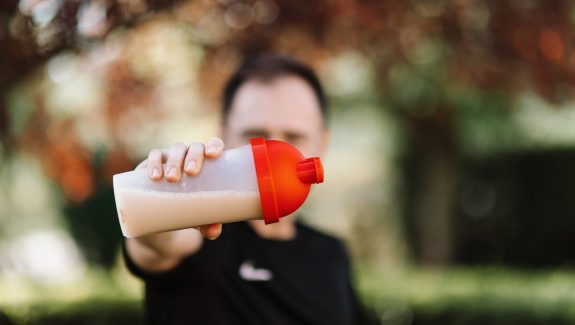 The Most Important Amino Acid & How To Optimize Your Meals With It (Leucine Threshold)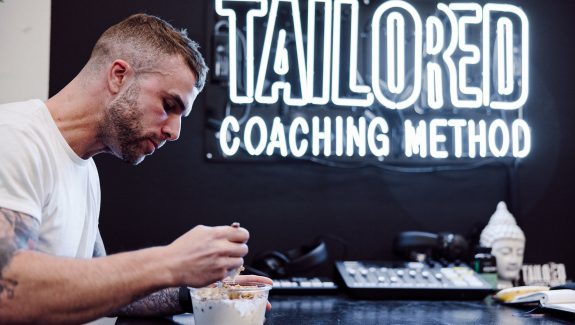 Diet Breaks: Defined and Applied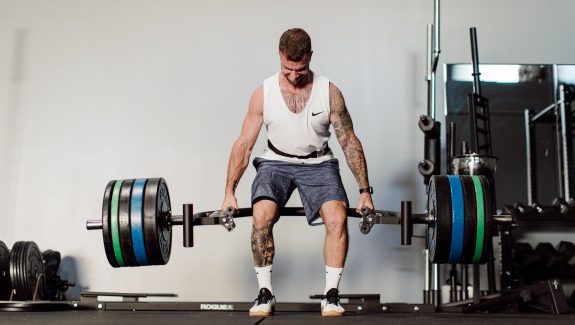 Training To Failure (Yes or No?) and New Year Resolutions (How To Not Fail) – February Research Review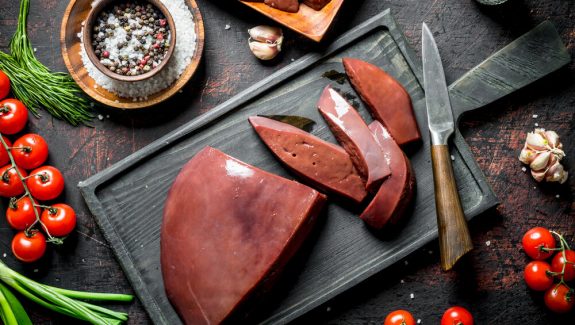 What Are The Health Benefits To Eating Organ Meat?