Learn what you never knew to get
the body you've always wanted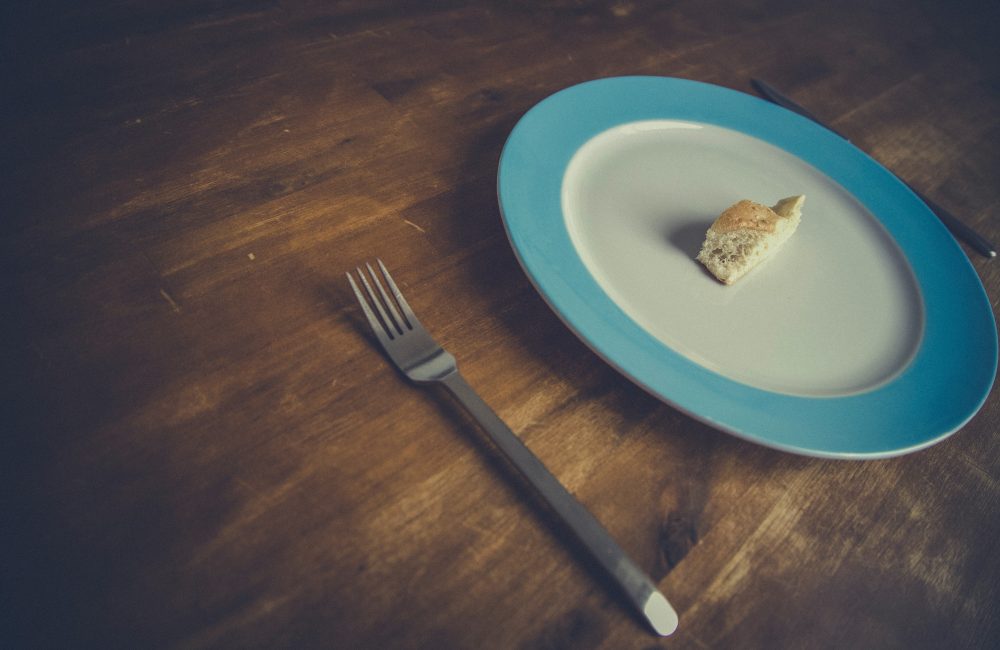 How Low Can You Take Your Calories?
People want to lose weight as fast as possible, but at some point it becomes counterproductive to continually lower your calories. Once you identify a diet you enjoy ⸻whether it be low-fat or low-carb or somewhere between, the hardest part is sticking to it for…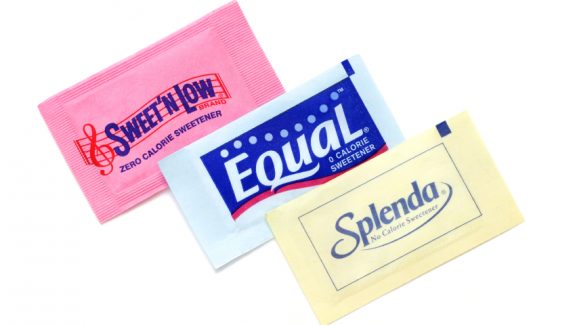 Artificial Sweeteners: Good or Bad? Diet Help or Danger?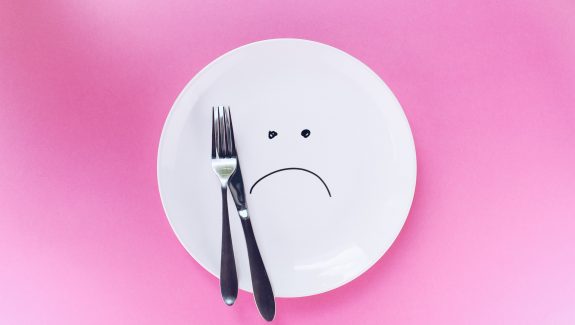 What is the easiest diet to stay on?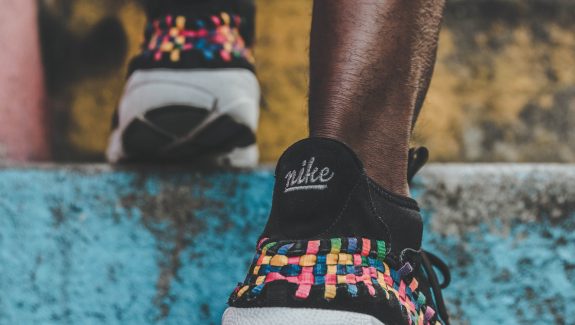 How To Count Your Steps For Weight Loss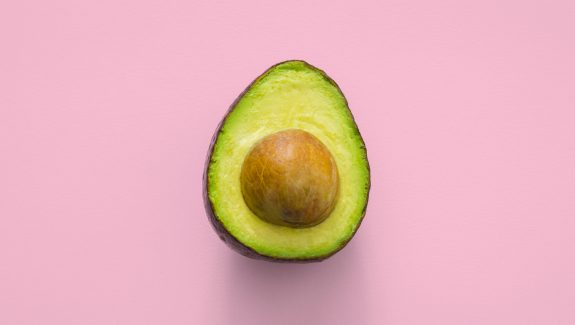 What Does Your Body Store As Fat Easiest? Carbs vs. Fats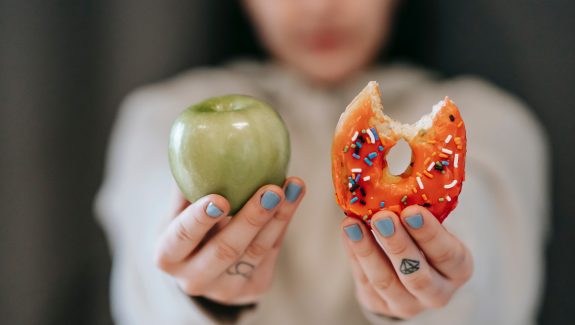 Is Flexible Dieting Good For Weight Loss? IIFYM vs. Meal Plans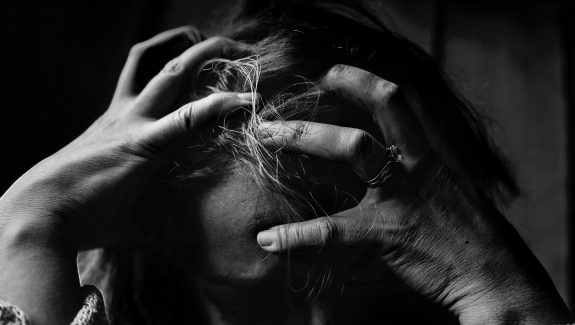 Does Cortisol Affect Fat Loss?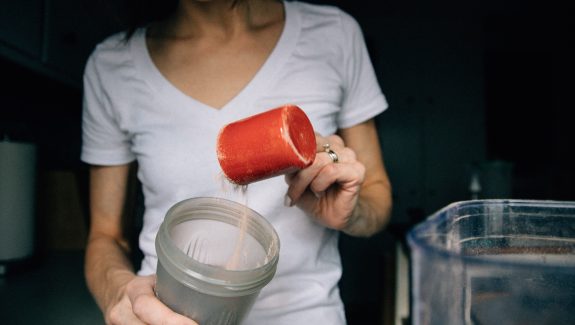 How Much Protein Can You Absorb In One Meal?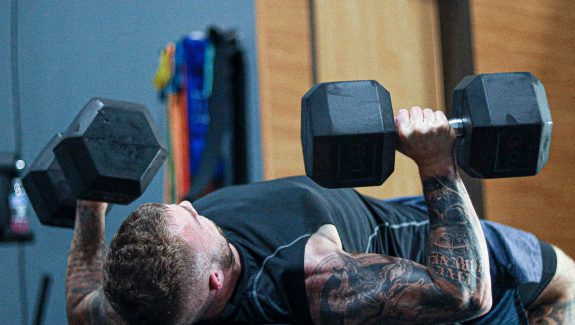 Does Periodization Matter For Hypertrophy Training?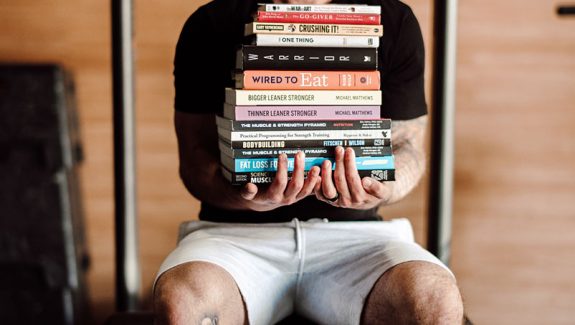 Reverse Dieting, Body Recomposition, and How To Train While Cutting