Helping others, just like you,
get REAL results
CEO / Director of coaching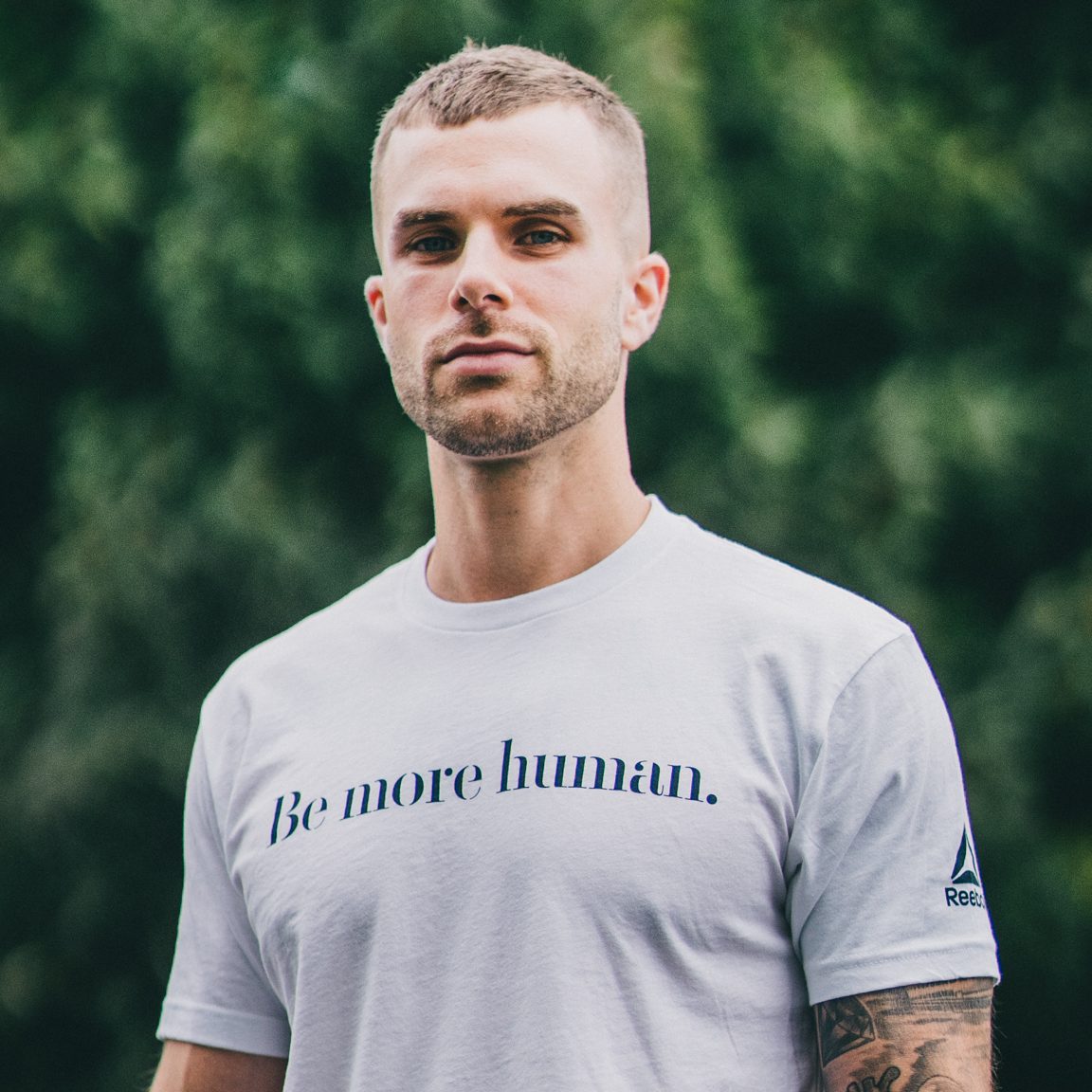 My name is Cody, but most people call me Boom-Boom.
Socrates the Philosopher once said,
"No man has the right to be an amateur in the matter of physical training. It is a shame for a man to grow old without seeing the beauty and strength of which his body is capable."
The reason I share that is because that shit stuck with me.
I remember being in history class way back and reading that, then taking a look at myself and realizing I was living in my body the wrong way and it was causing me so much pain, not only physically but mentally and emotionally as well.
Let me backtrack a little bit, so you can fully get where I'm coming from…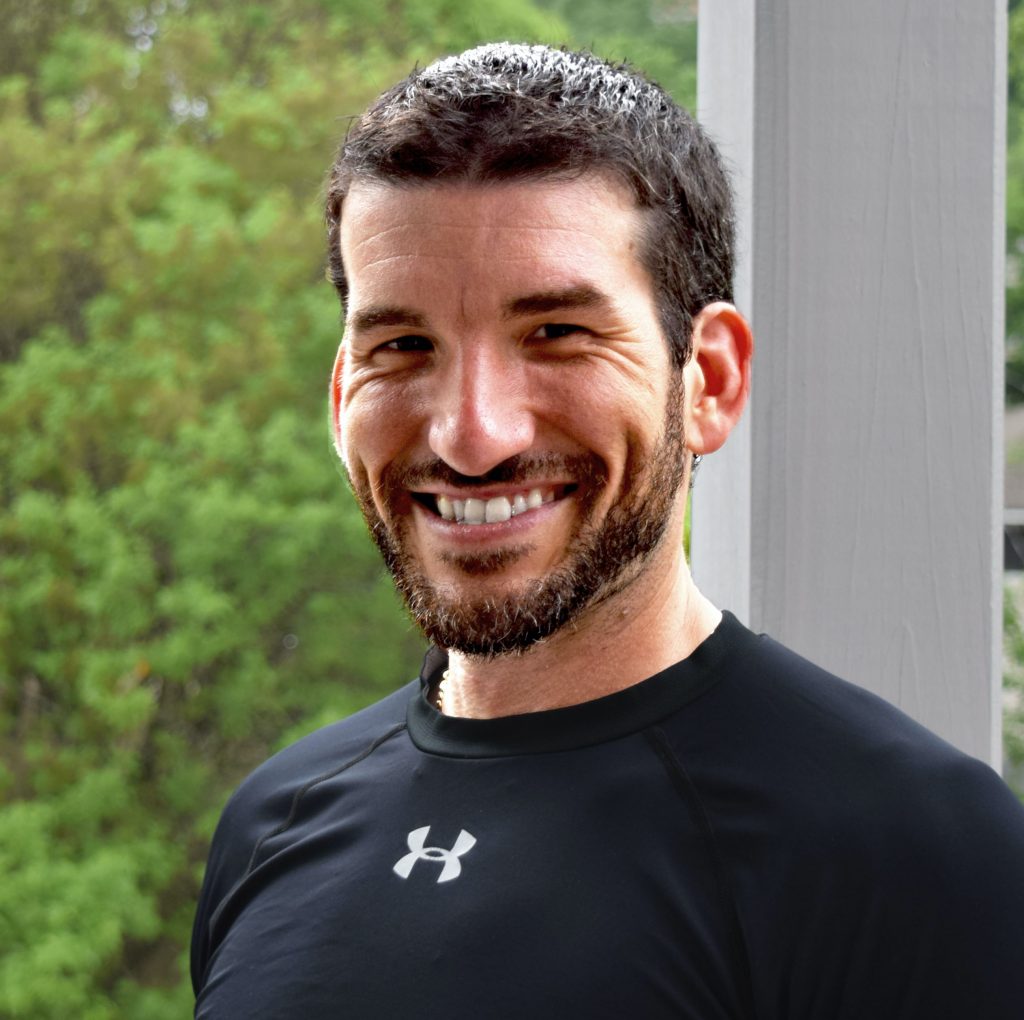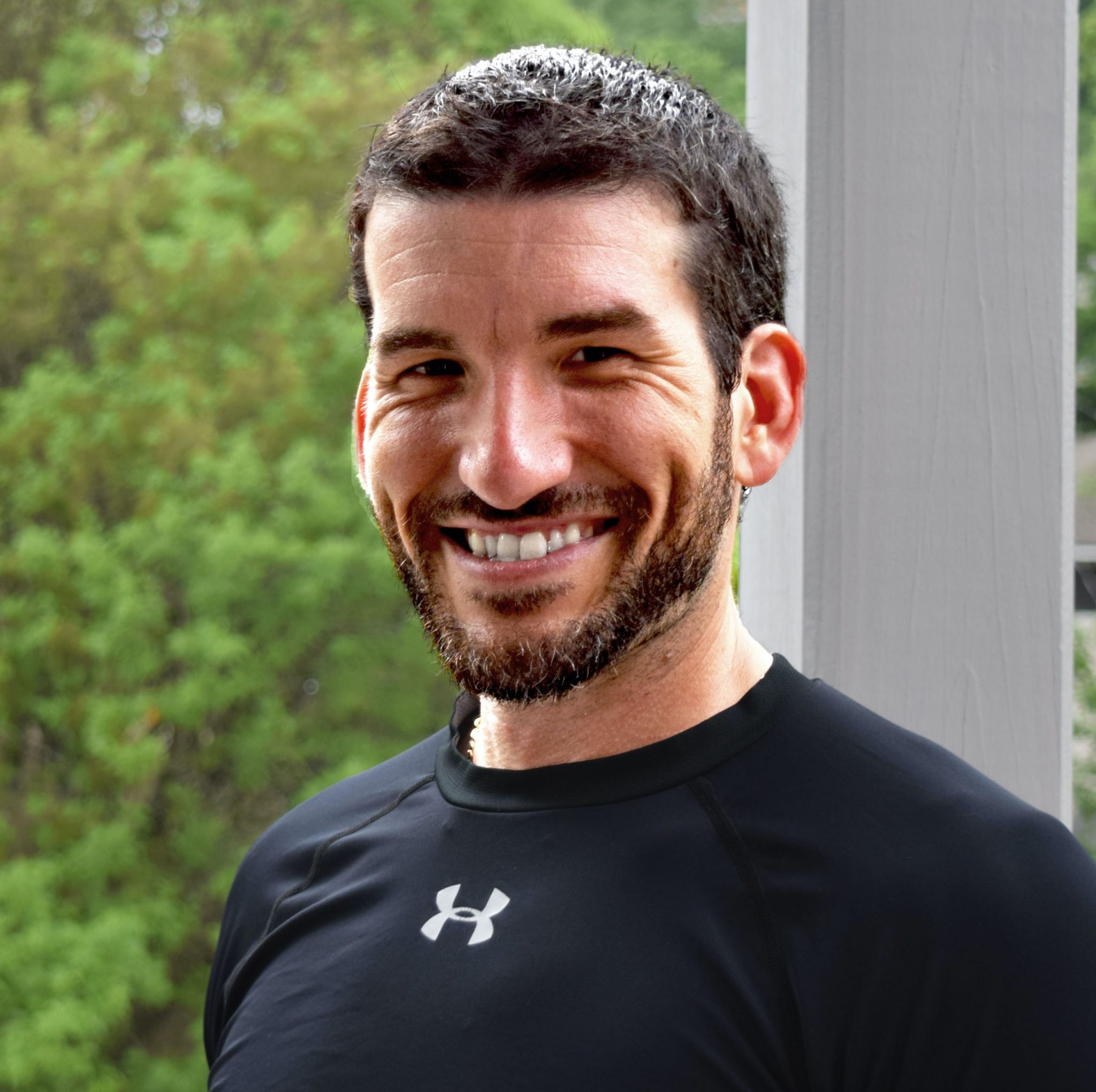 My name is Brandon Roberts. I grew up in the small town of Palatka, FL and now live in Birmingham, Alabama.
I started my academic training as an undergraduate in molecular biology at the University of Florida. During that time I completed research on the ketogenic diet in a clinical setting and studied bacteria in a cell biology lab. Most of my time was spent learning the basics of biology. As I approached graduation I realized that I had a passion for exercise science, so I searched for programs and then completed a Master's degree in Human Performance, again at the University of Florida. Moving forward I wanted to merge my passion for lifting with my expertise in molecular biology - but I wasn't quite there yet. I found a program that focused on muscle biology, so that's where I did my Ph.D., mostly in muscle wasting research. Next, I went on to do a fellowship in exercise medicine where I finally focused on muscle strength and hypertrophy for three years at the University of Alabama at Birmingham.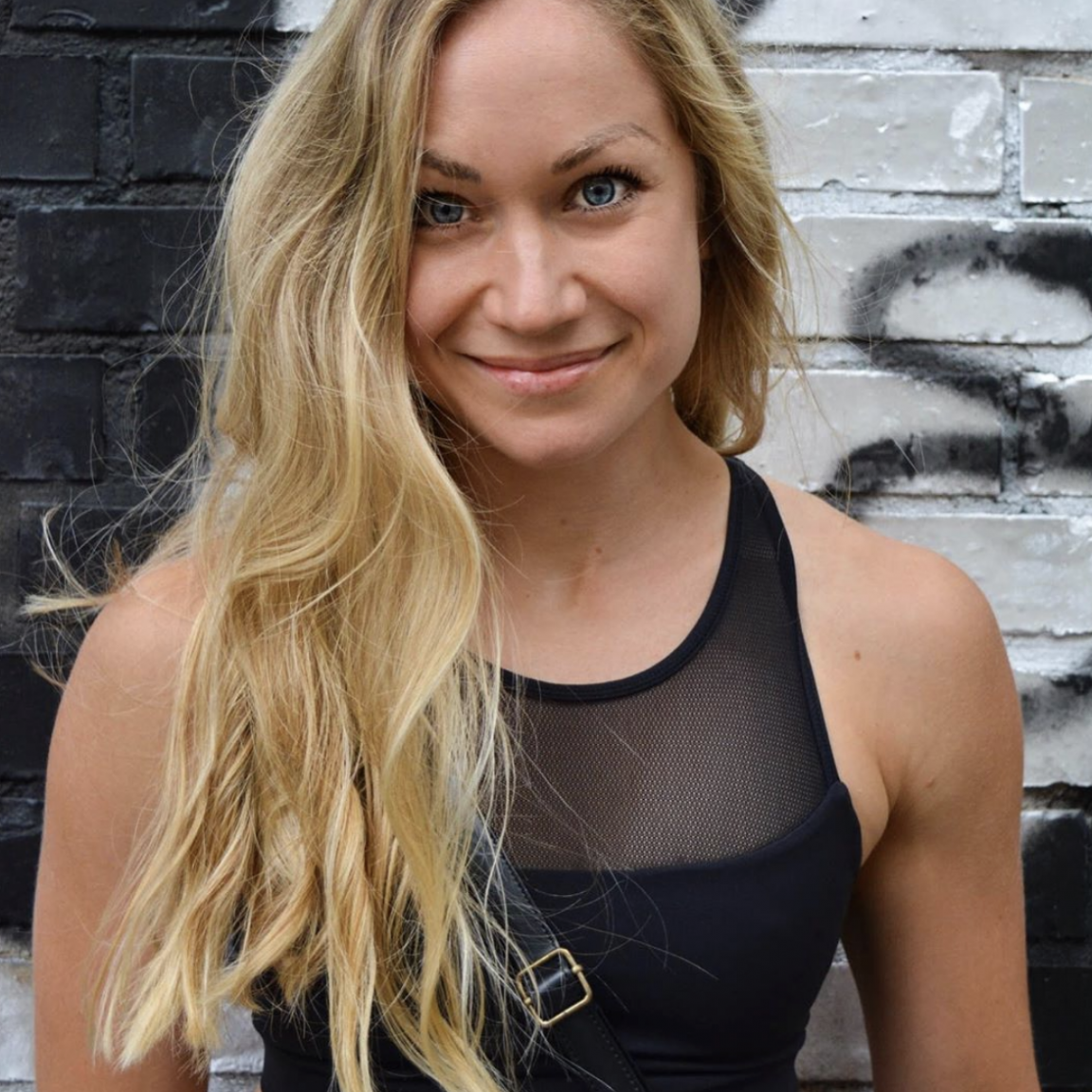 I am originally from Germany, but I have lived in New Zealand for the past 9 years. In 2013 I completed my Bachelor's degree in Sport, Health and Prevention and went on to work as a coach coordinator in a High School. I found CrossFit shortly after, got addicted and started coaching in 2015.
In 2016 I decided to embark on a career change and became a front-line Police Officer for New Zealand Police.
Late 2017 I realized that I was missing my actual passion – helping people lead healthier lives. I became interested in nutrition coaching, started learning and absorbing as much as I possibly could, got qualified and began to coach people online. After spending 2 years committed to the role of a coach, I was able to turn this passion into my full time career with Boom Boom Performance, which leads me to where I am today.
nutrition coach / TRAINER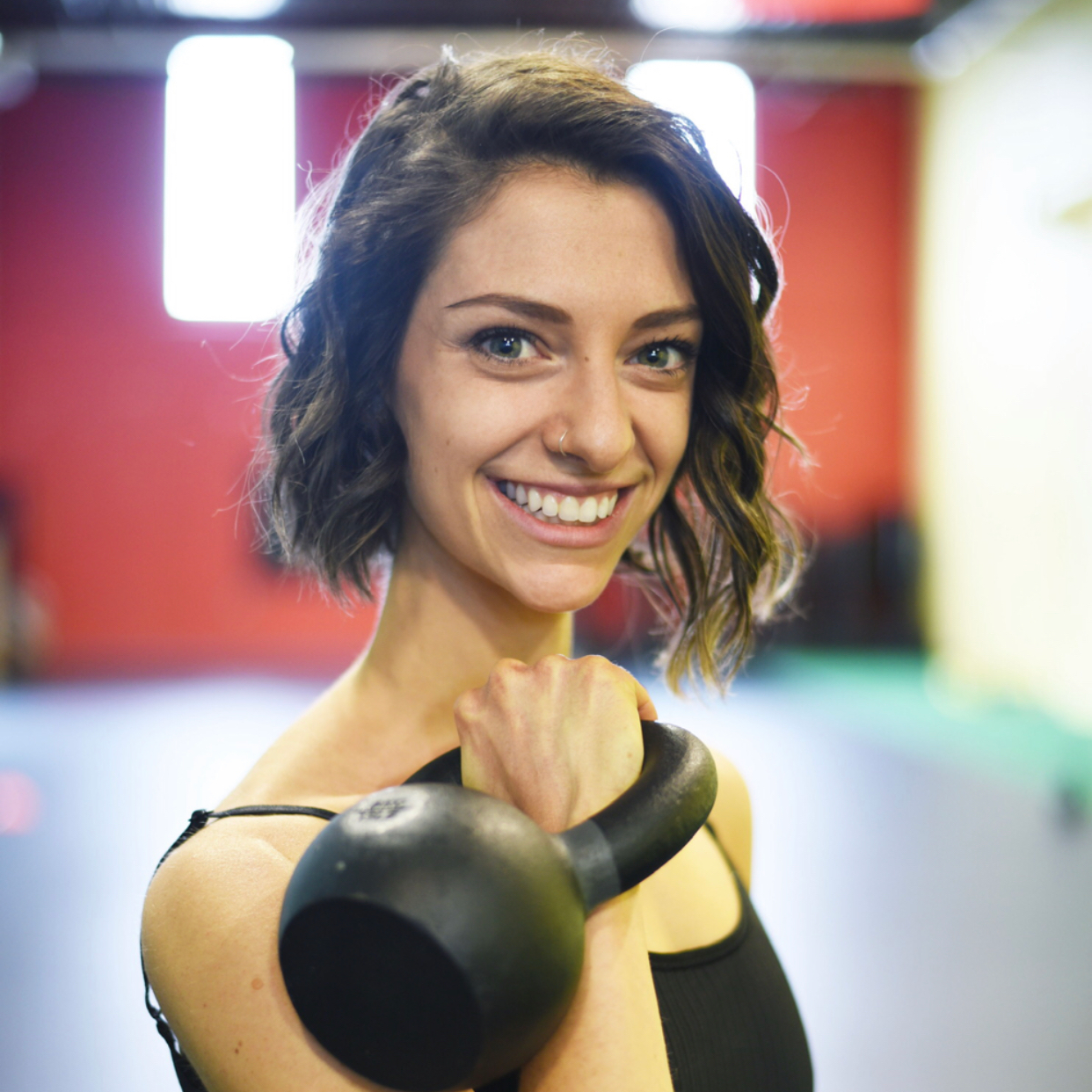 My name is Haylee Colannino! I was born and raised in Rhode Island, completed my undergraduate degree in New Hampshire, which is a place that will always have my heart. I currently live in Tallahassee Florida where I am completing my Master's degree in Sports Nutrition and dietetic internship at Florida State University.
I was a client of Cody's and he was helping me gain lean mass after my bikini competition! He knew I was eager to learn throughout the process and I valued his insight. I noticed right away that our values and views on training and nutrition aligned perfectly so when I saw TCM was hiring I JUMPED at the opportunity to be part of the team! It has been an incredible journey thus far!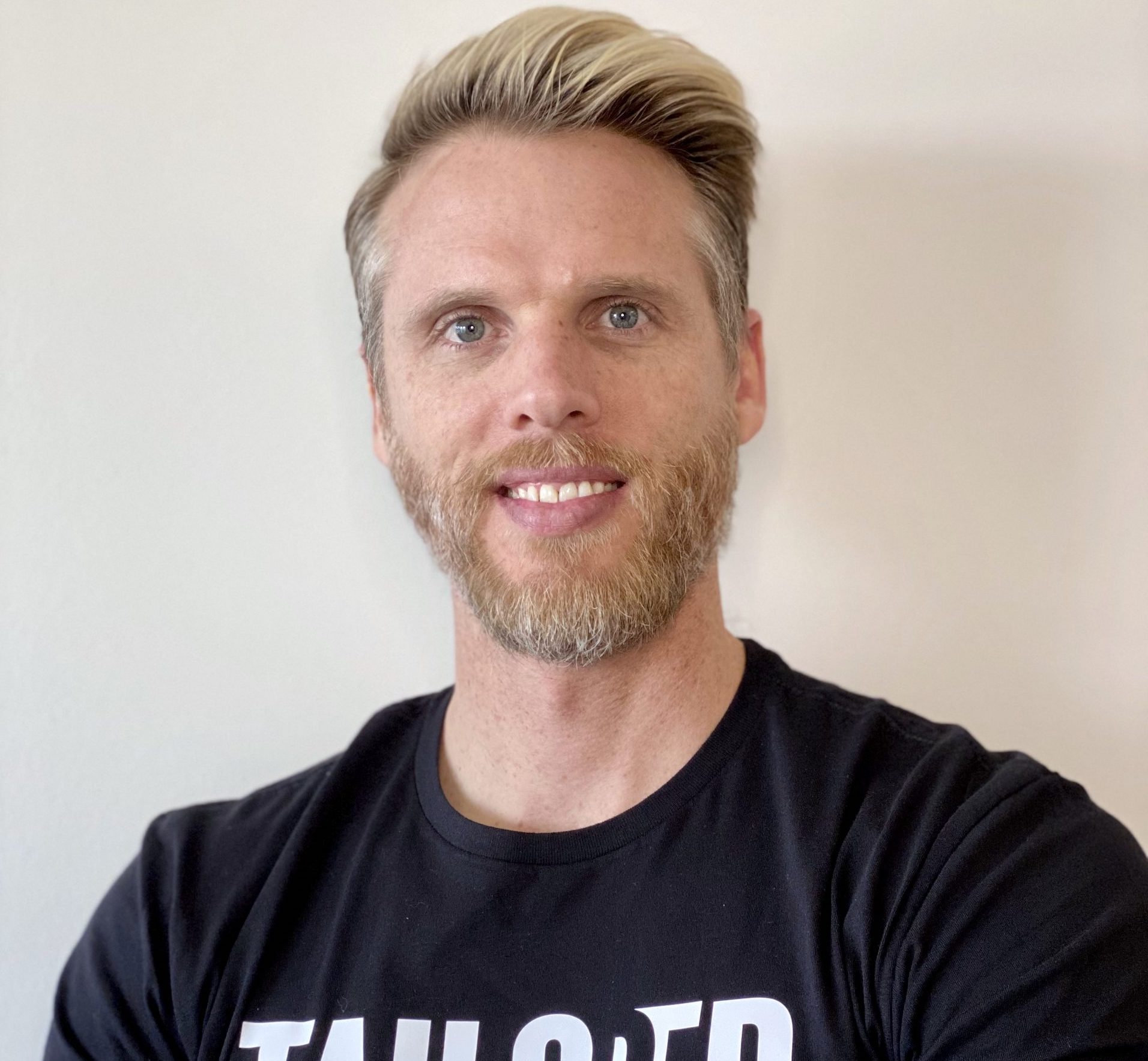 My name is Brandon Whitehead and I was born in a beautiful country called South Africa. I left South Africa when I was about 22yrs old as that travel bug many of us get took over and I wanted to see as much of the world as possible. Besides fitness and nutrition, travel is my other passion. Since then I have lived in many places from England, Caribbean, Mexico, Florida, San Diego and currently reside in Canada (Toronto) and soon will be moving to my next destination sunny Brazil.
As a coach I wanted to work with various coaches to learn the craft of coaching. After working with a few coaches I came across Boom Boom performance and in November 2018 I decided I wanted to work with the very best and started to work with Cody. He helped mentor me and coached me through my first men's physique competition in 2019 which I am happy to announce that we won my class. 
Nutrition Coach / TRAINER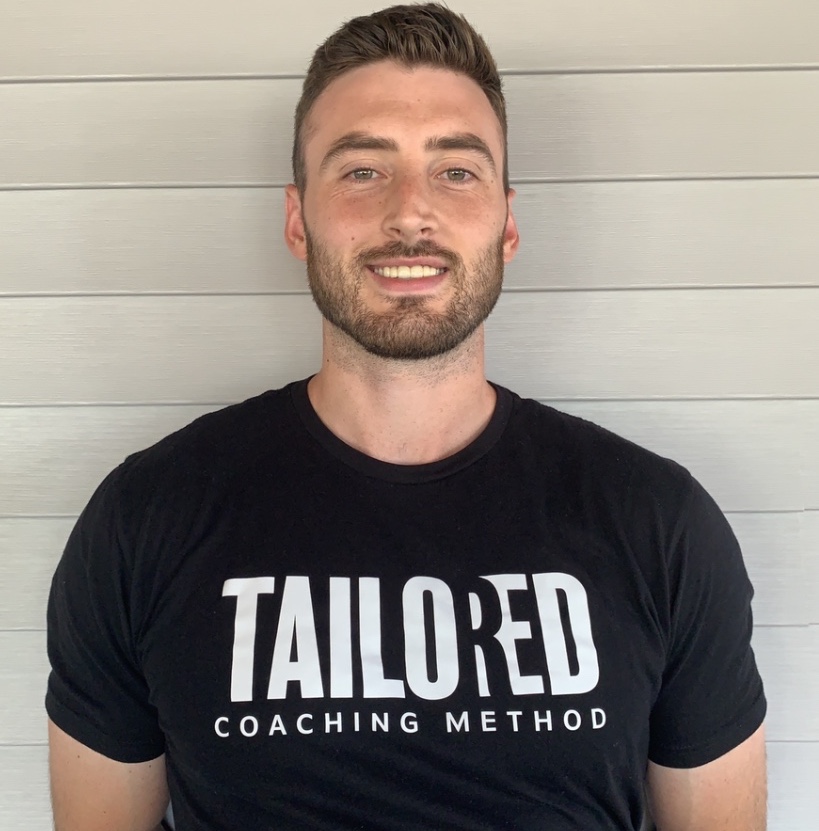 Hi, my name is Bryan Cummings.  I was born and raised in Massachusetts where I still live now!  I completed my undergraduate degree in Exercise Science at Bridgewater State University and went on to complete my Master's degrees in Sport & Exercise Psychology at Springfield College.
I'm a huge sports fan who played soccer, basketball & raced motocross growing up.  Nowadays, I love playing golf, training in the gym, traveling, reading and learning more about the nutrition & fitness field everyday.
I got involved with TCM when....
Nutrition Coach / TRainer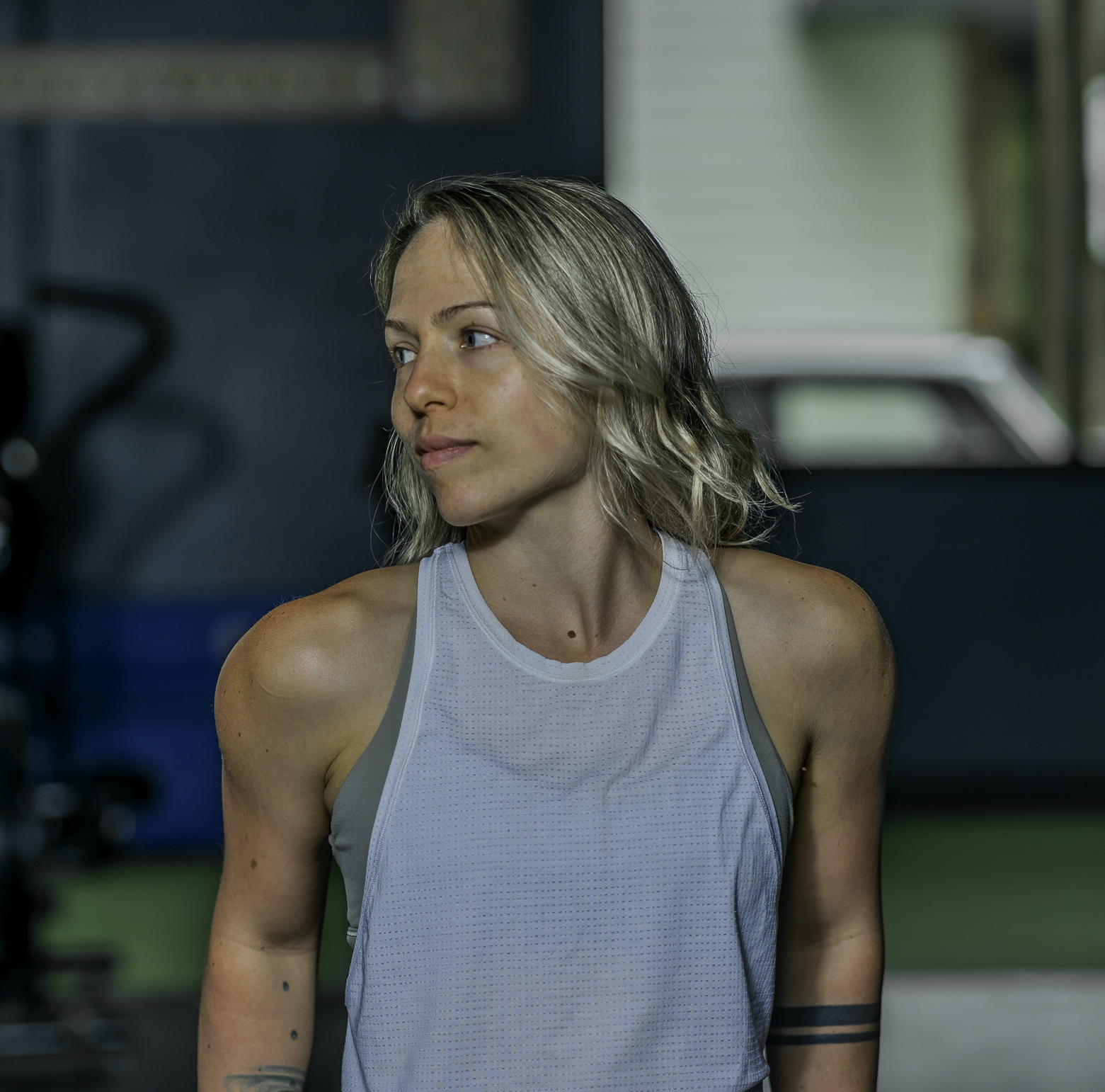 I'm from Portland, Oregon, where I live now, and grew up in an incredibly health-conscious household that valued Organic, home-cooked meals and daily movement. Nutrition and exercise have been tightly connected my entire life - I was vegetarian and vegan until I was 26 but, as I began focusing on strength training, meat became a necessary addition to my diet. My movement of choice from ages 4-13 was dance - ballet, modern, tap, and hip-hop. I never played sports and didn't start working out in a gym until I was 17. Over the years, I've dove head first into all kinds of workouts - hours of cardio on a machine, HIIT/bootcamps, CrossFit, powerlifting, spin, yoga, running, and other forms of strength training. It wasn't until I started hard-style kettlebell training two years ago that I found the true value in training instead of exercising and what can happen when you have a program and specific goals. When I paired training with a nutrition plan, that's where I saw massive results that I'd been seeking aimlessly for years...
Cody's Personal Assistant and Administration Officer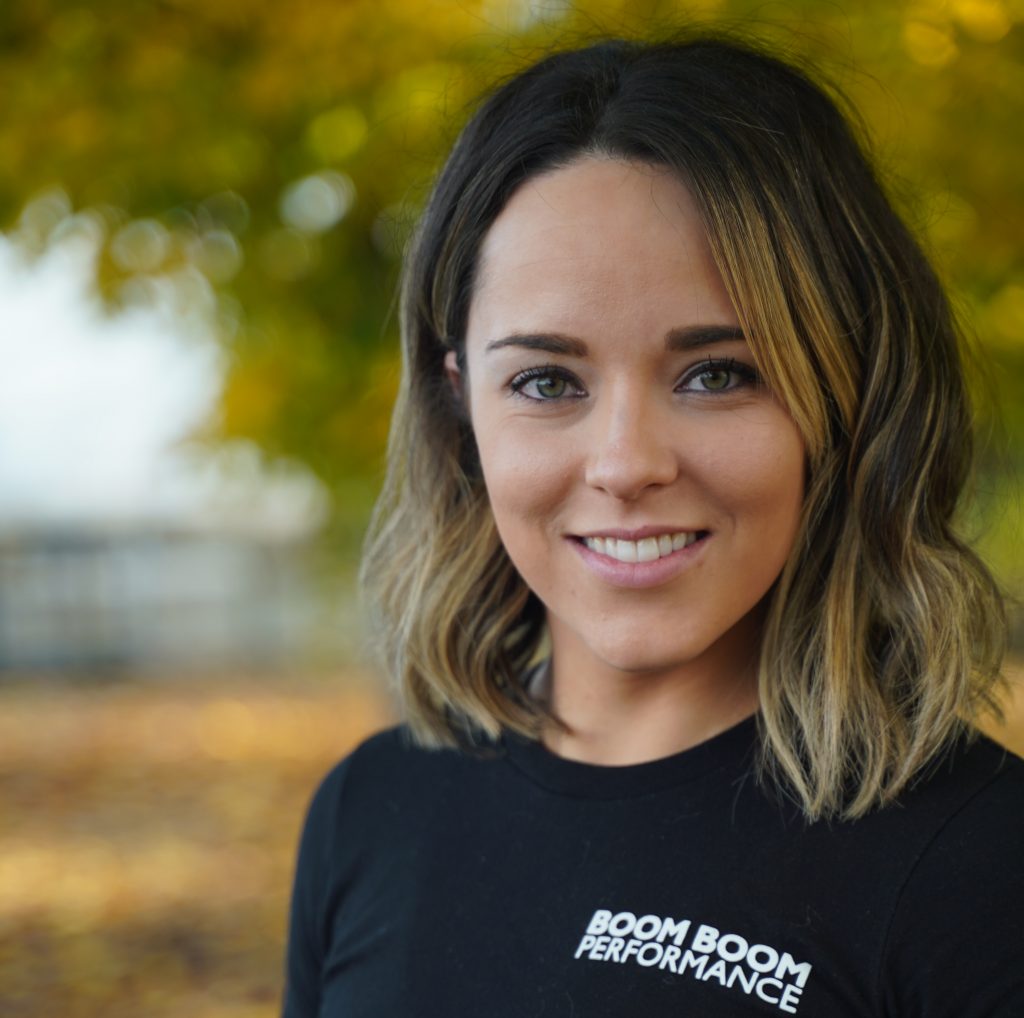 Tori Hunt, born and raised in Washington State!
Cody and I were introduced by complete chance, thankfully. I actually attended high school with Cody, however I was a bit older and never truly got to meet or know him. Fast forward almost a decade later, I had ended my career as a school teacher to be a full time Mother (of my two beautiful children) and was living in a small town called Edgewood with my husband. Turns out, Cody lived there as well. Long story short, Travis (my husband) and I both listened to Cody's podcast - so we knew what he did, who he was, and both wanted to work with him when we were able to. My husband just happen to run into Cody at the gym, during Cody's moving day - because he was moving out of our small town - and started a conversation with him... that conversation led to the potential opportunity to work with Cody as his personal assistant and help with his administrative work. Cody and I sat down for coffee that next week, I started work with him as a client as a trade for admin work. This led to my own transformation (finally getting my athletic body back after having two kids) and eventually a full time career here at The Tailored Coaching Method!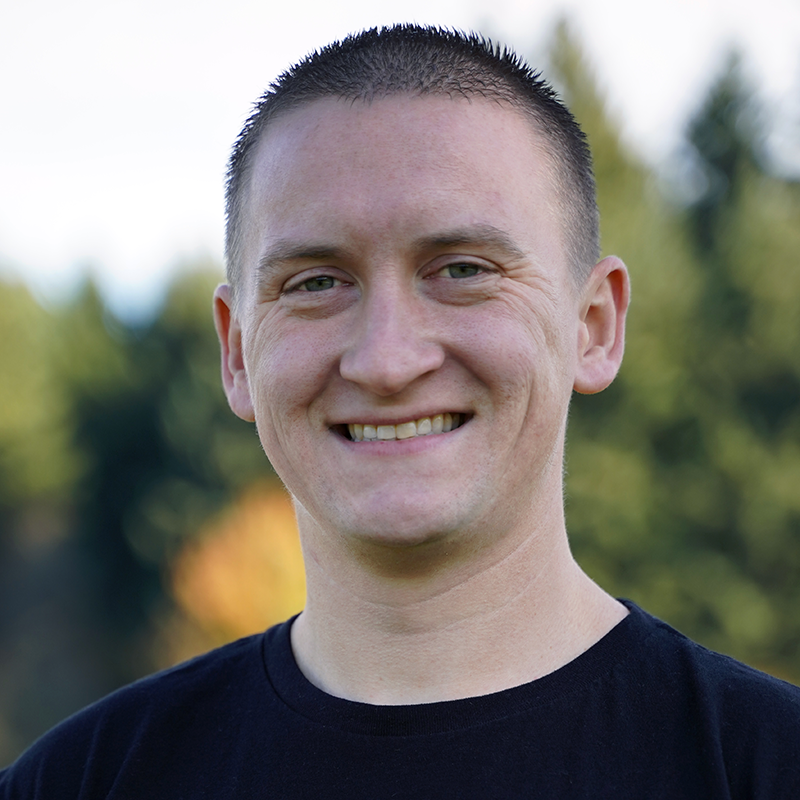 CCO / Media - Chief Content Officer
My name is Travis McQueen and I am from Milton, Washington but I now reside in a town called Puyallup.
I have always been interested in videography. I got much more involved with editing videos and films in High school. I took some broadcasting classes in college but I decided to change my major and continued to edit videos as a hobby.
I got involved with Boom Boom Performance (now TCM) around October of 2016. Cody and I were roommates and he was starting to create content for his online nutrition and training business. He quickly realized that he needed someone to help him with editing his YouTube videos and distributing his content on other platforms. I really enjoyed and loved the work I was doing for him. He then asked me to continue to help him with the media side of his business on a regular basis. The rest is history. To this day we continue to grow and create more and more free education and content.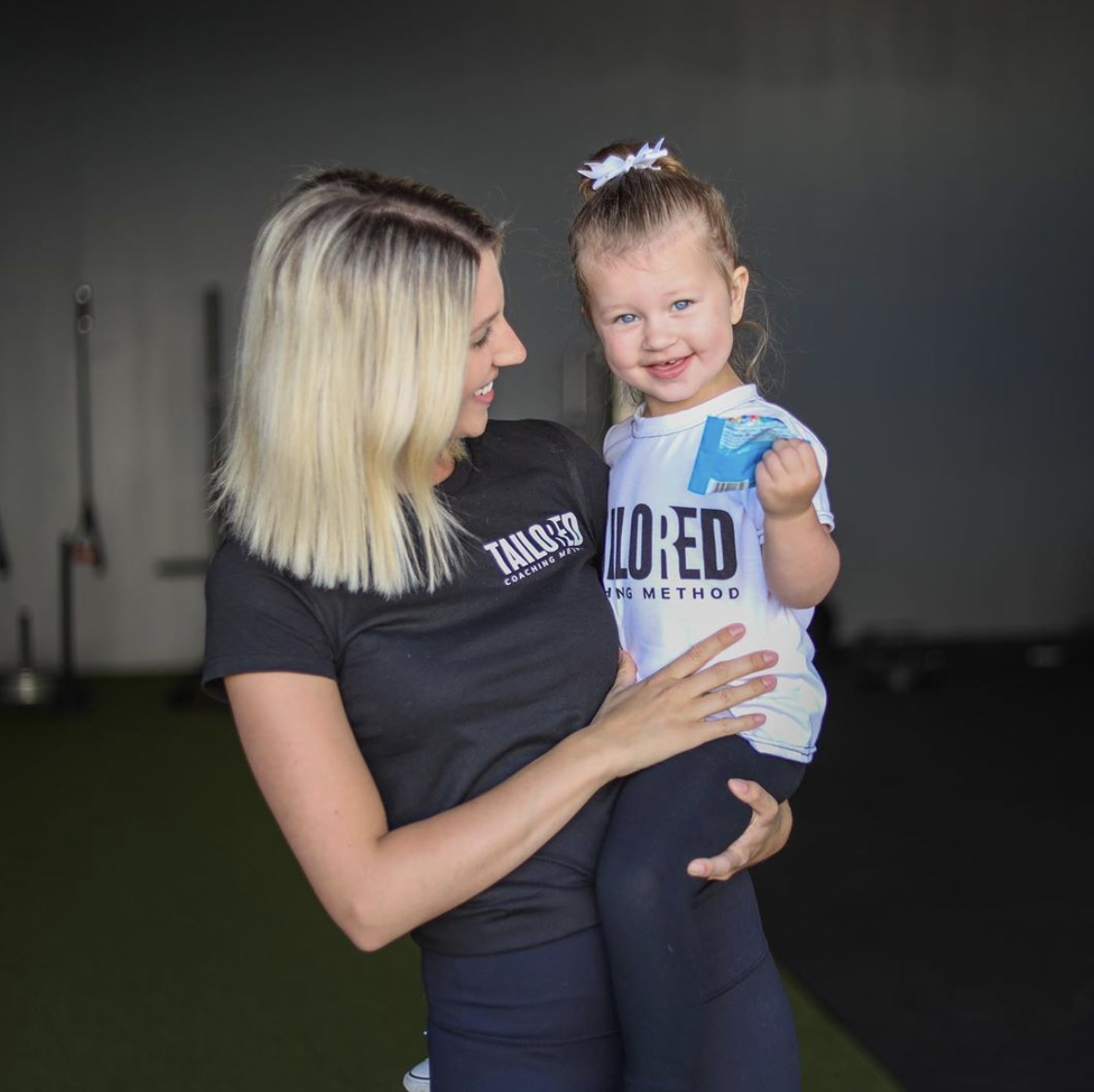 My mom told me when I was younger, like most kids, I would ask for money to go to the mall, or the movies. And that when I got home she would ask for whatever change I had left. My mom said that every single time I would come home with no money left, because I would give whatever change I had to someone else, someone in need. I would donate to a homeless man/woman on my drive home, a friend who couldn't afford it, or tip way to much at Red Robin. Ever since I was young, if she gave me $20 I would somehow give away $30.
Charity and non profits have always had a close place in my heart for as far back as I can remember...
Tell us a bit about yourself and we'll match you to the perfect coach