I was recently interviewed on The OPEX Fitness Podcast [OPEX: Fitness Explained] and it was an amazing conversation with centered around the importance of individualization, inside training and nutrition coaching. Specifically in regards to what we do inside our Online Coaching Program.
What I thought was really great is that we didn't JUST talk about athletes or the most extreme settings, but also about general population who tend to ignore the structure and specificity needed for long lasting results.
Tune in below! Available on iTunes and YouTube as well.
---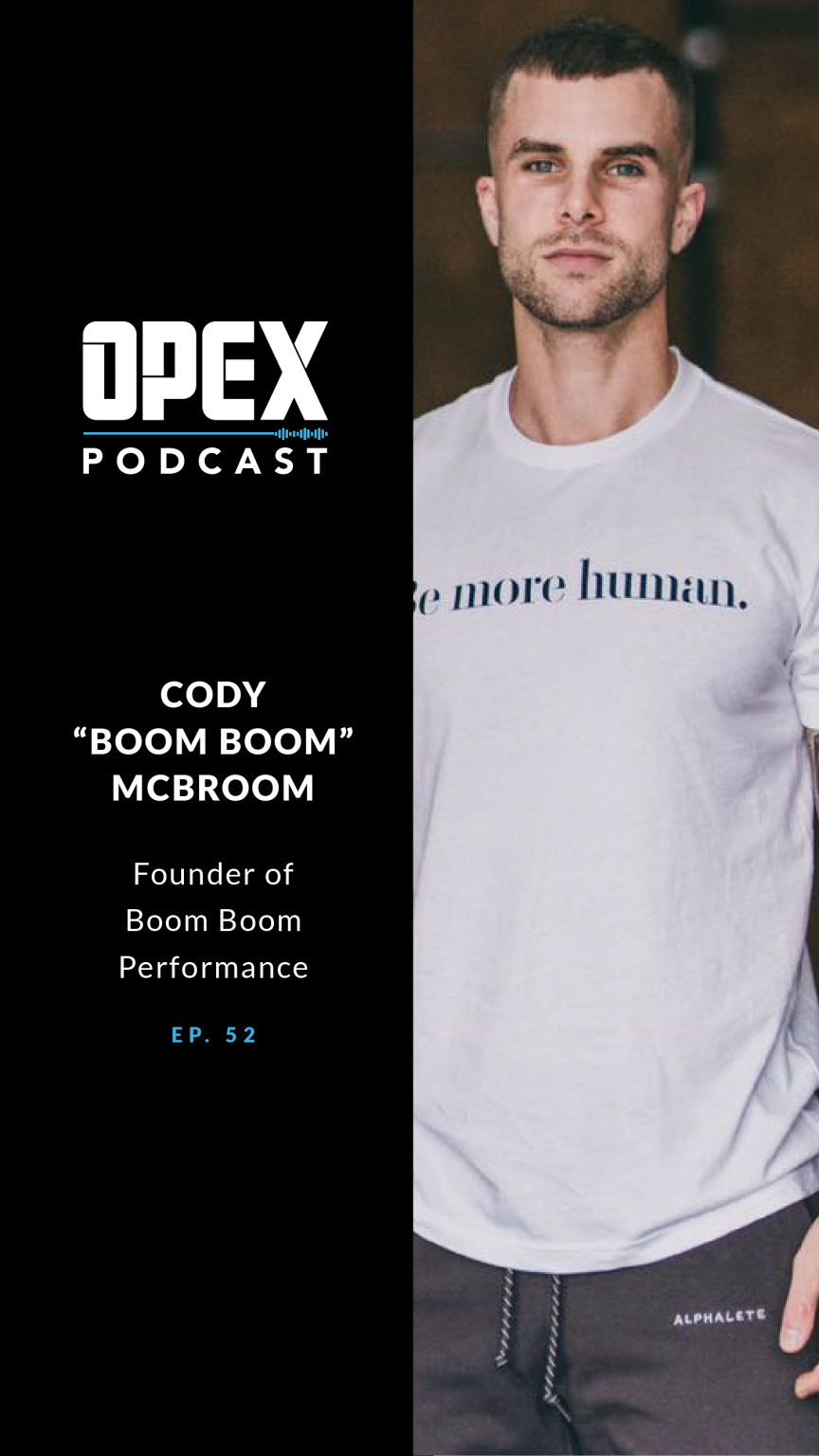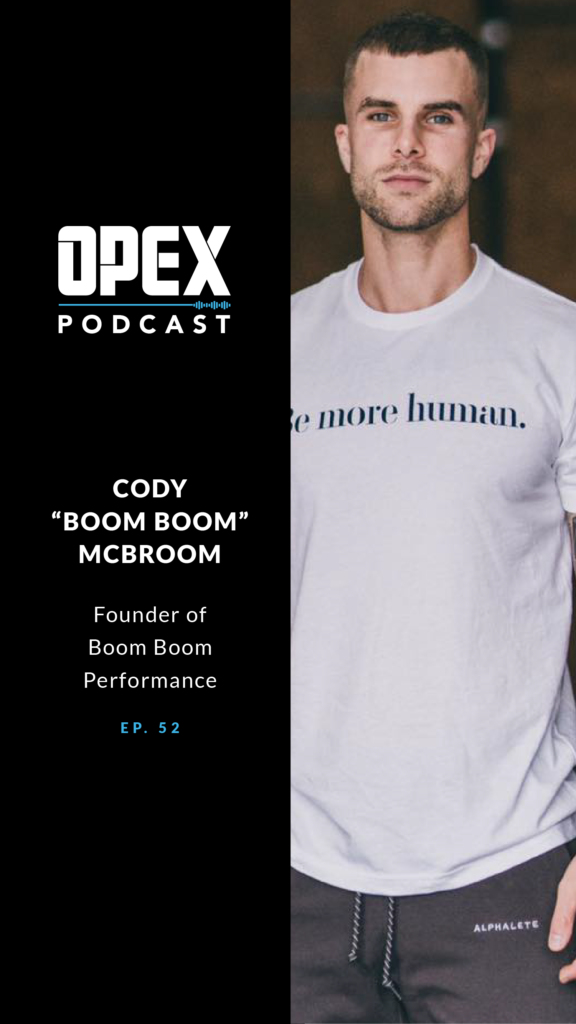 Cody McBroom is owner and head coach of Boom Boom Performance. He's a Strength Coach and Nutrition Expert located in Seattle WA. He coaches people in person and online, now internationally. His passion is helping individuals changing their lives through body composition transformation, as well as creating content across all platforms to help individuals and other coaches learn more about training and nutrition.