The reason I'm writing this is simple… I kind of hate the supplement industry, to be complete honest and transparent.
90% of them are all about the money, lie or exaggerate in their marketing to extreme levels quite frequently, use fake before/after pictures, and are frequently putting a bad name on REAL coaches and people in the fitness/nutrition industry.
The only supplement company who I can think of who is honestly not doing this, is Onnit. But they're so much more than a supplement company and for that reason, I don't know if you can even call them that (Check them out here).
I remember when I first started working on my physicality and attempting to change my body for the better. I had a fat gut, moved like shit, and was too damn ashamed to hit the gym so I honestly turned to the quick fixes the magazine sold me.
You guess it, supplements.
I wasted TONS of money on shit called "Ripped Fuel 5.0" and random muscle building shakes and pills with things like "Hardcore" or "Gainz" written across the bottle.
But none of it worked. So where did I end up?
THE GYM.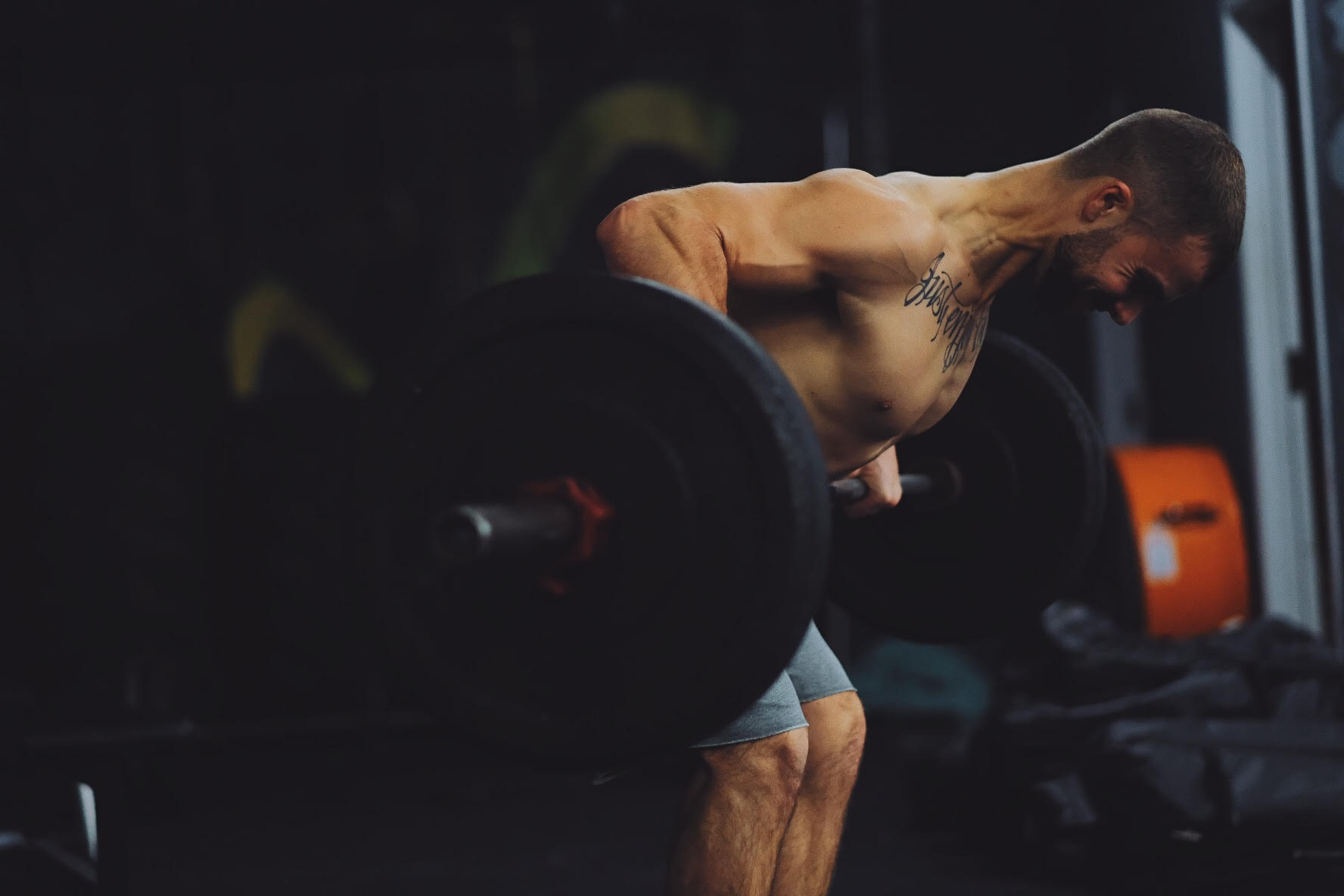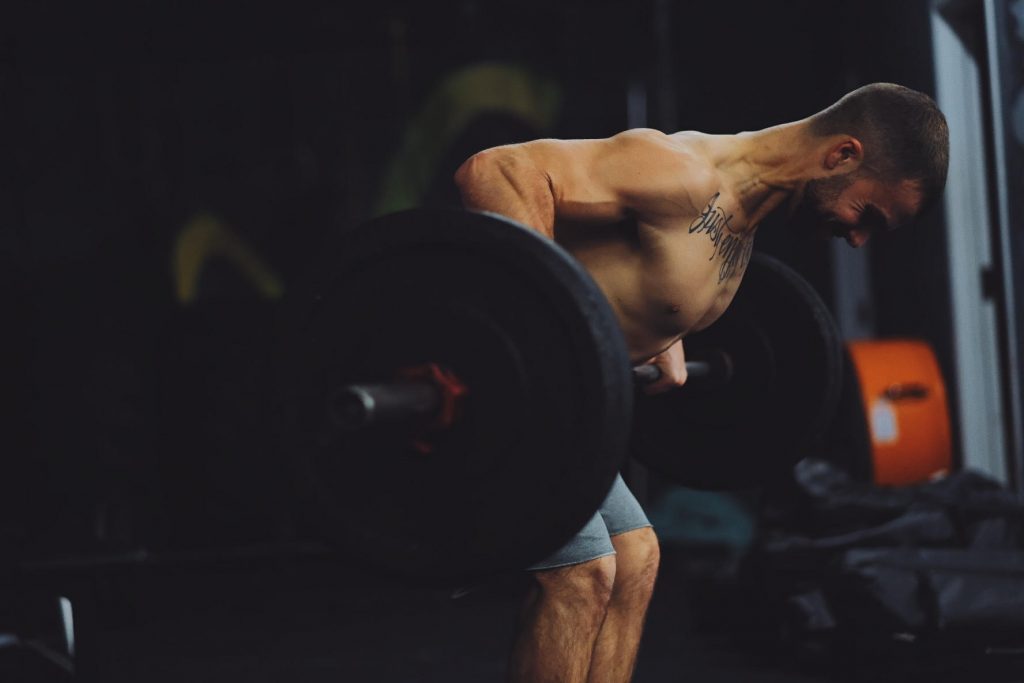 Which was hard for me at first because it was a big change and challenged me to get a bit uncomfortable, but it's what I needed and because I did that – I lost the gut I hated seeing in the mirror every day, I stopped avoiding the scale every week, I wasn't ashamed of taking off my shirt anymore, I caught some attention from women finally, and to tie all that into this article, I stopped wasting money on those stupid supplements.
But I did end up putting myself through school, certifications, tons of books, and plenty more to expand my knowledge and become a coach.
I learned a few things about training and nutrition that led to MUCH better results for myself and all my clients, but I also educated myself on real supplements that actually work.
In fact, besides plain Creatine Monohydrate and the occasional Whey Protein shake that's needed when missing a meal… They're all vitamins, rather than supplements.
Do some supplements work? Yeah, sure they do. Things like BCAA's, Beta-Alanine, or Citrulline Malate do have a small effect for those who need it (those who need it tend to be 5-10% of people).
But for the most part, no need to spend money on them.
Instead, just pick up these 6 basic vitamins next time you're grocery shopping and help your body change in the right way.
#1 – Vitamin C
It's an anti-oxidant, which helps us fight off MANY things and boost immune system. When you train hard, you need this.
It's required for growth and repair of tissues and is needed to form collagen. THIS is major key for building new muscle, stronger bones, and better tendons.
Vitamin C can help promote protein metabolism, which can help us absorb protein and USE IT for growth. It can even raise testosterone levels, drop cortisol levels, and improve digestion…
SHIT, this really is a golden vitamin!
#2 – Fish Oil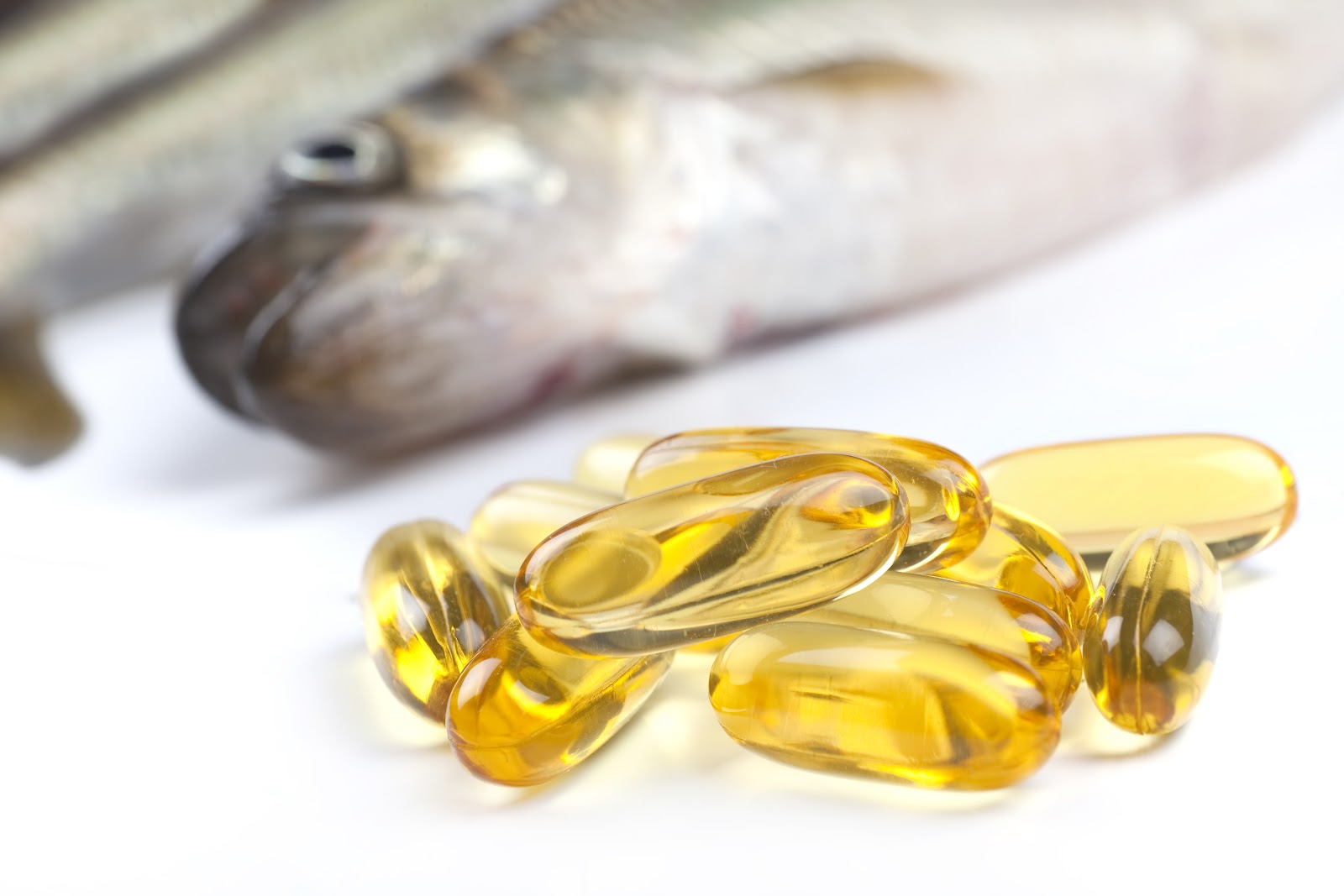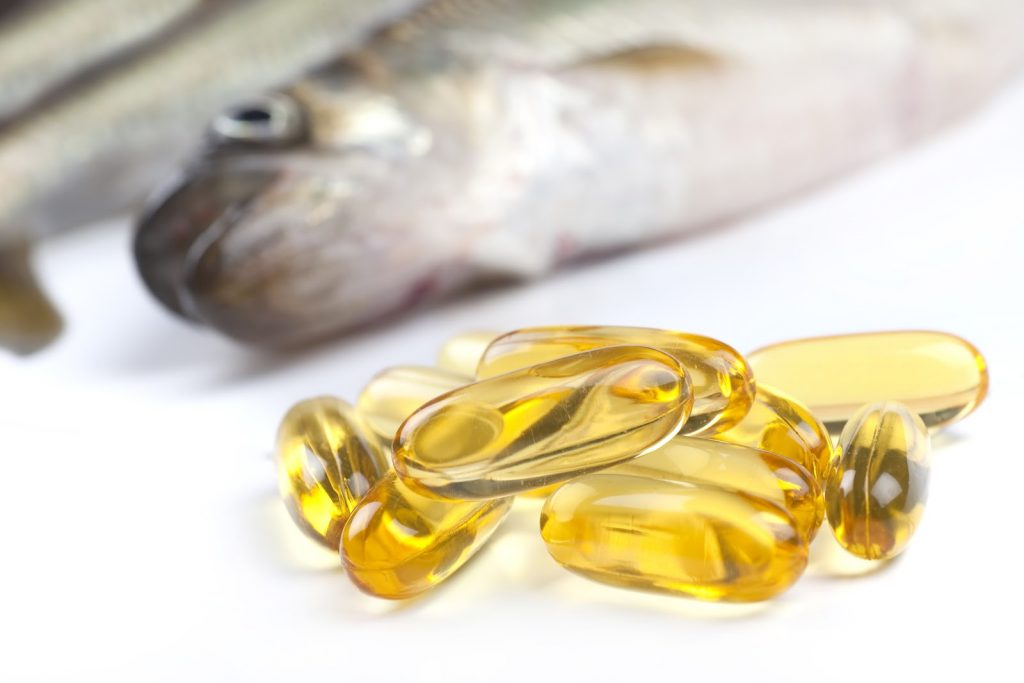 This has got to be my favorite "supplement". Fish oil's list of benefits is so long, I honestly won't ask you to read it all in a section of a blog.
Just know, it can have effects on the body internally and externally that can directly increase fat loss and boost strength/muscle.
My suggestion, take 1-3g of combined EPA/DHA daily or, be sure to consume fatty fish 2-3 times per week and have whole eggs on a regular basis.
The big key is getting in enough Omega-3 fatty acids in your diet.
#3 – Vitamin D
They used to say, "If you don't live in a sunny area, you should supplement with this vitamin", but now we're starting to realize that EVERYONE needs this vitamin.
Partially because so many people stay indoors, regardless of where they live. But also because we need this vitamin in more doses than once believed.
4,000 – 6,000 IU's daily is best.
This will help increase testosterone, improve immune function, and even shows to boost strength and performance in the gym.
#4 – Vitamin(s) B
Vitamin B has multiple functions and multiple types, of itself. Almost all of them have some benefits towards building more muscle, losing body fat and promoting better training.
B1 (thiamin) helps protein metabolism and the formation of hemoglobin. Hemoglobin carries oxygen to cells, including muscle cells. Without oxygen in the muscle, energy production and growth are both compromised. B1 can be found in cereal, bread, meat, rice, and nuts.
B2 (riboflavin) is involved in energy metabolism, glucose metabolism, the oxidation of fatty acids, and has some effects on protein metabolism. This is a big one for building more muscle and storing less body fat. B2 can be found in cheese, eggs, milk, and peas.
B3 (niacin) is essential for energy production, which is clearly helpful for performance. B3 nutrients can be found in milk, eggs, fish, legumes, and potatoes.
B6 (pyridoxine) helps with protein metabolism, growth, and carbohydrate utilization. Another BIG one, because without good carb utilization our bodies wont use it as fuel and instead may store as fat and without protein metabolism we cannot truly recovery and grow. B6 can be found in soybeans, butter, brown rice, and fish.
B12 (cyanocobalamin) is huge for the maintenance of nerve tissue and is used for the metabolism of fats and carbohydrates, energy metabolism, and cell regeneration. B12 can be found in milk, poultry, eggs, meat, and liver.
B7 (biotin) helps with amino acid metabolism, (amino acids are the building blocks of protein). Good sources of B7 include mushrooms, egg yolk, beef liver, and brewer's yeast.
Now, all that is a lot and it can be hard to get adequate amounts of all that in your daily diet or take a damn pill for each – which is why I listed where they can be found.
But my suggestion is to get variety and take a multi-vitamin and/or greens supplement drink to get what you need from this list. Good variety is ALWAYS the smartest route when planning your diet (once again, I recommend Onnit for the supplemental versions).
#5 – Magnesium
Magnesium is a big one that is very overlooked, but it plays a vital role in proper recovery and energy/performance.
It's found in the muscles, soft tissues and body fluids, and it plays a big part in muscle contraction. It also reduces fatigue and muscle cramps.
So at the end of the day it's big purposes are proper recovery, promoting better energy, helping muscle contractions, and avoiding muscle cramps. ALL things that are safe to say – needed for building muscle.
How much daily? The current daily value is set to be 400mg. This is a good amount to supplement with and if you get too much, you'll know as it will likely cause you to get the shits – sorry guys.
You can get plenty magnesium in foods like dark leafy greens, nuts, seeds, fish, beans, whole grains, avocados, yogurt, bananas, dark chocolate…. But it may be suggested to supplement in case variety of these isn't always present.
I suggest getting a magnesium citrate for supplementation as it's more proven to work and benefit with what we're prescribing it for here. Magnesium L-Threonate can be used for cognitive enhancement, so that can be another addition to the list.
#6 – Zinc
This is another great one for the guys wanting to get jacked because it can help us promote more levels of muscle building testosterone.
It also may help promote better recovery from exercise, boosts fertility and increases your number of infection-fighting T-cells. All things, as a man, are pretty damn important.
And to go with the "Man-Theme" here… The food we find it in our pretty manly as well.
Red meat, eggs, and cheese. All three are things that are high in protein and hormone optimizing fats, which is another added bonus for building more muscle and looking more jacked.
Ok now guys… Let me be upfront with you about the how "getting jacked" really is…
It will never come from a supplement, a pill, a vitamin, a drink, or a week of training hard. It takes smart training, real nutrition, a strong mindset, and then the supplemental factors like this come into play.
If you're looking to master your mindset, optimize your body, and finally take back control of your life so you can truly live in power…
Click Here to Learn More about an Opportunity to Completely Transform your Body and Your Mind.