performance & nutrition coach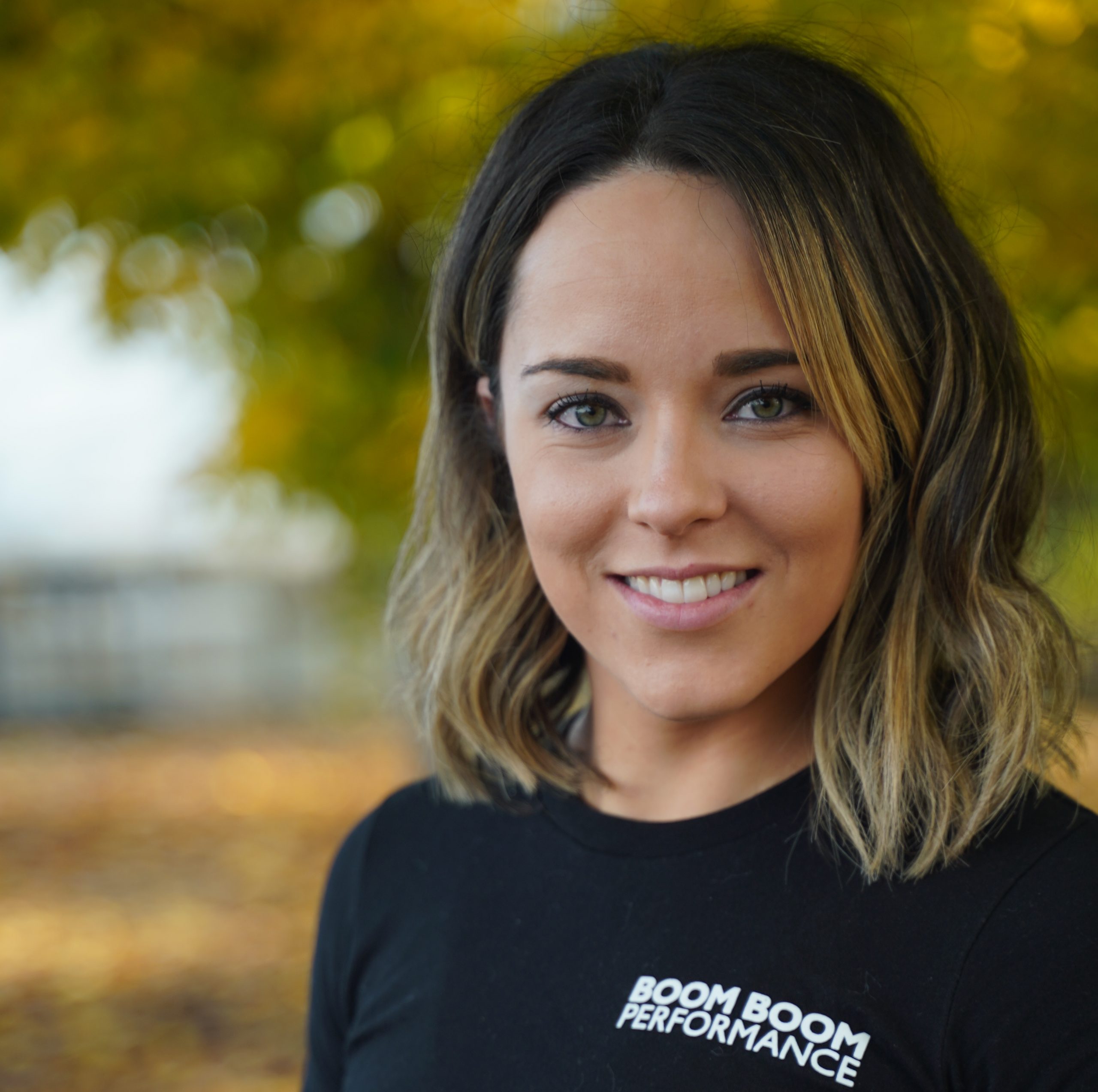 Tori Hunt, born and raised in Washington State!
Cody and I were introduced by complete chance, thankfully. I actually attended highschool with Cody, however I was a bit older and never truly got to meet or know him. Fast forward almost a decade later, I had ended my career as a school teacher to be a full time Mother (of my two beautiful children) and was living in a small town called Edgewood with my husband. Turns out, Cody lived there as well. Long story short, Travis (my husband) and I both listened to Cody's podcast - so we knew what he did, who he was, and both wanted to work with him when we were able to. My husband just happen to run into Cody at the gym, during Cody's moving day - because he was moving out of our small town - and started a conversation with him... that conversation led to the potential opportunity to work with Cody as his personal assistant and help with his administrative work. Cody and I sat down for coffee that next week, I started work with him as a client as a trade for admin work. This led to my own transformation (finally getting my athletic body back after having two kids) and eventually a full time career here at The Tailored Coaching Method!
My role first and foremost, is to make sure Cody and the team do not have to stress about things outside of coaching. Be that scheduling, systems, billing, the blog, client customer service... you name it, I probably do it at some point during the week or month! This allows the team to do what they do best, COACH. But if you put a title on my position, it's Cody's Personal Assistant and Administration Officer.
The impact I am trying to make is internally, behind the scenes. By allowing the team to coach at their best potential and ensure our clients and members have the best experience they could possibly have, the transformation potential increases 10 fold. So for me, the impact is helping to facilitate greater, life changing, transformations - because I know first hand how impactful that can be in your life.
Honestly, just connecting with other people and being part of something so much bigger than any one individual! It's a movement and I'm constantly grateful to be a part of it!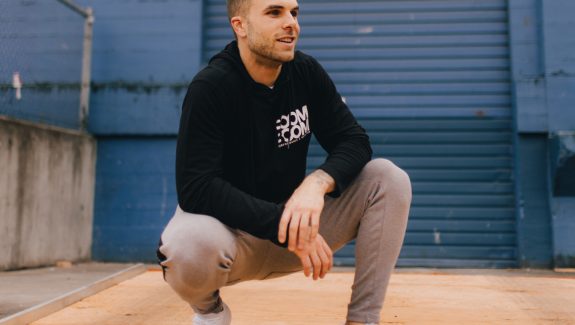 5 Things I Wish I Knew When Starting My Weightloss Journey