POWERFUL

STORIES FROM PEOPLE

JUST LIKE YOU
POWERFUL

STORIES FROM PEOPLE

JUST LIKE YOU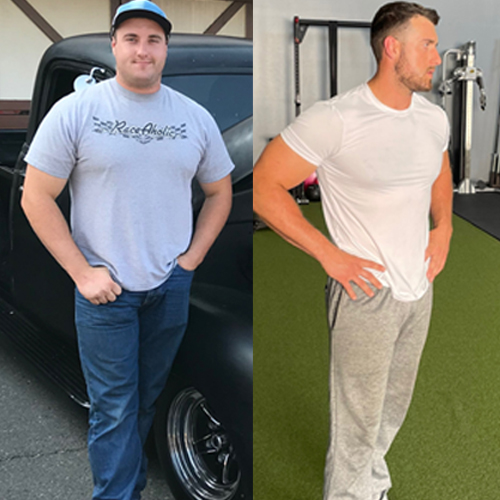 CJ Katzer
Cj successfully dropped 38lbs using the Tailored Trainer App and our 1-on-1 Online Nutrition Coaching! During his fat loss journey he built quite a bit of muscle, too -- hitting personal records on his bench press, squat, deadlift, and total reps of unbroken chin ups! He's another perfect example of a total body recomposition (losing fat and building muscle).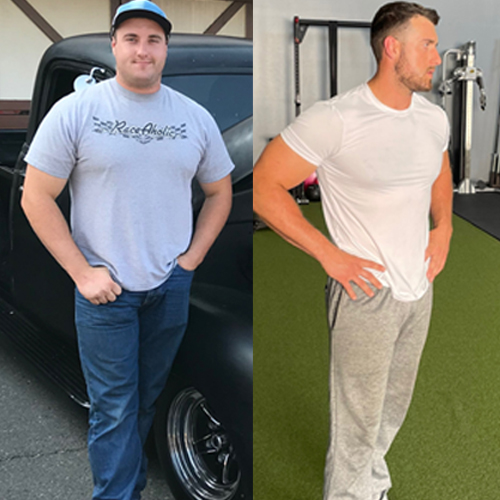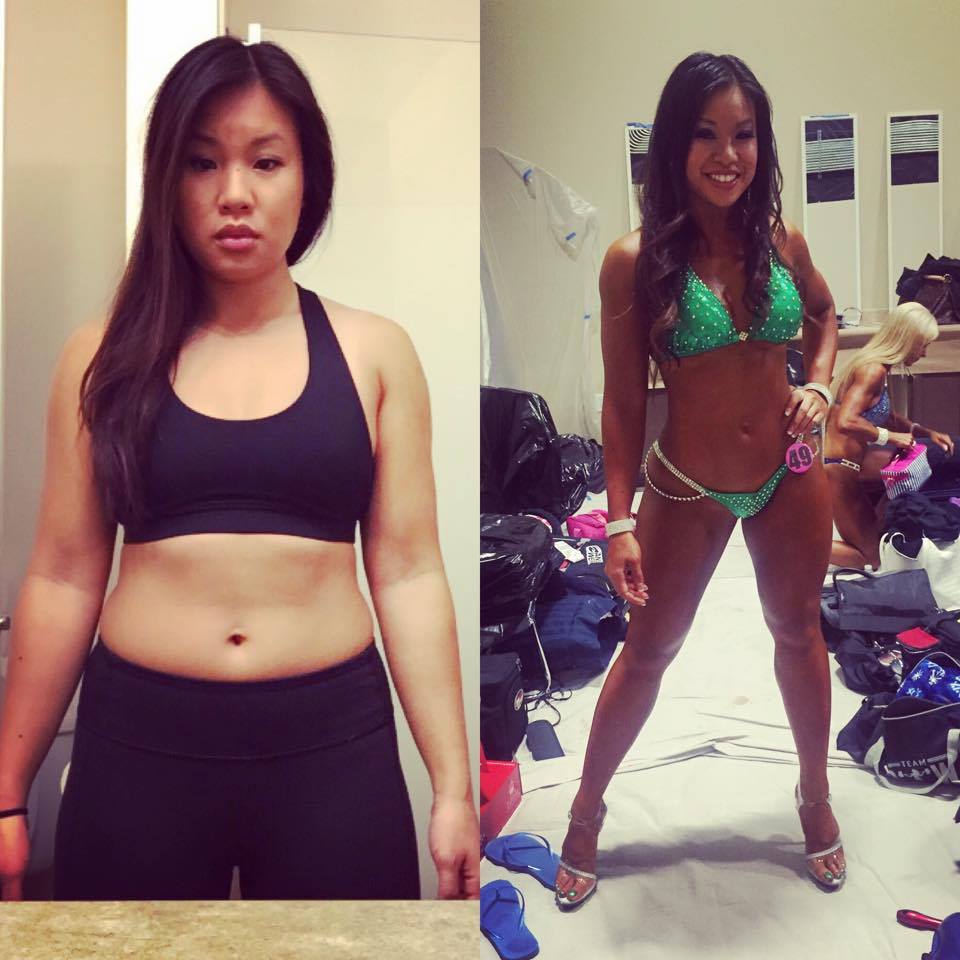 Angela Pham
"I've tried every "diet" from low carb and low fat, to paleo and whole30, to binging and restricting...
All I wanted was to find a solution where I didn't have to spend countless hours in the gym and have the flexibility in my diet to fuel my body while also being able to fit in foods that I enjoy (e.g. ice cream, pizza, etc.) from time to time.
That's when I decided to hire TCM and never in a million years did I think that I could be both strong, lean, sexy and able to eat carbs ALL at the same time. They helped me develop a better relationship with food and achieve the physical results I wanted, too."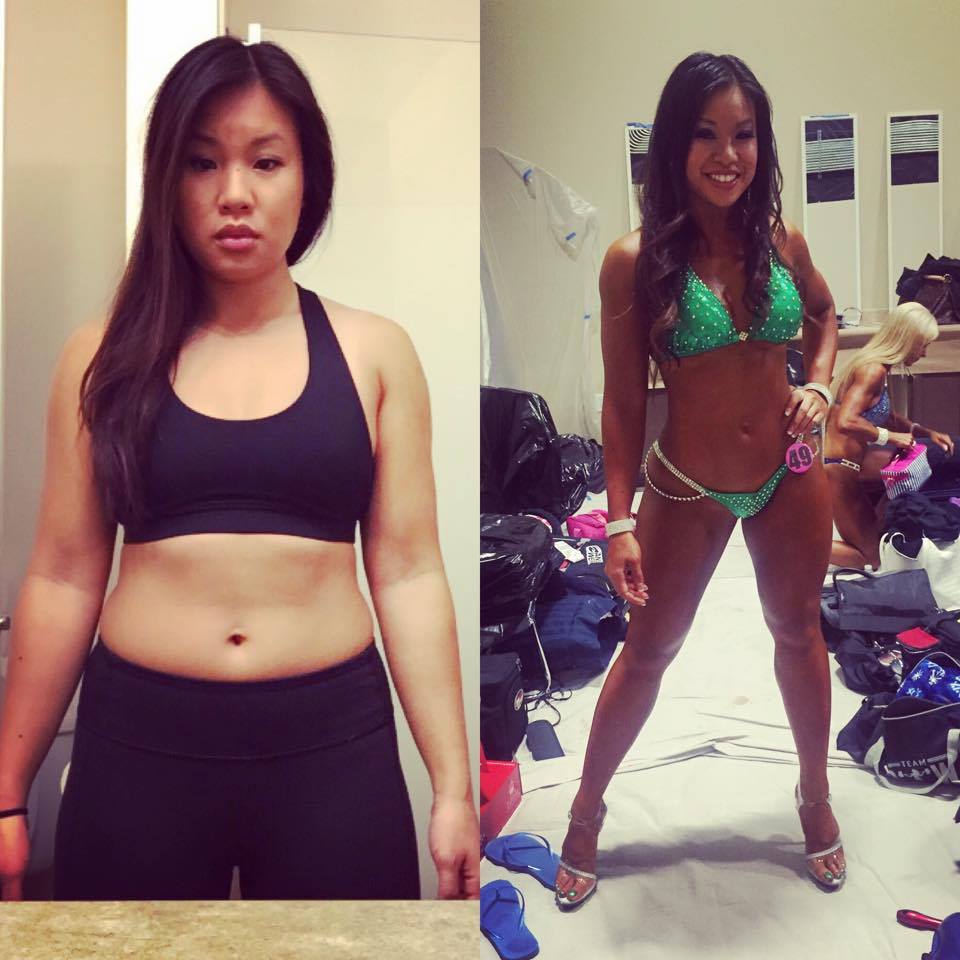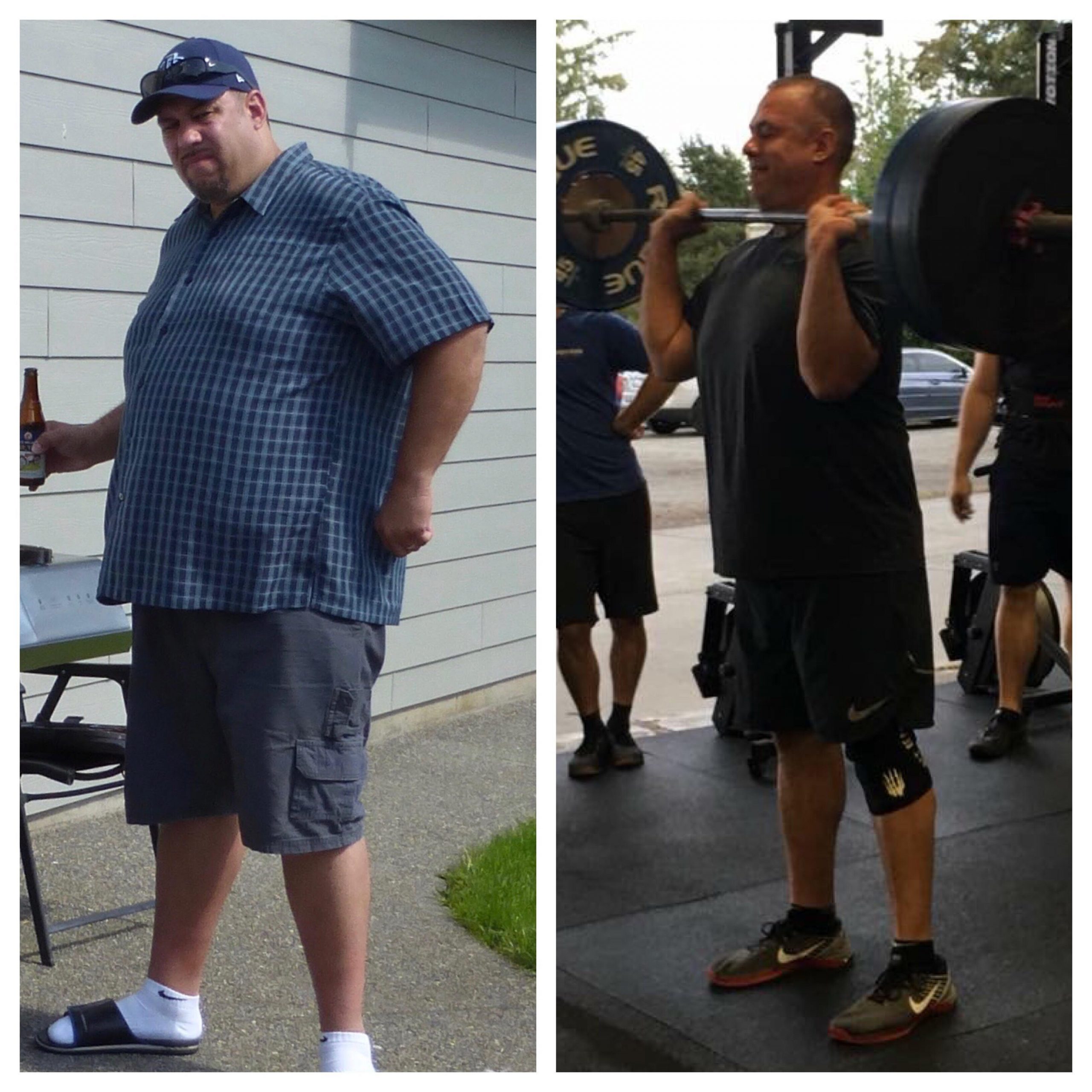 Angel Diaz
"We all hear sayings like 'you can't outwork a bad diet' but deep down inside you still try... I was skinny growing up and never really had to worry about how to eat and how it could impact my weight and my life. Before I knew it I was over 400lbs. So I finally decided to do something about it! I hired TCM and they taught me how to eat healthy, what macros were, how to improve my sleep, and so much more. They pushed me and held me accountable, helping me lose over 100lbs. My only regret is not reaching out sooner!"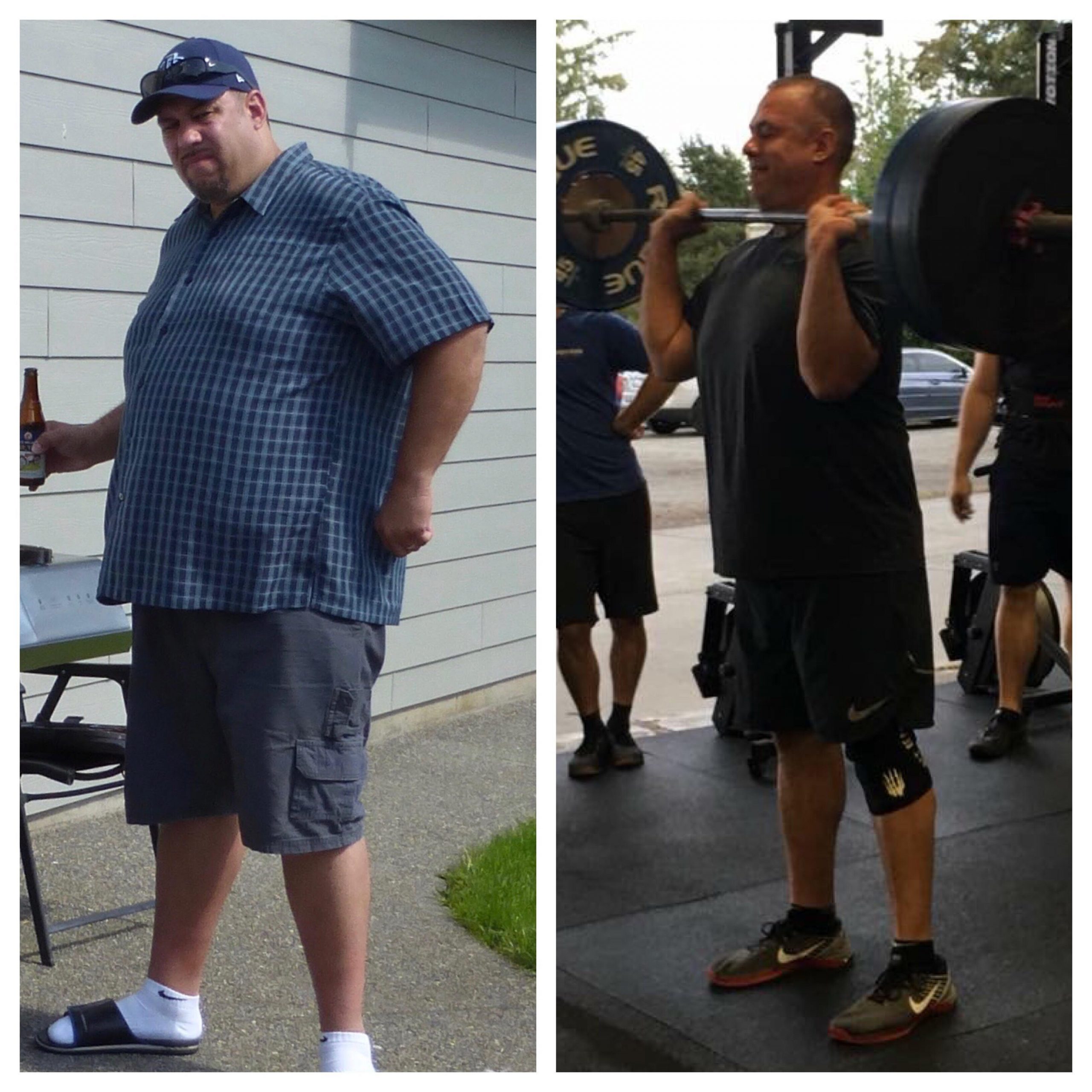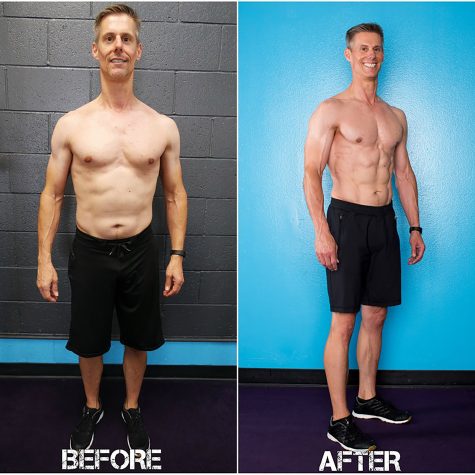 John Hanna
"I was concerned at first that an online program wouldn't be as effective as working with someone who was local. I was also concerned I wouldn't be able to make the nutrition program work for my busy life as a dad of two teenagers, who works and is married to a woman who has different fitness goals.
But I went for it and since I have seen a dramatic change in my body. At 47, I thought I was too old to ever see abs. But in only three months of consistent work, I'm in the best shape and health of my life. I'm stronger and my body fat is the lowest it's ever been. I have abs!"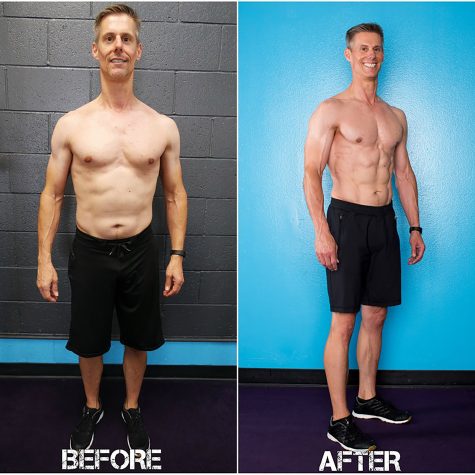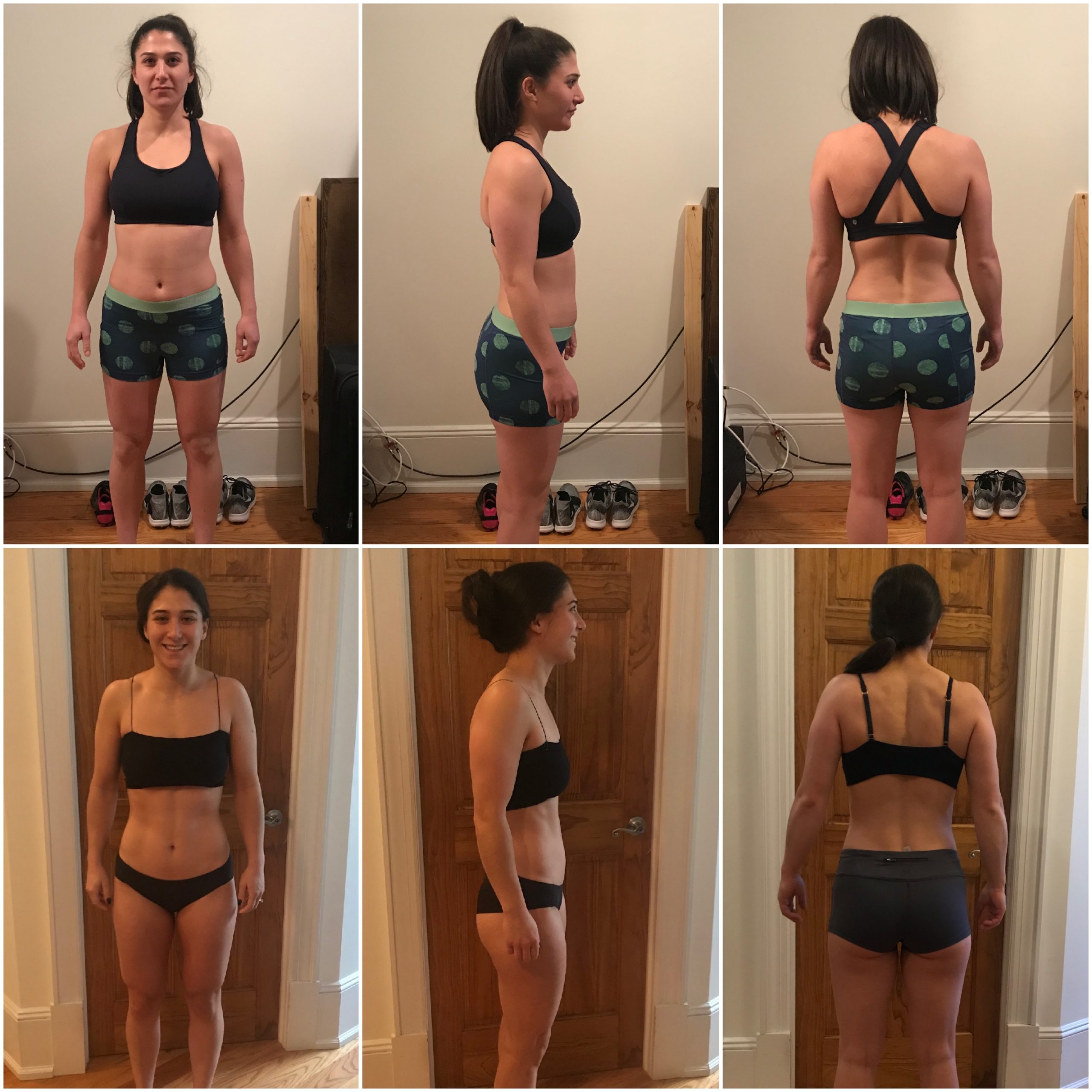 Meredith
Meredith spent 13 months reverse dieting and over the course of that coaching timeline, she was able to lose 1lb... but as you can see, that's all the scale showed! She had a complete recomposition, building a lot of muscle and burning a lot of fat. While doing so, she also got out of the vicious cycle of restrictive paleo dieting and "High Intensity Circuit" classes, moving into a lifestyle oriented strength training program and flexible diet to support the results she desired and the way she wanted to live.