Learn How To Burn Fat, Build Muscle, Get Stronger, and ACTUALLY enjoy the process (For less than $1 per day)!
Training that constantly evolves, never gets stale, and actually educates you, so you no longer wonder WTF to do in the gym!
(With No Long-Term Commitment At Only $29 Per Month)
Why you'll love this system: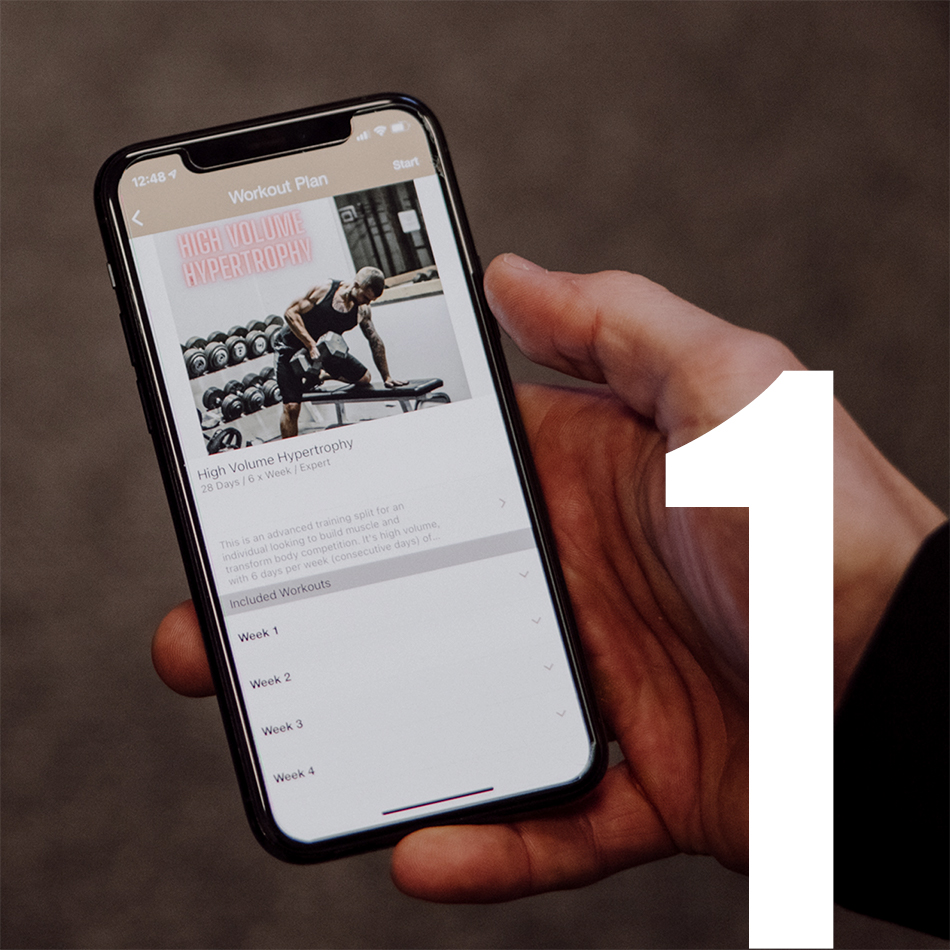 Get access to the Tailored Workout Plan app 24/7. View your personal training fitness program whenever you want, wherever you want. Consistency is key in achieving your fitness goals. With programs and guidance delivered to you every day, every week, you'll always have a fresh workout designed just for you. That means continual progress without sliding back. Our personal trainers deliver periodized programs, designed for your goals, right on your phone. You can stop stressing over what to do in the gym and avoid  aimless, ineffective sessions thanks to the Tailored Workout Plan.
Mobile Friendly, Easy-To-Use, Understandable Programming That Simply Works!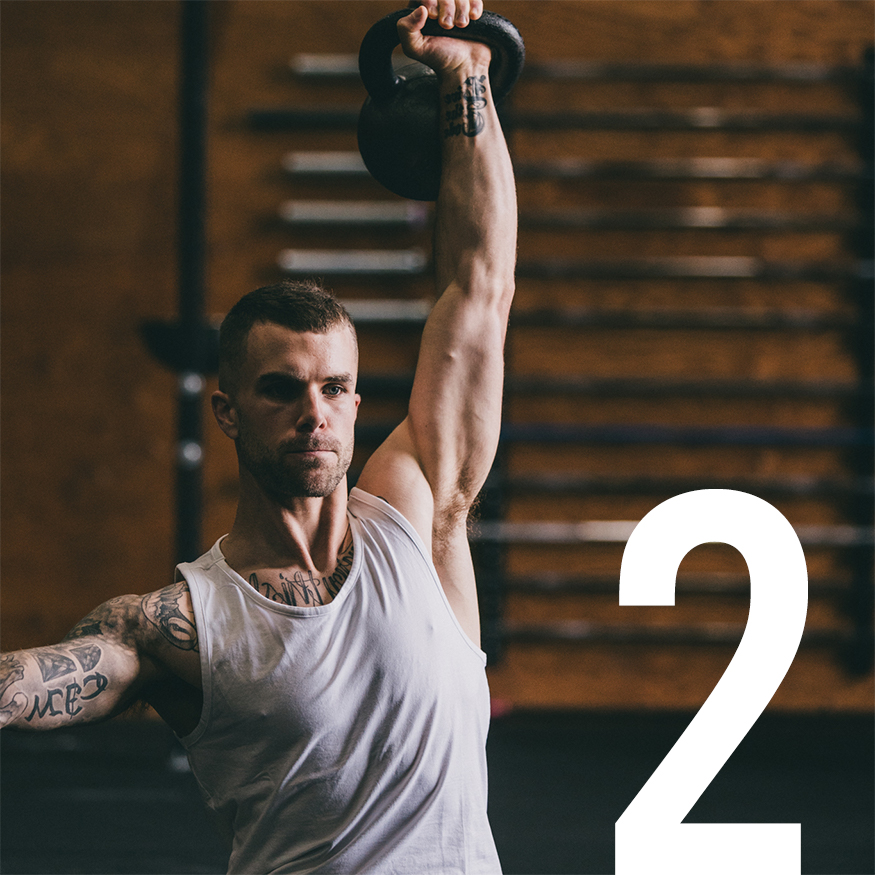 Avoid training A.D.D. and end the monthly coach-hopping. The Tailored Workout Plan app includes countless programs to help you achieve your goals. You'll never get bored, wonder what to do, or have trouble staying motivated. This means you'll stay consistent and get results faster. With your fitness program always at hand, you'll spend less time planning your workouts and more time actually working out. Try our personal training app today and start seeing results.
Read What People Are Saying About The Tailored Trainer Fitness Training App Down Below ↓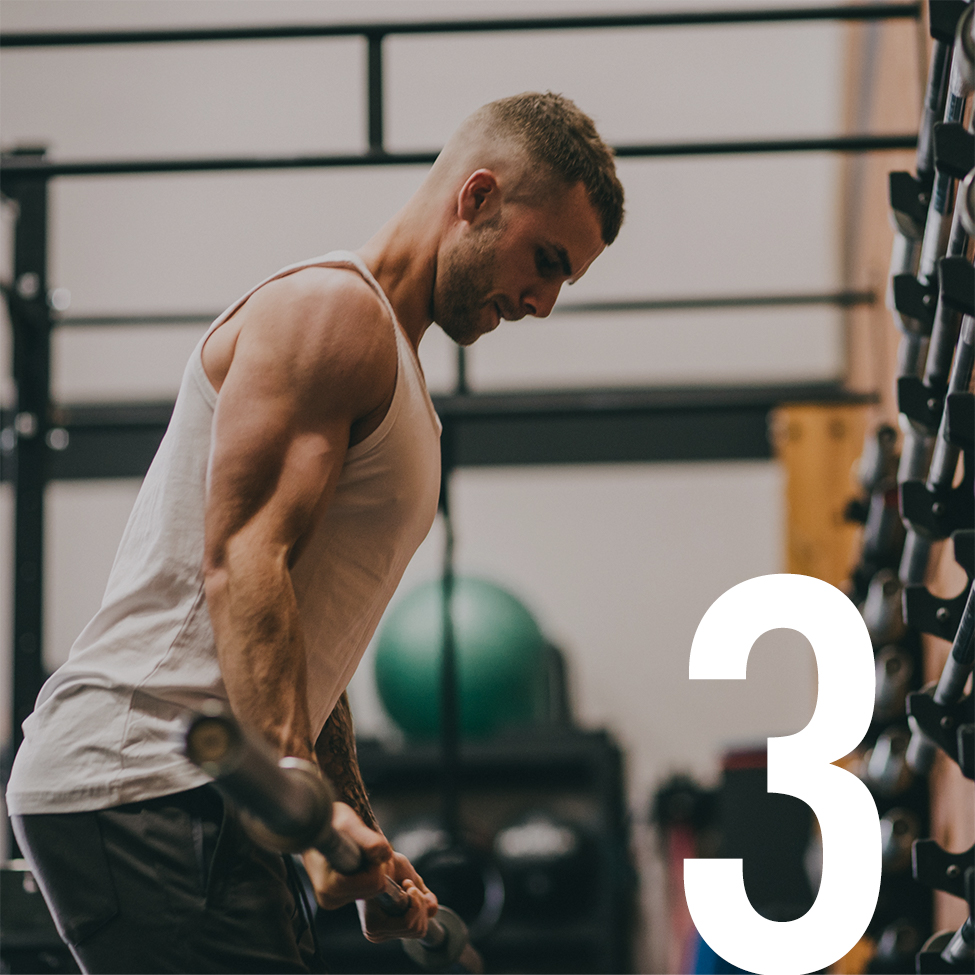 I've created a personal training program for you and it's inside our membership portal. No matter what your experience level, what your goal might be, or the type of gym you attend (CrossFit Box, Globo-Gym, Garage Gyms, or Nothing at all - Bodyweight Only), I've got you covered. Simply log in to the virtual personal trainer app, cue up your workout for the day, and dive in. The ability to access the personal trainer app anytime, day or night, makes it more convenient to workout than ever before.
We Tailor The Training Process, TO YOU.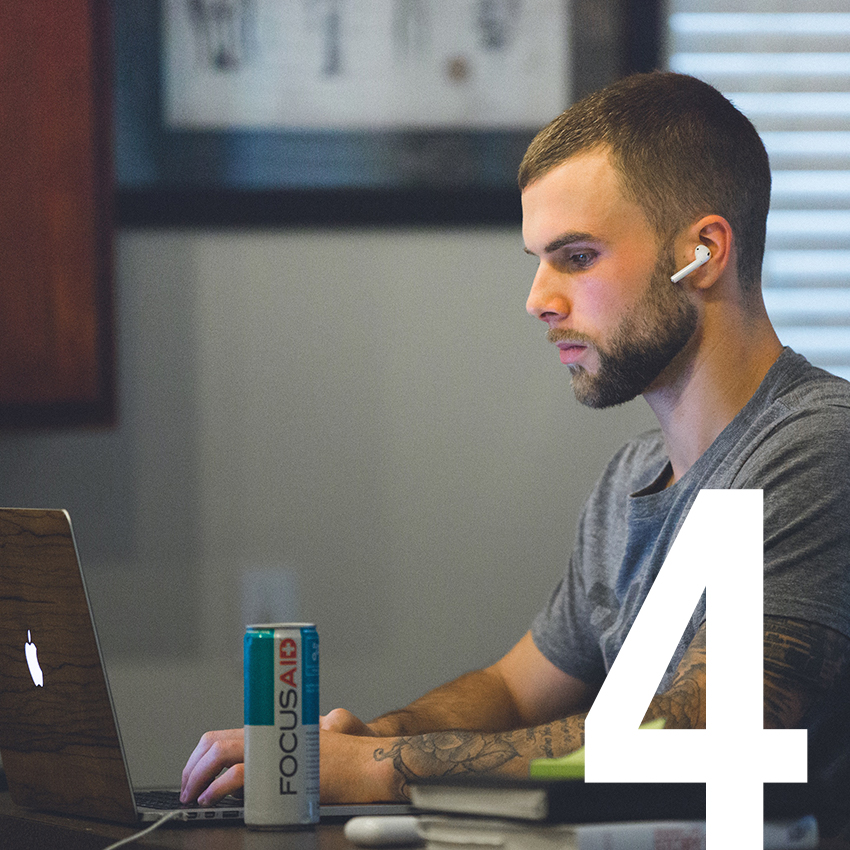 Our online personal trainer app helps you meet other badass, like-minded people looking to learn more, train smarter, and get feedback on how to improve their training each and every week. Accountability is key in achieving results. The passionate Tailored Coaching community is one thing that sets us apart from other fitness training apps.
Daily Conversations, Q&A's, Training Feedback, Program Adjustments, and Exclusive Content Being Dropped in Our Community Every Week.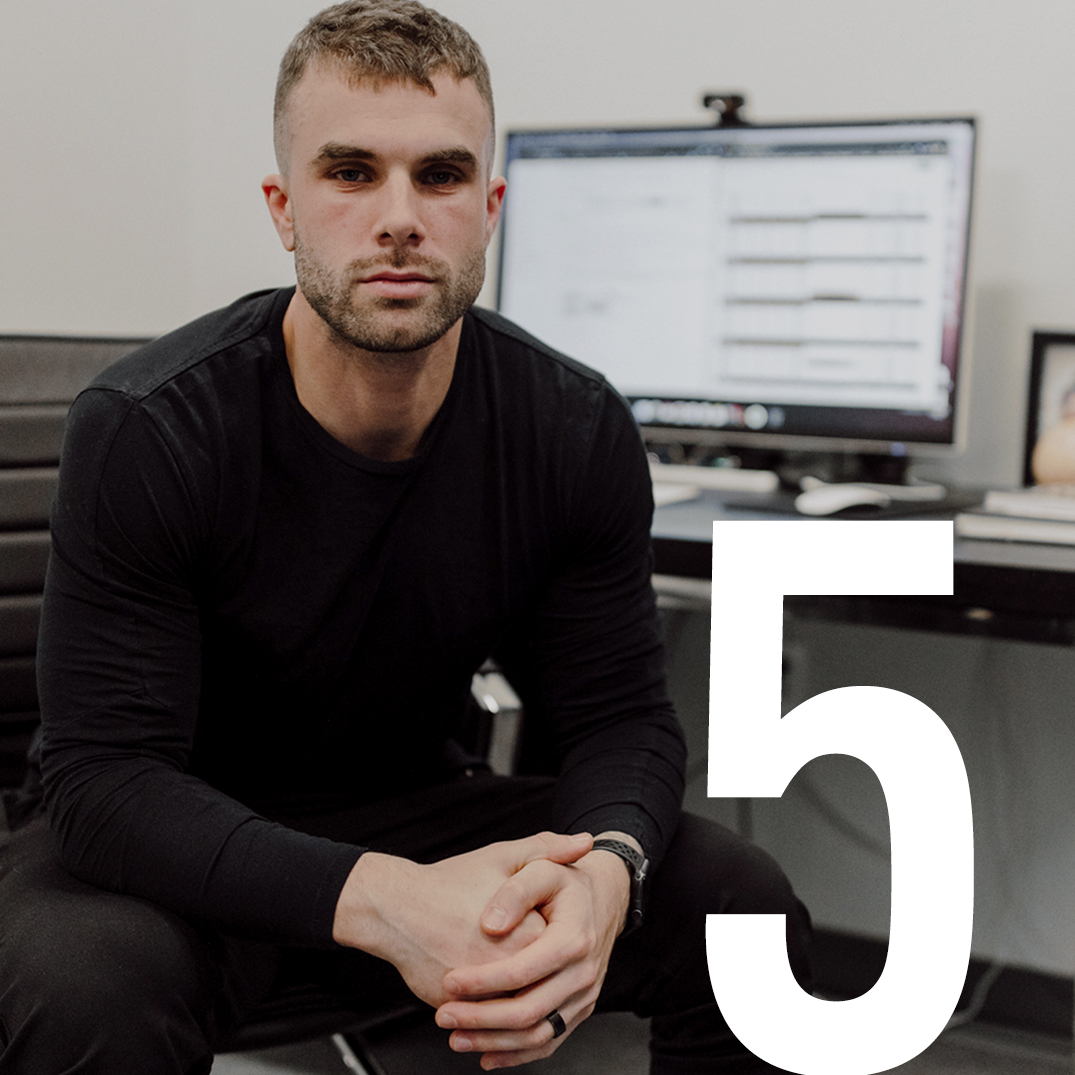 Go live with Cody 2-4x per month to get answers to your questions, view exercise demo videos, receive programming guidance, and get your form critiqued... Our personal training app is more than just a workout program; it's training mentorship. Built-in coaching designed to educate you is what makes this the best personal trainer app!
Our Personal Training Software Answers Your Individual Questions, So You Have Personalized Solutions.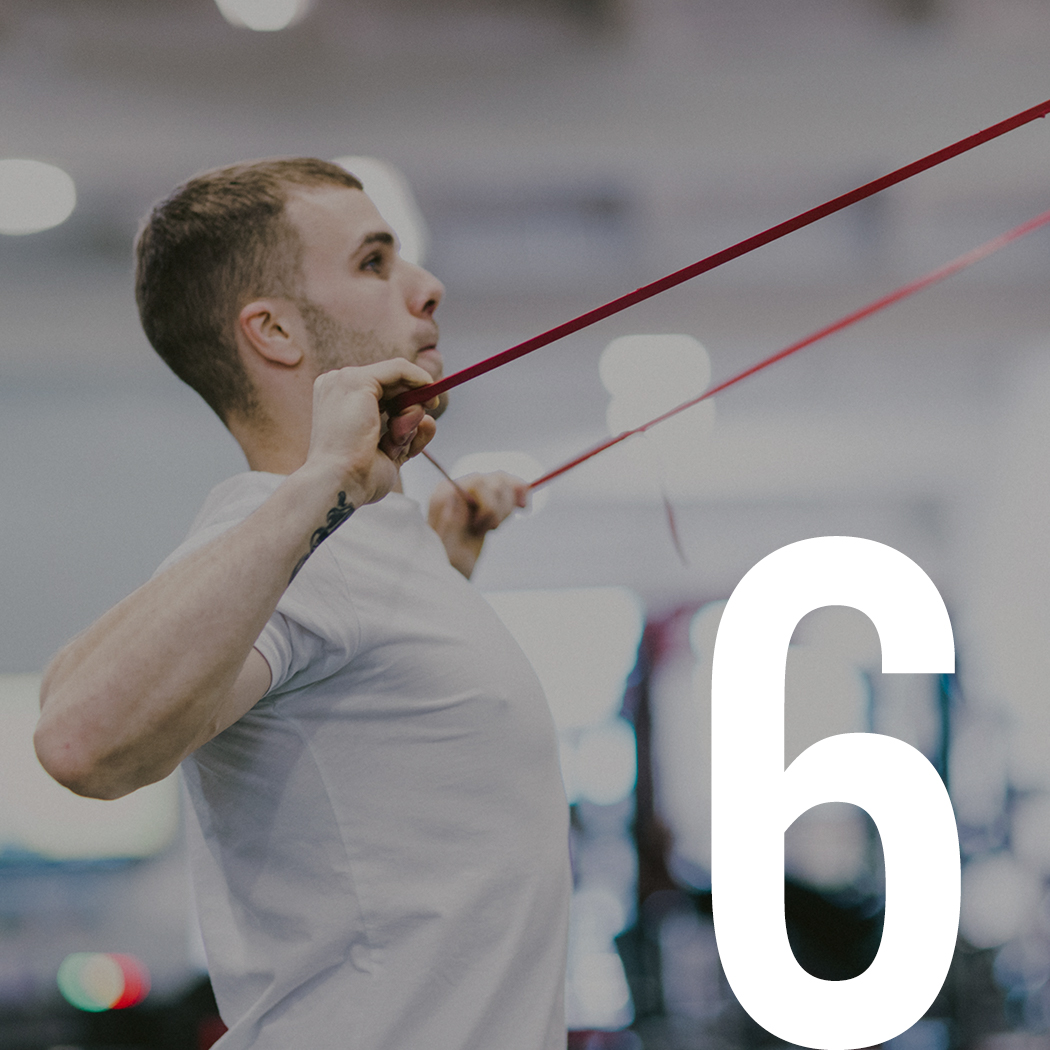 One of the biggest disruptions to training is injury. Of course, warming up isn't as fun as training, which is why we often skimp on the warmup and get straight to lifting. What makes Tailored Trainer one of the best strength training apps is the included warmups, mobility protocols, and quick, built-in priming circuits that help you avoid pain and injury. Less time off means more consistent progress and better results!
The Safest Results-Driven Programs Available Online.
Stop Guessing,
Start Achieving.
Cancel Anytime (Risk Free Subscription)