Learn How To Burn Fat, Build Muscle, Get Stronger, and ACTUALLY enjoy the process (For sess than $1 per day)!
Training that constantly evolves, never gets stale, and actually
educates you so you no longer wonder WTF to do in the gym!
(With No Long-Term Commitment At Only $27 Per Month)
Why you'll love this system: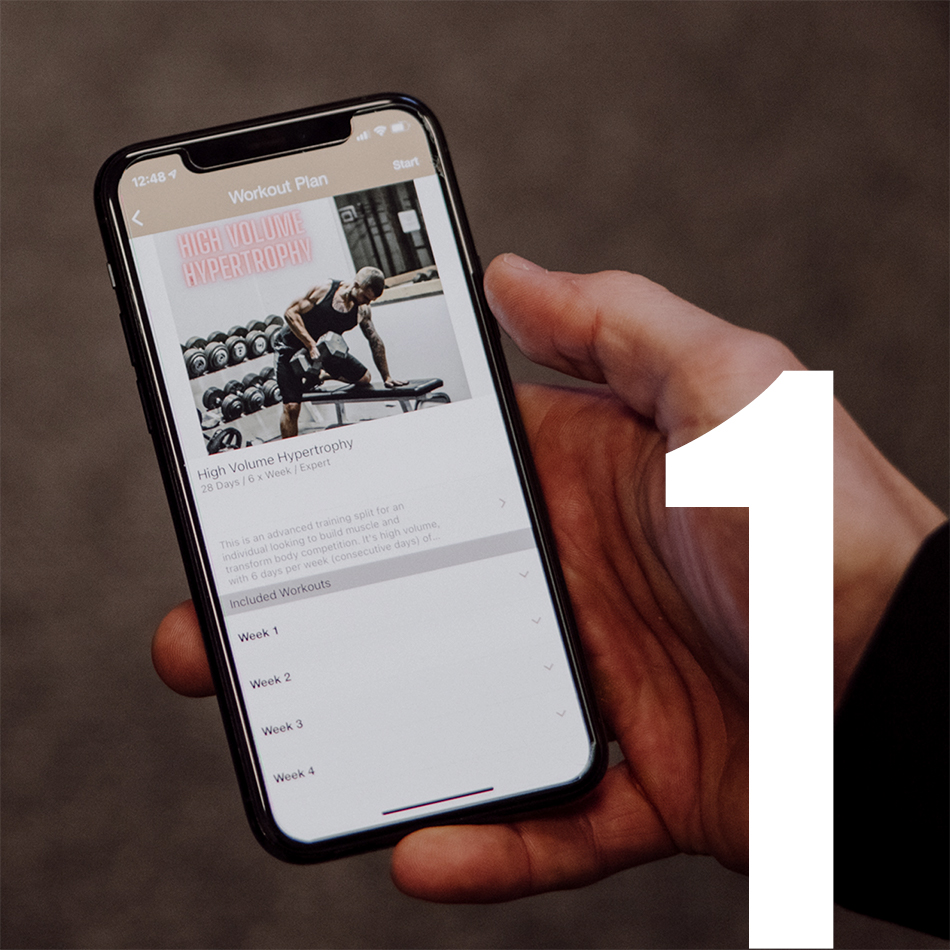 Get access to our custom training app, where programs and guidance are delivered to you every day, every week, so that you can have a periodized program, designed for your goals, right on your phone. Now you can stop guessing what to do in the gym or going into sessions aimlessly without purpose or direction!
Mobile Friendly, Easy-To-Use, Understandable Programming That Simply Works!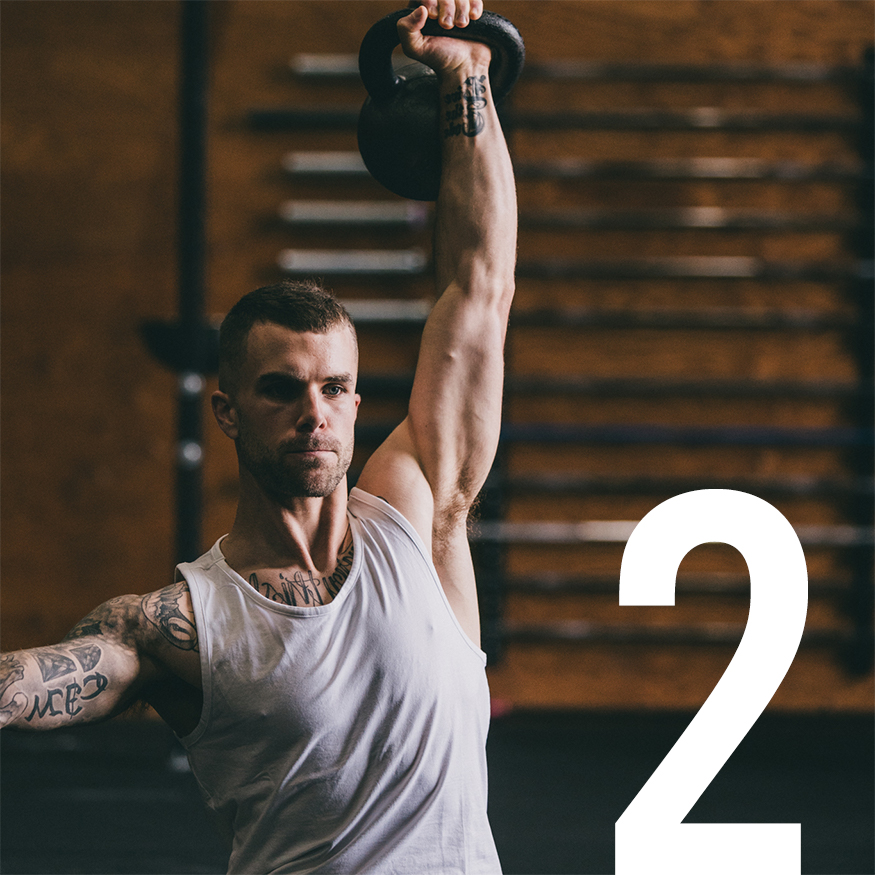 Avoid training A.D.D. and end the monthly coach hopping, we have countless programs inside that will work for you and your goals. You'll never get bored, wonder what to do, or have any issues staying motivated.
Read What People Are Saying About The Tailored Trainer Down Below ↓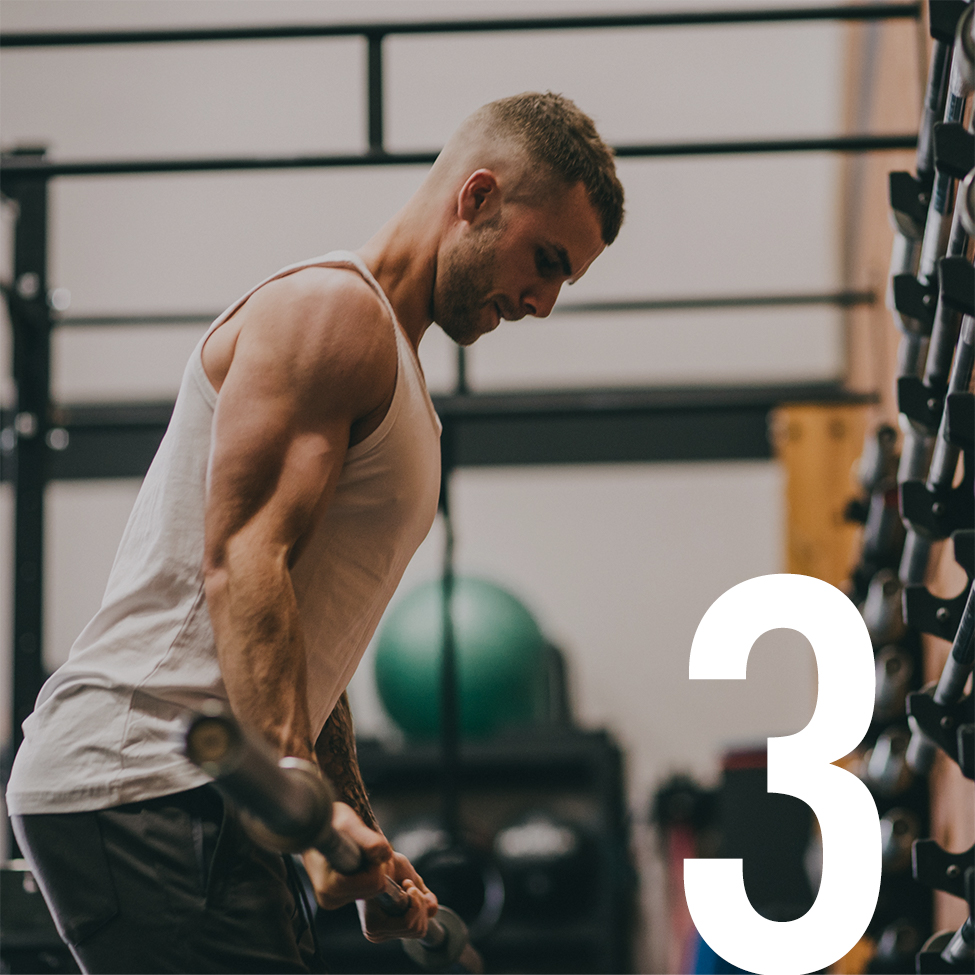 I've created a program for you and it's inside our membership portal. No matter your what your experience level is, goal might be, or type of gym you attend (CrossFit Box, Globo-Gym, Garage Gyms, or Nothing at all - Bodyweight Only), I got you covered.
We Tailor The Training Process, TO YOU.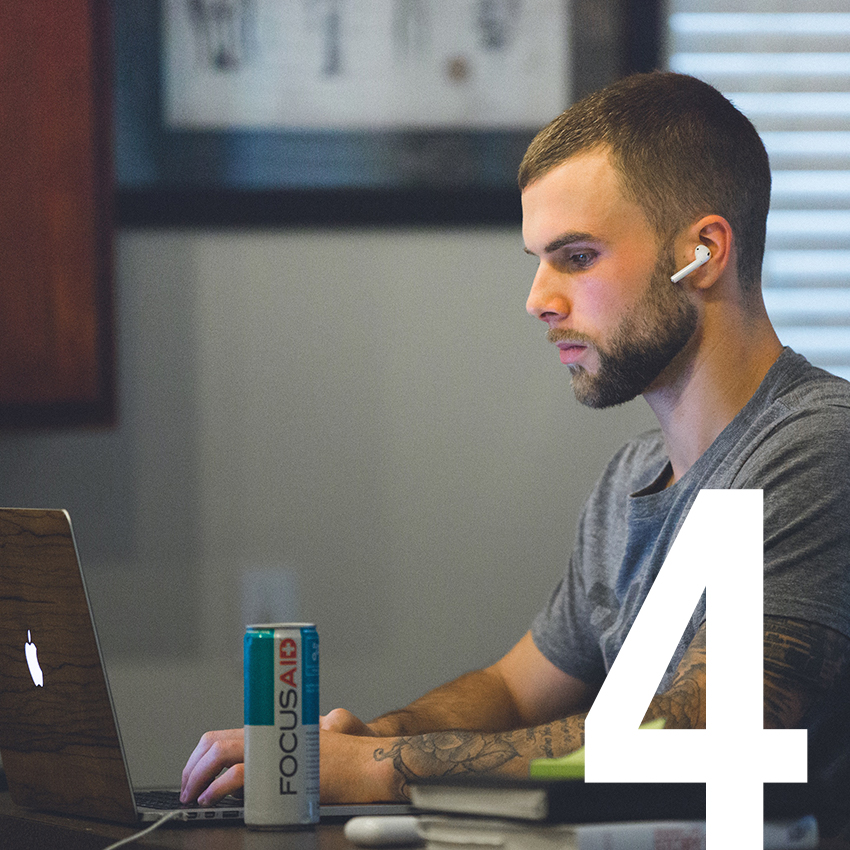 Meet other badass like-minded people, just like you, looking to learn more, train smarter, and get feedback on how to improve their training each and every week.
Daily Conversations, Q&A's, Training Feedback, Program Adjustments, and Exclusive Content Being Dropped in Our Community Every Week.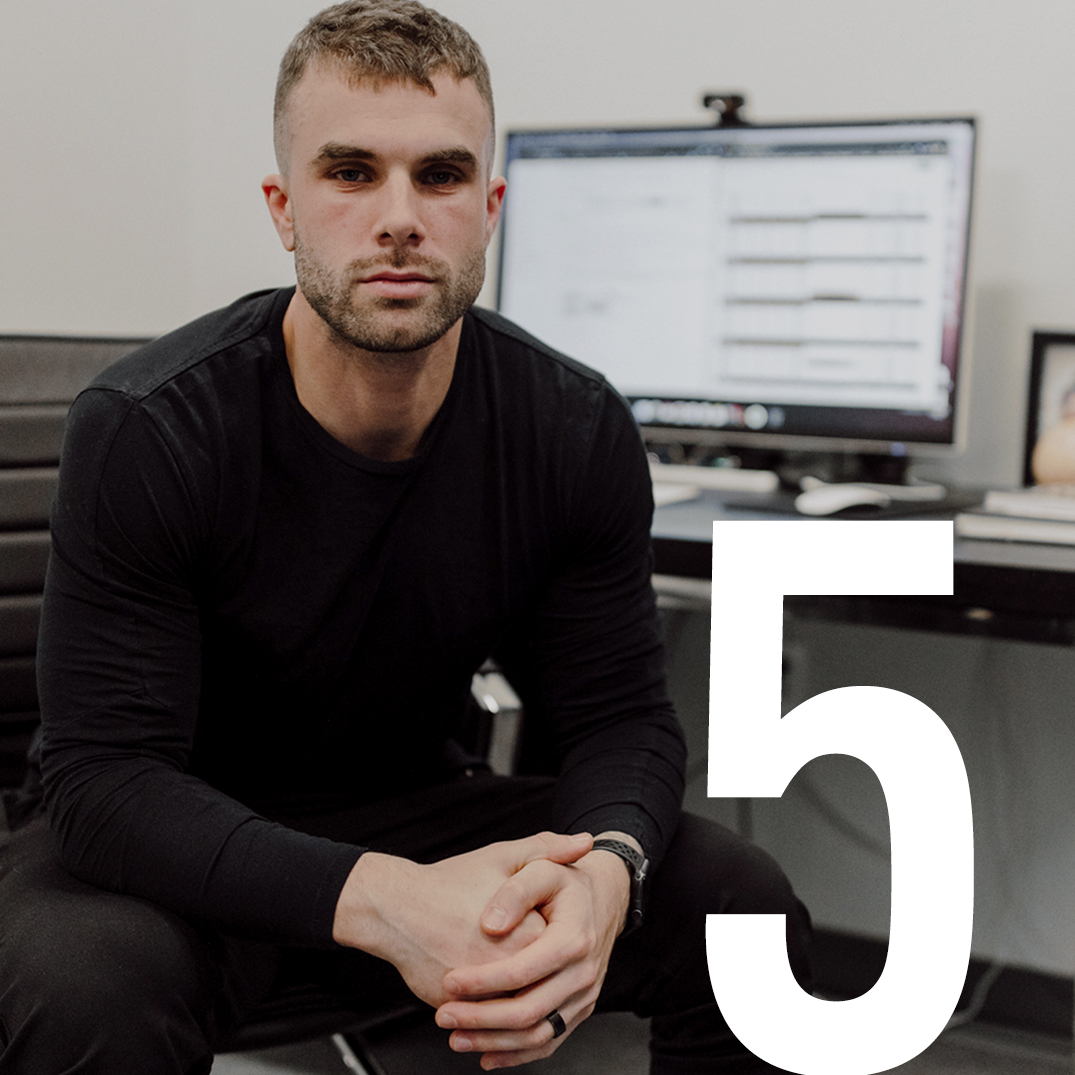 Go live with Cody 2-4x per month to get answers to your questions, exercise demo videos, programming guidance, get your form critiqued... This is a training mentorship and coaching is right here to educate you!
Answers To Your Individual Questions, So You Have Personalized Solutions.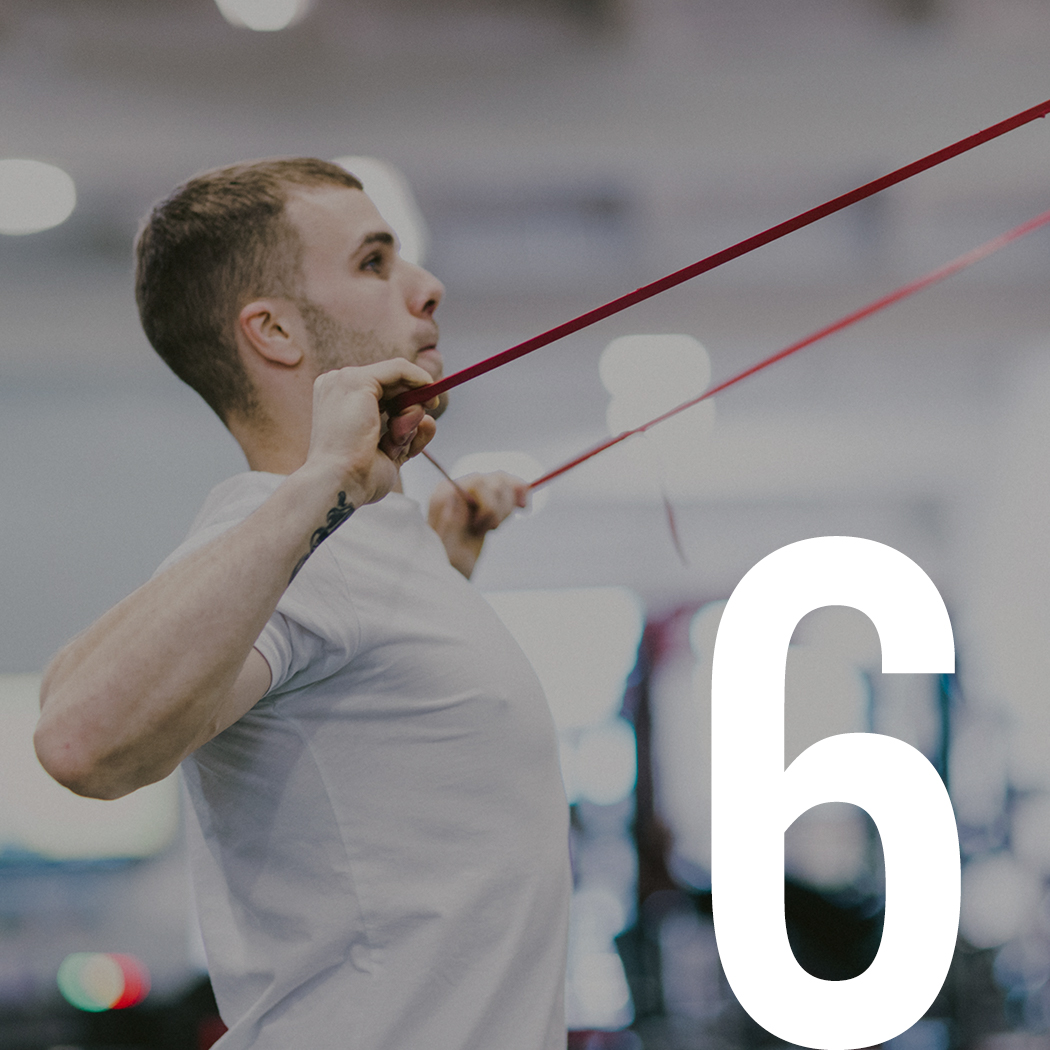 Now you can finally avoid taking periodical breaks, because our warm ups, mobility protocols, and quick built-in priming circuits allow you to avoid any and all aches, pains, and injuries.
The Safest Results-Driven Programs Available Online.
Get your training tailored today!
Cancel Anytime (Risk Free Subscription)