Get access to training that constantly evolves, never gets stale, and actually educates you so you no longer wonder WTF to do in the gym!
(For less than a daily cup of coffee)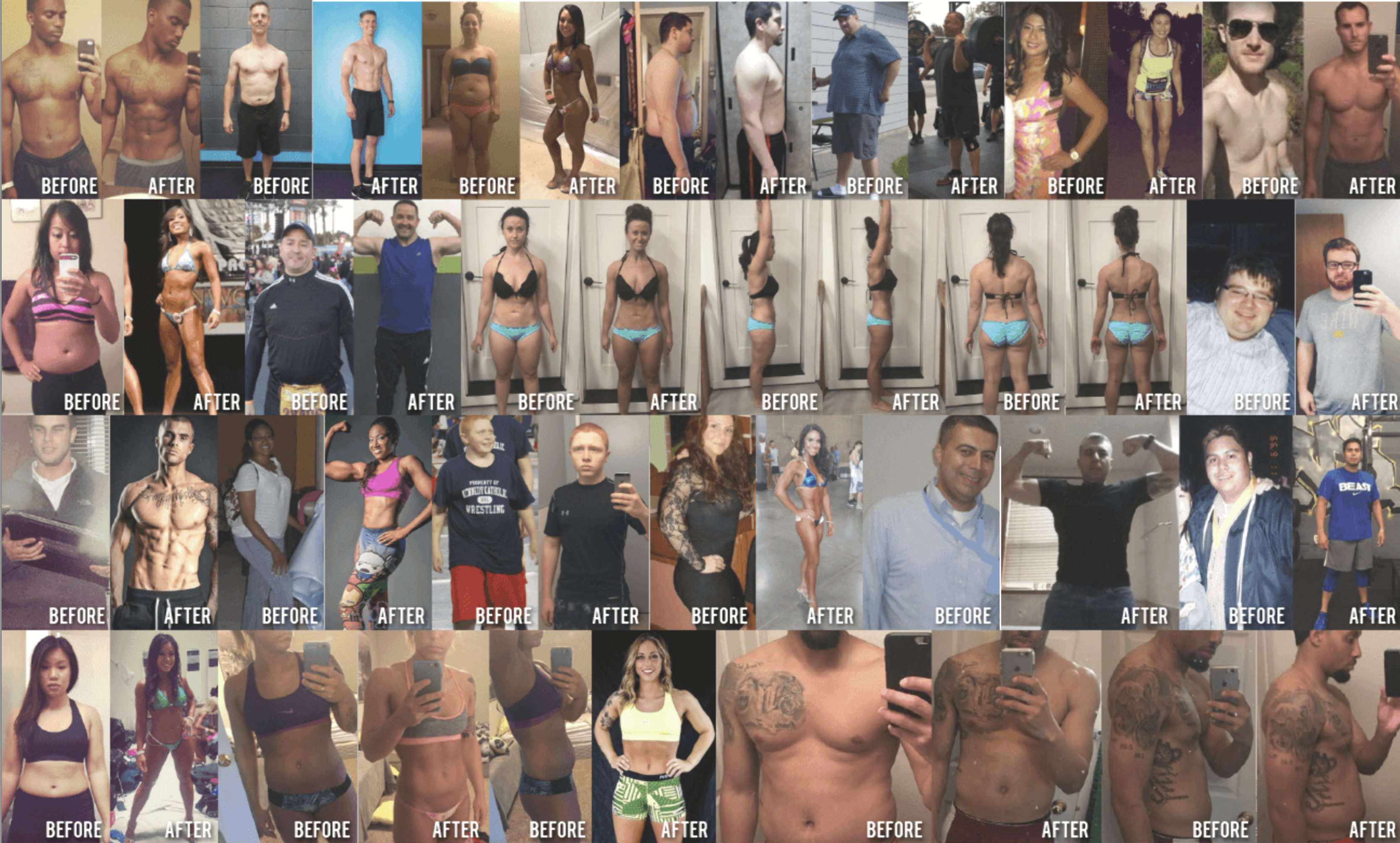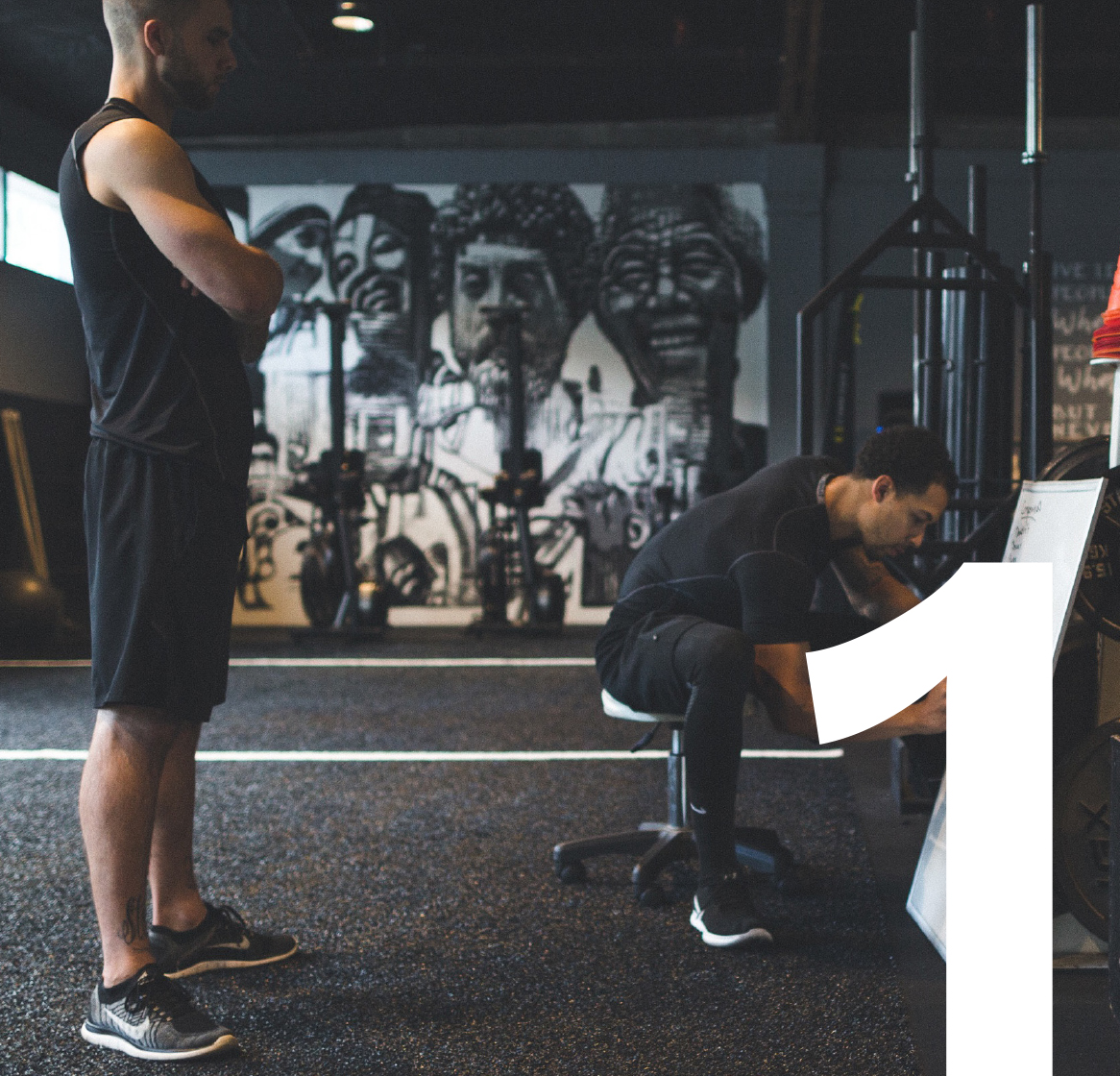 Get access to True Coach, where programs and guidance are delivered to you every day, every week, so that you can have a periodized program, designed for your goals, right in your pocket. Now you can stop guessing what to do in the gym or going into sessions aimlessly without purpose or direction!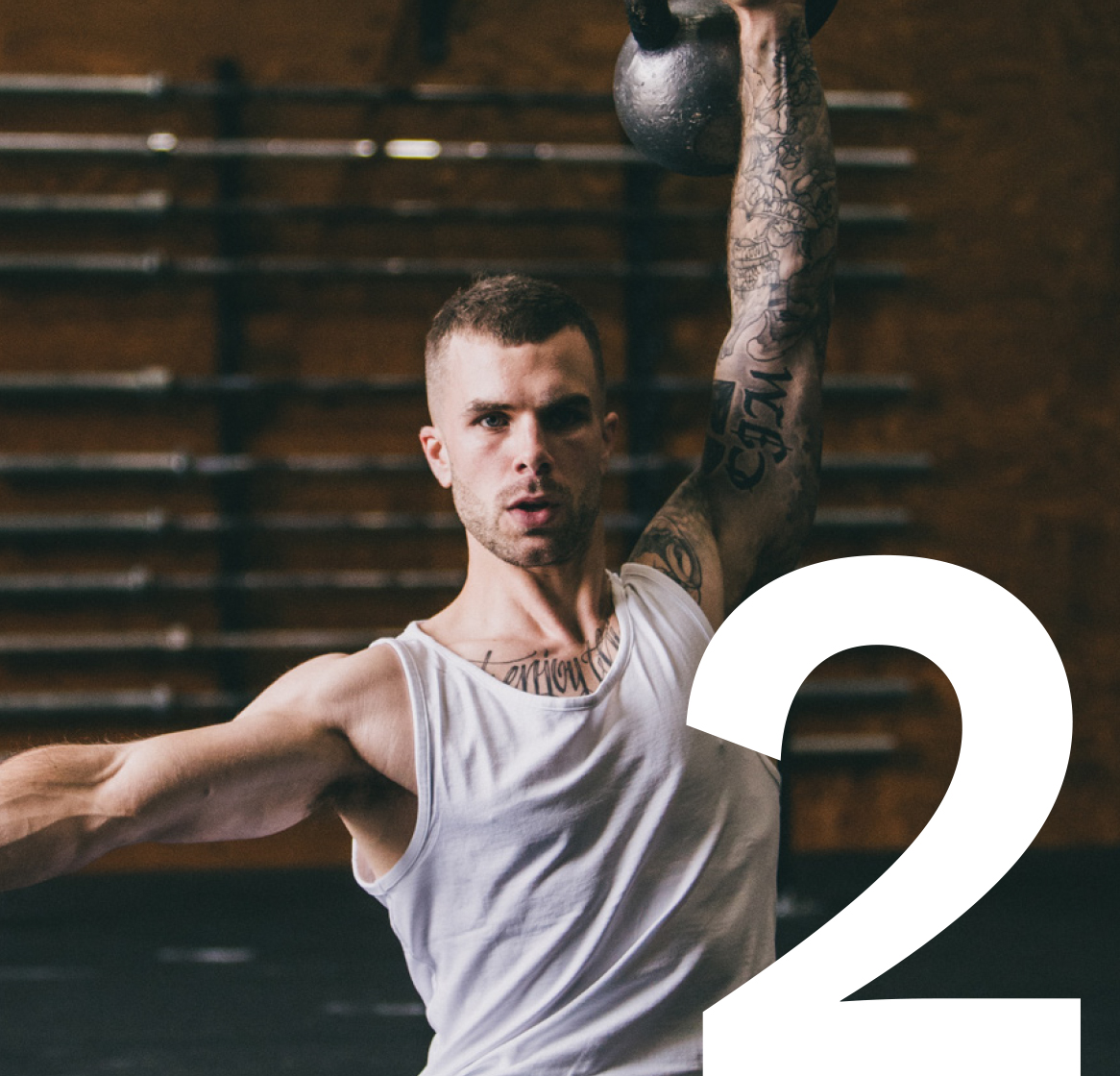 Avoid training A.D.D. and end the monthly coach hopping, we have countless programs for you to try inside so you never get bored!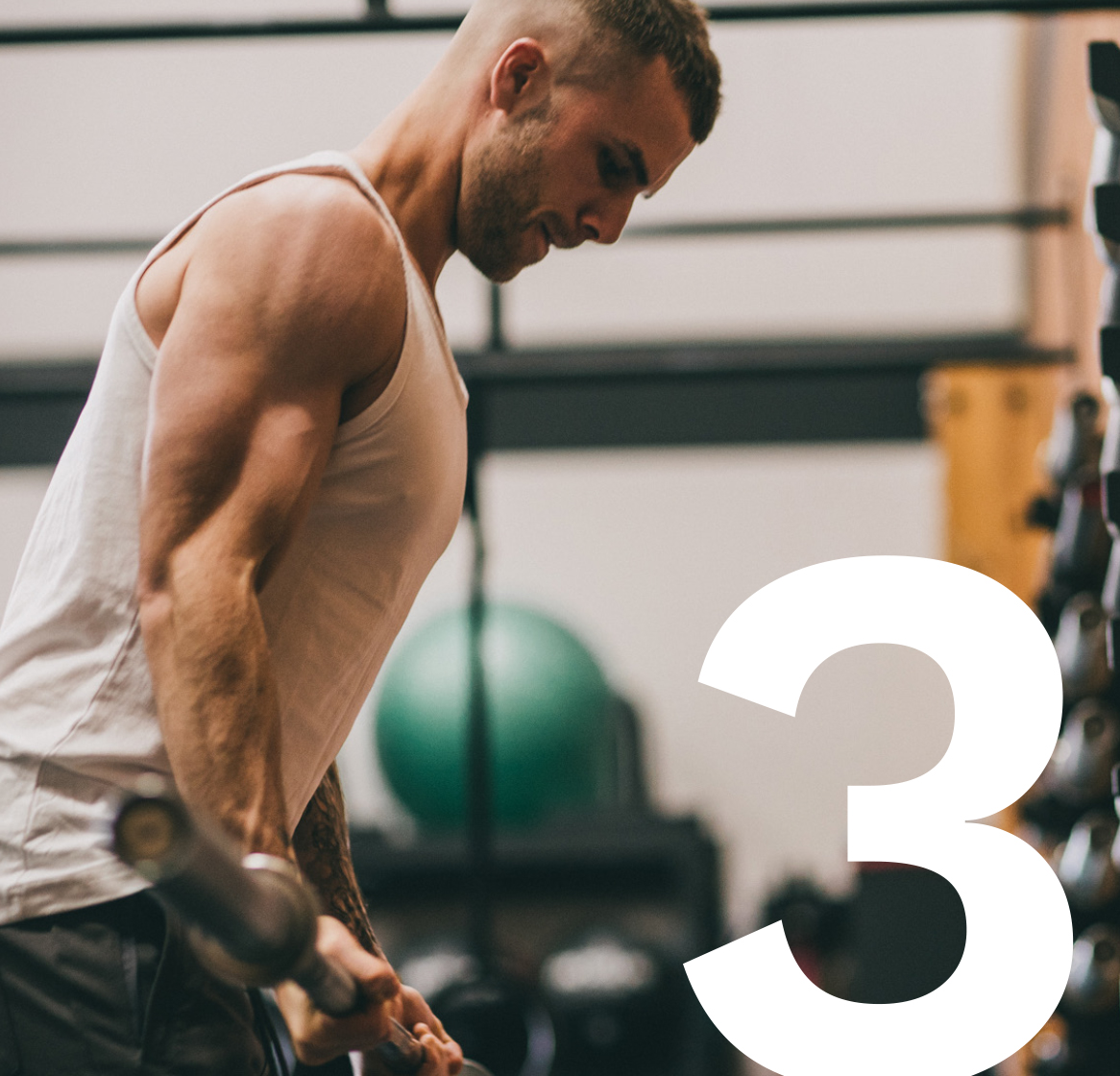 I've created a program for you and it's inside the elite. No matter your experience, goal, or type of gym you attend, I got you covered.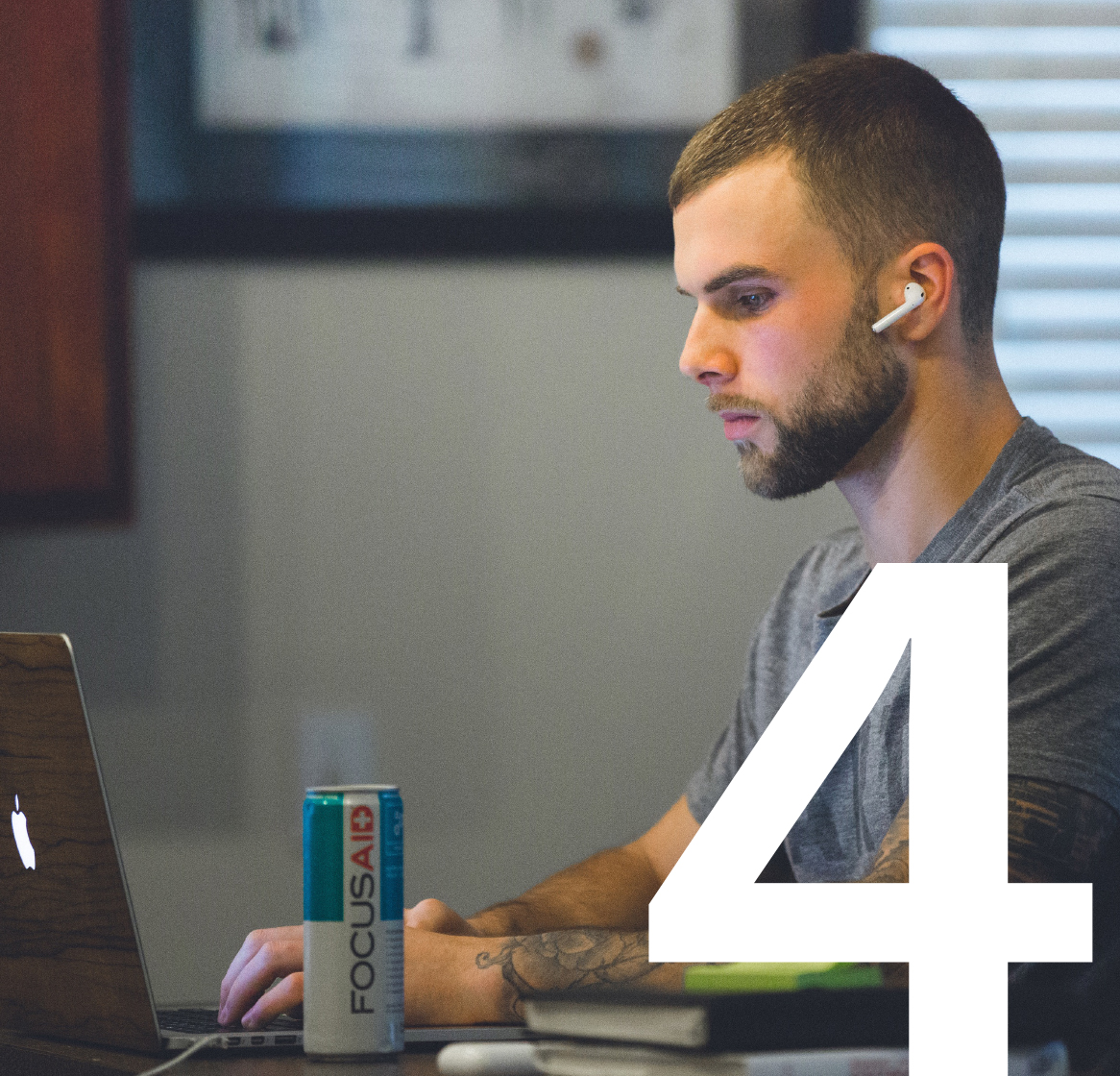 Meet like-minded people, just like you, looking to learn more, train smarter, and get feedback)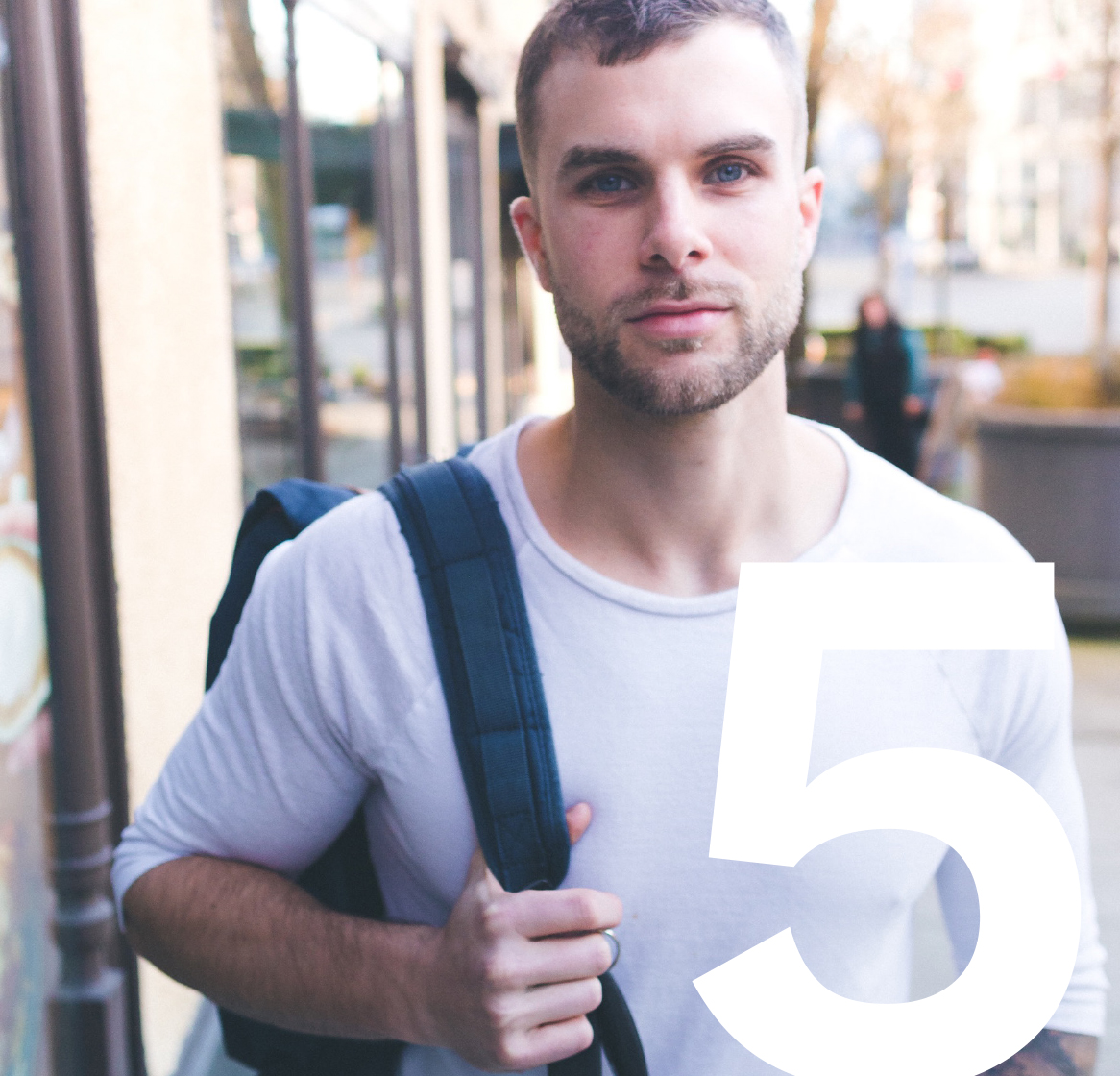 Go live with Cody weekly to get answers to your questions, exercise demo videos, programming guidance, get your form critiqued... This is a training mentorship!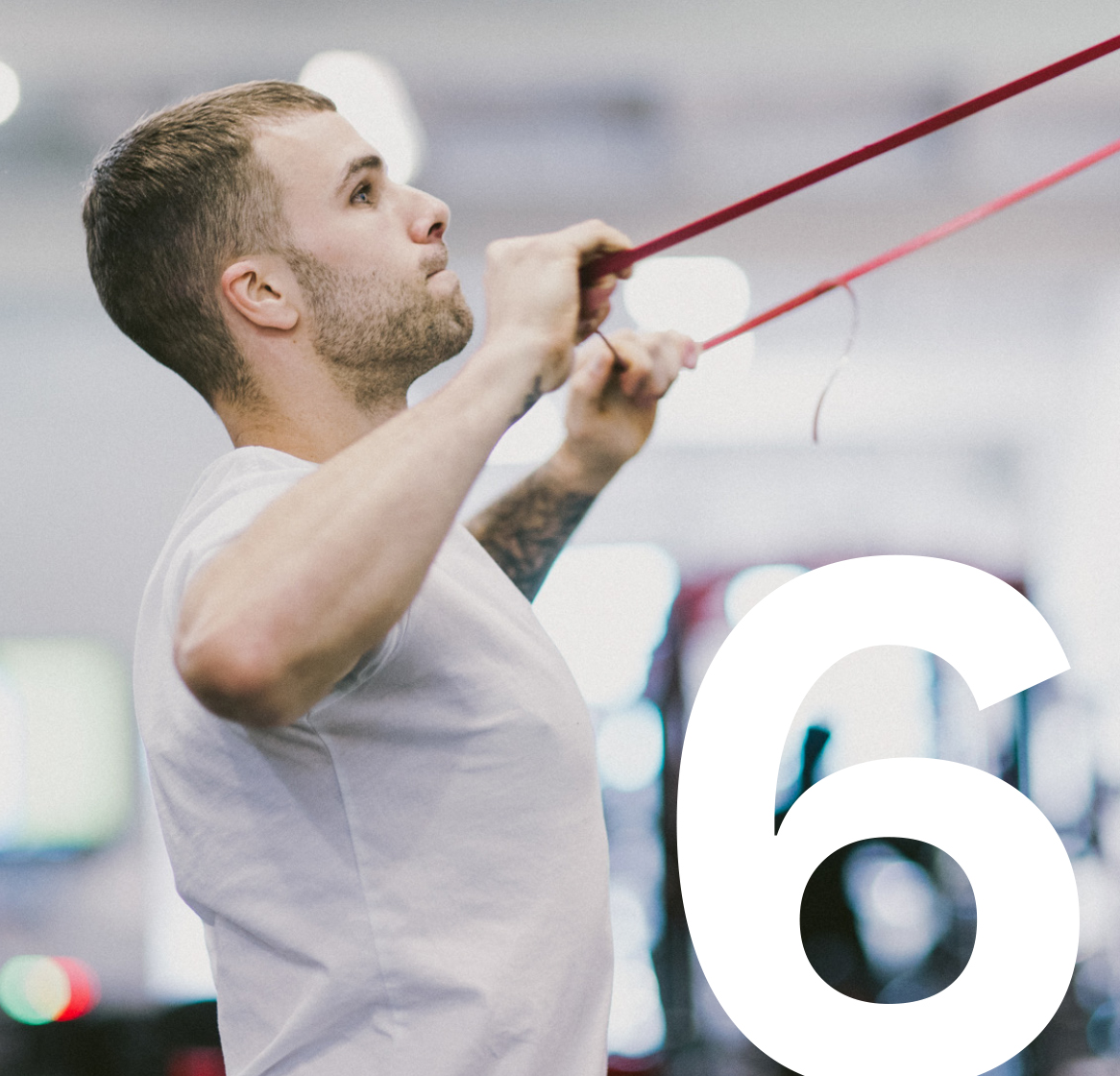 Now you can finally avoid taking periodical breaks, because our warm ups, mobility protocols, and quick built-in priming work allows you to avoid any and all aches, pains and injuries.