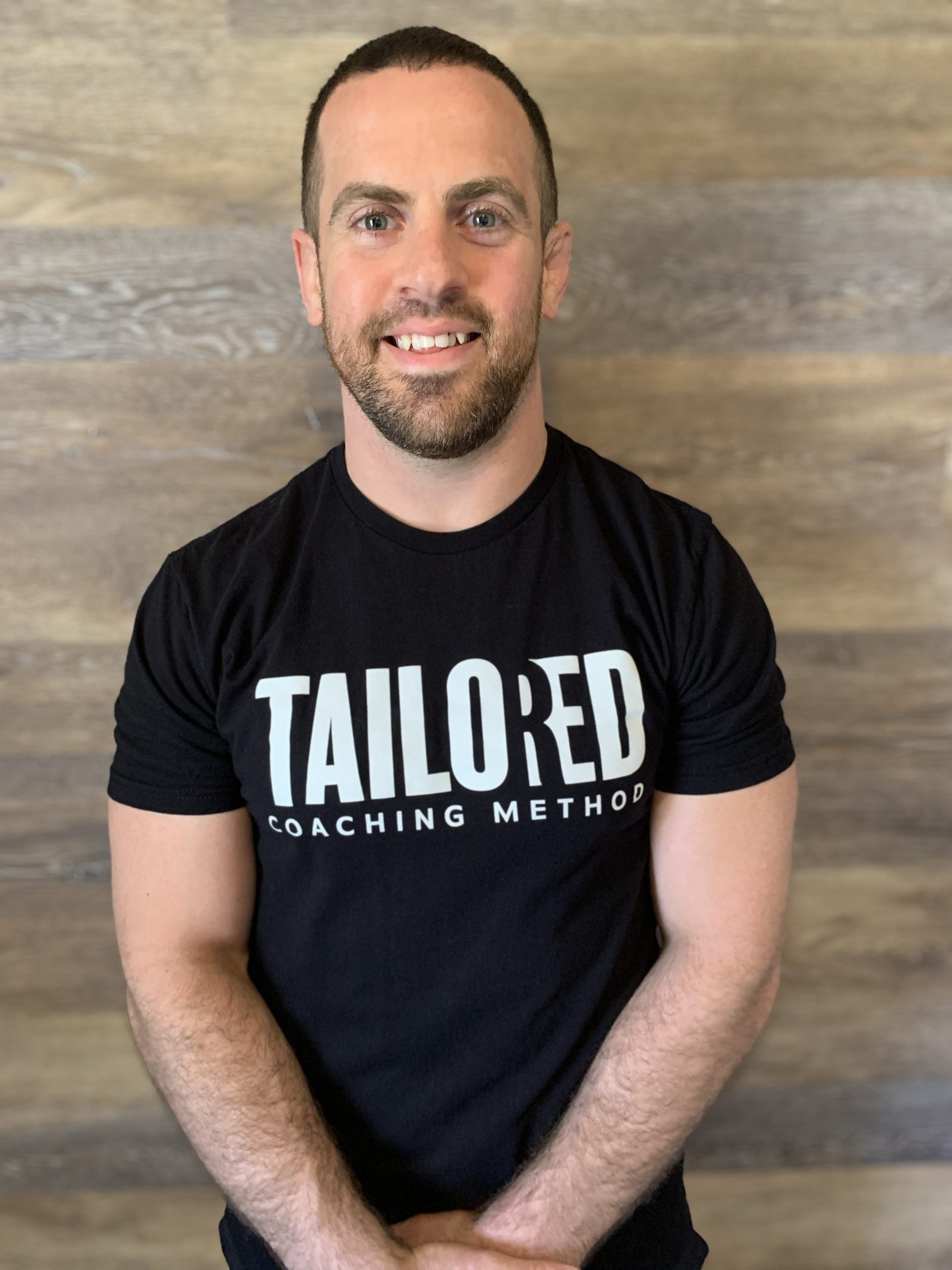 My name is Trevor Ratzky and I was born in Tustin, California. After spending a few years living in Las Vegas as a child, my family moved to a small farm in Northeast Missouri and it was home for most of my life growing up. I played football throughout grade school and that was my introduction to strength training and nutrition to improve my performance on the field. While it started off as just a necessary part of playing football, I quickly became obsessed and it became much more than that for me as I began to learn and experiment with different training and nutrition protocols on myself. Upon graduating high school I went on to play football at a small college and I began studying Athletic Training to work with athletes on first aid, rehab, and injury prevention. I quickly realized however that neither football nor athletic training were a good fit for me anymore, and that I was doing both for all of the wrong reasons. I was far more interested in fitness and nutrition and helping clients with their body composition and performance goals. I also had an itch to learn Brazilian Jiu Jitsu after taking one class when I was in high school that blew my mind. 
My passion for fitness only grew when one summer after graduation I was able to help one of my best friends lose 70 pounds and completely transform his confidence. This was incredibly rewarding and showed me that I really needed to make a change if I wanted to feel fulfilled and make a positive impact. I quit football and transferred to the University of Central Missouri to study Exercise Science and I also began training BJJ. Upon graduation I moved to St. Louis, I started working as a coach for both performance and preventative health clientele and have been coaching in the area and online for the last 10 years. I also continued training Brazilian Jiu Jitsu and am currently a brown belt and an instructor. My time spent on the mats has helped me overcome a lot of anxiety and mental chatter that had dominated my mind for most of my life. The equanimity that I have developed for myself has helped me to have more compassion and understanding for the people I work with when they are struggling with the mental obstacles that hold them back. 
I have always sought out the best in the industry to work with and learn from, and I pay especially close attention to those whose methods align closely with my own. I have been following Cody's content for several years and I love the Tailored Coaching Method model and philosophy, I found it to be exactly what the industry needs and I really believe in it. When I saw that Cody was expanding the team I reached out right away and fortunately it was a great fit for both of us! I am now a Nutrition Coach and Trainer for TCM and am excited to keep learning and growing with my team to become the best coach I can be. 
My primary mission as a coach is to help the people I work with become the designers of a better future for themselves. I want to empower people by teaching them the principles that matter most in their training, nutrition, mindset, and lifestyle habits so that they can get laser focused and make more progress with less confusion and struggle. We work together to create a plan that has their unique interests and circumstances in mind and navigate past roadblocks that might have prevented their success in the past. My favorite part of what I do is recognizing the moment when a client no longer needs me as a coach to sustain their results and are confident enough in their knowledge and experience to be able to help their loved ones lead healthier lives. This creates a ripple effect of impact that gives my life a lot of meaning.
Sorry, we couldn't find any posts. Please try a different search.