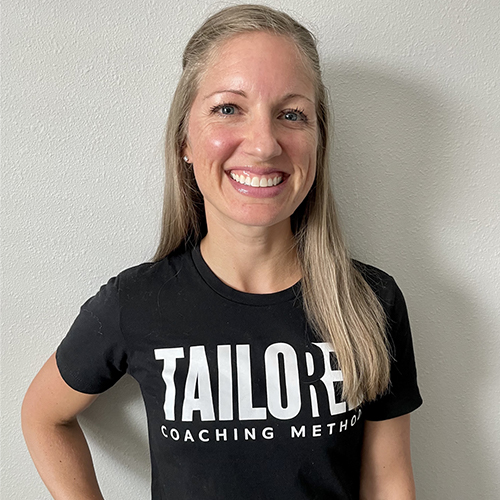 Originally from Green Bay, Wisconsin, I moved to Minnesota after college and my husband and I called Minneapolis home for 12 years. Our family now lives in Washington and we love the beautiful Pacific Northwest. My husband and I also served as United States Peace Corps volunteers in Thailand from 2012-2014.
Being an athlete my whole life, I was always active. I love soccer, running, triathlon, and hiking. I was a teacher for ten years and after my second daughter was born, I quickly realized the importance of health and overall wellbeing, especially for moms. I went on to pursue my integrative nutrition health coaching certification through the Institute of Integrative Nutrition. With the cross country move and transitioning to being a stay at home mom to our two daughters, my health coaching has taken a back seat (for now). However, the passion for helping others and making a difference is still there! 
I'm super excited to join the Tailored Coaching Method team to manage the backend business and help our coaches focus on what they do best, coach! I am grateful for this opportunity and look forward to helping the Tailored Coaching Method continue to grow, inspire, and change lives!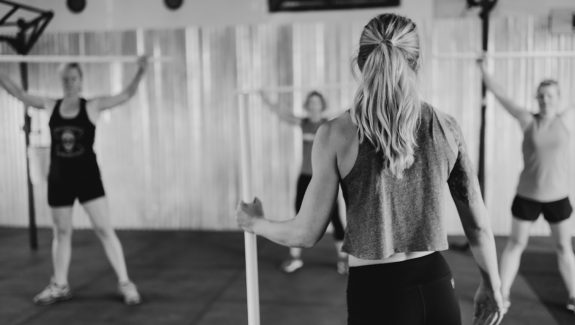 A Simple Guide To Women's Health (FAQ)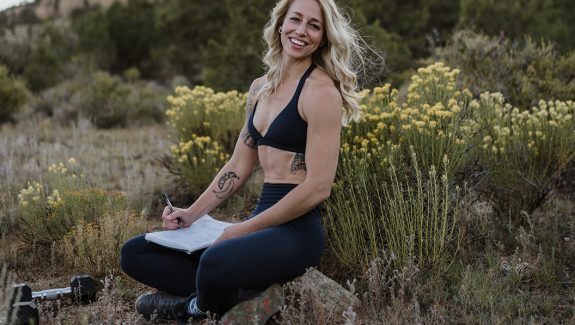 How to Build Lasting Habits, While Breaking The Ones Holding You Back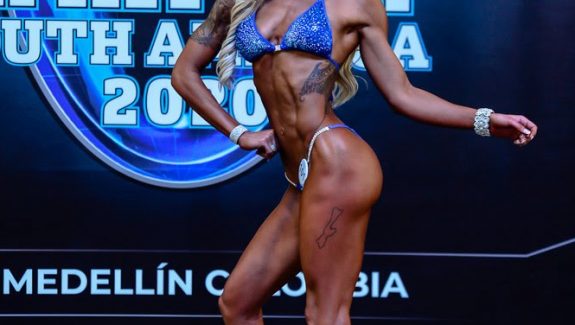 What Becoming an IFBB Bikini Pro Taught Me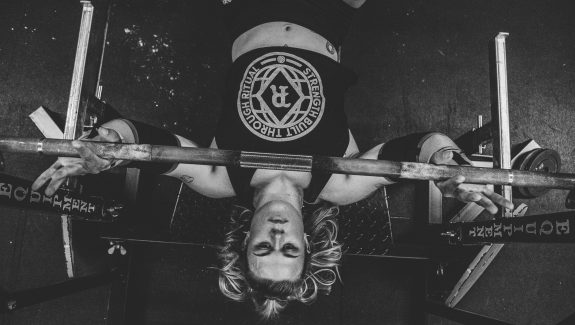 The Athlete's Guide To Weight Cutting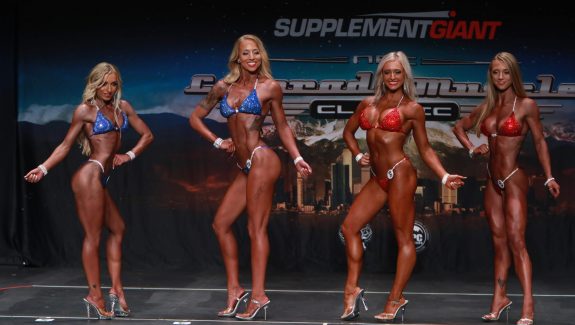 Your Bikini Competition Crash Course (What-To-Know Before Competing)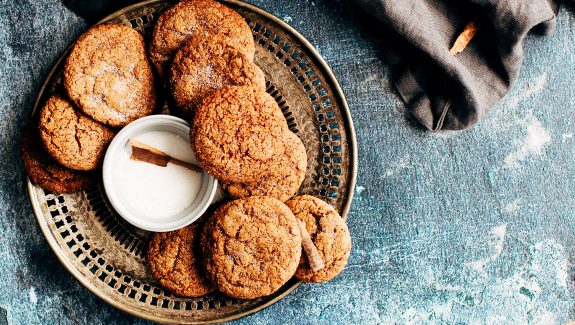 Getting Through The Holidays [Without Ruining Your Progress]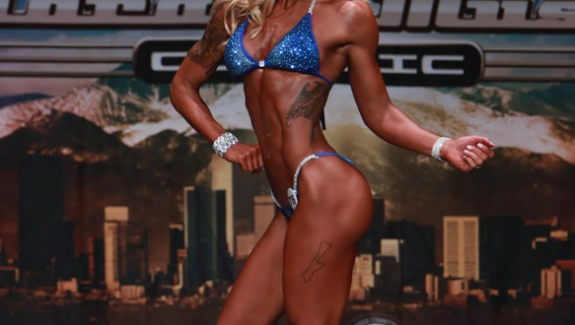 Should You Do A Bikini Competition?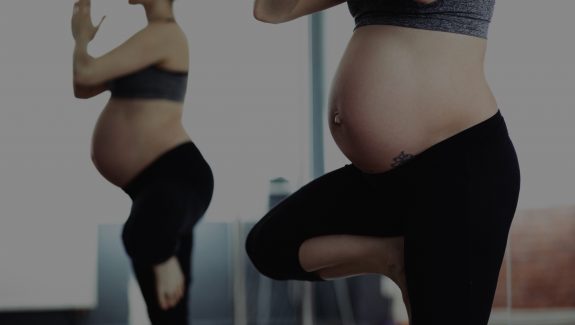 Nutrition For Pregnancy [Fueling Your Body Pre, During, & Post Pregnancy]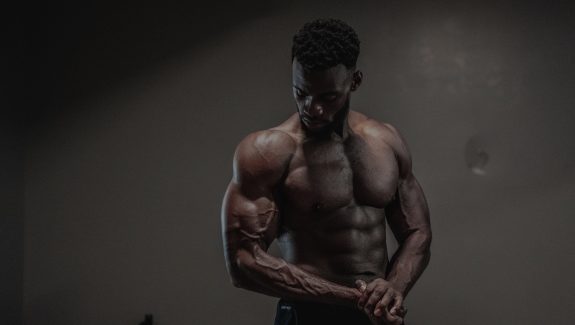 Intermittent Fasting and Time Restricted Feeding [Magic or Myth?]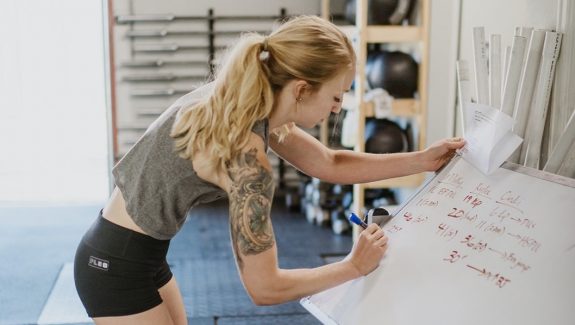 The 5 Metrics You MUST Be Measuring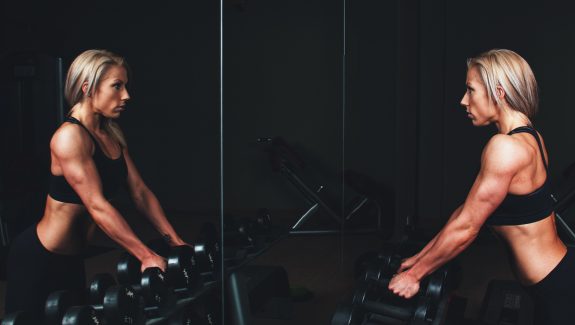 Muscle Growth For The Female Lifter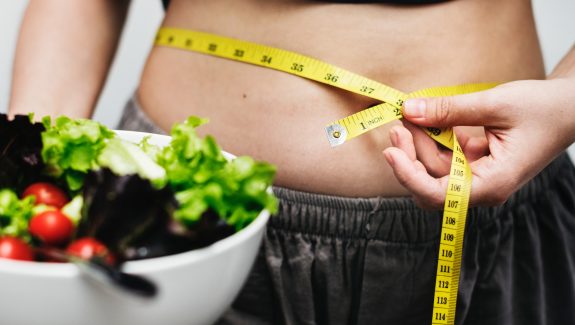 Body Fat Overshooting (Post Diet Consequences)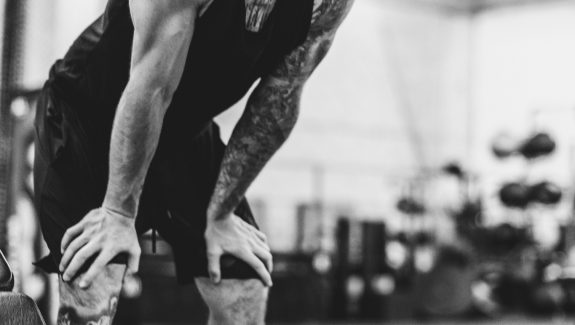 Pre | Intra | Post – Mastering Your Workout Nutrition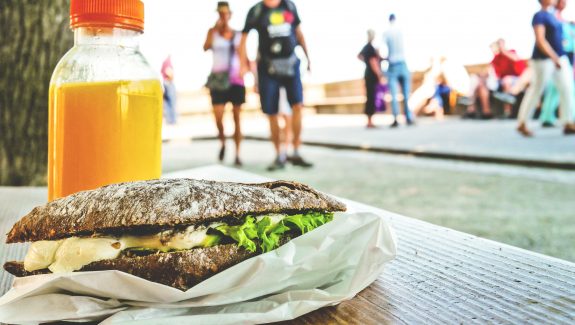 5 Travel Strategies To Avoid Falling Off The Wagon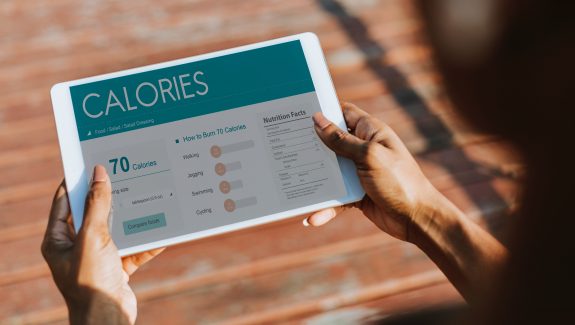 The 8 Biggest Diet Mistakes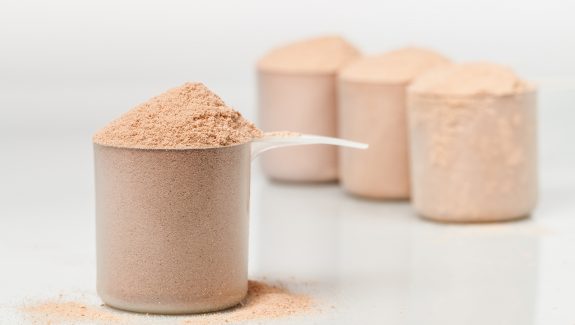 What Type of Protein Powder is Most Effective?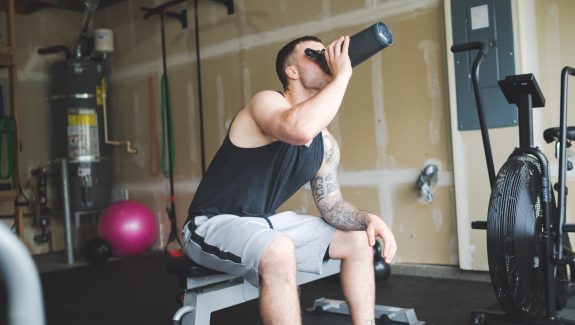 Finding Your Protein Flavor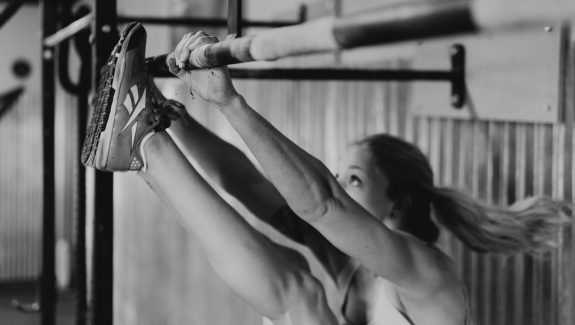 What To Do After The CrossFit Open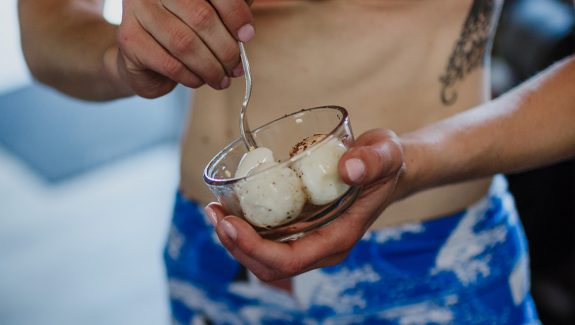 Top Strategies For Mastering Your Meal Prep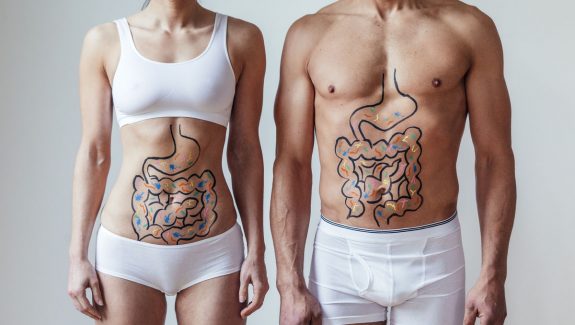 Understanding Gut Health (How Your Gut Determines Your Health)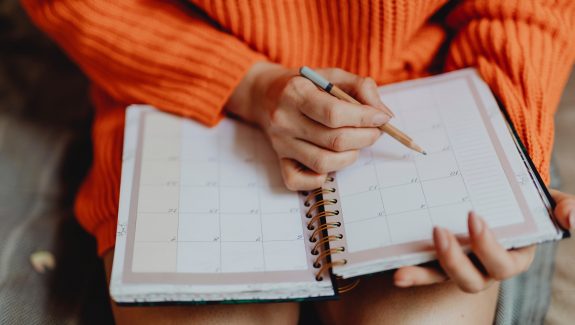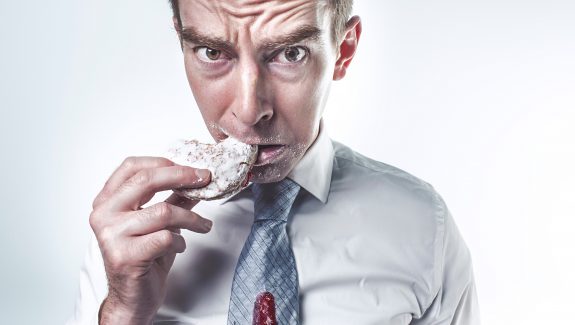 Practical Experiences and Applications Of Intermittent Fasting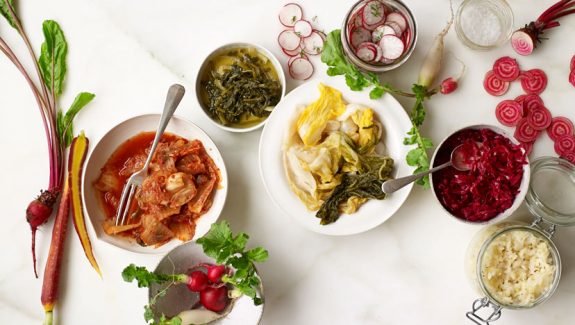 Probiotics and Fermented Foods (Worth The Hype?)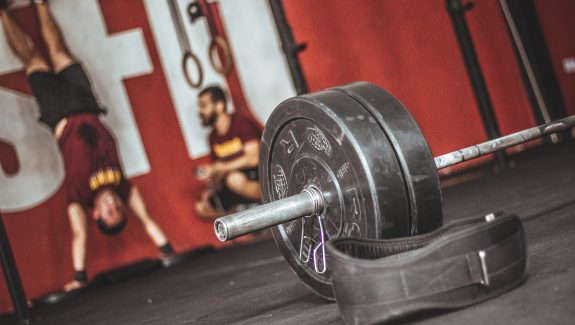 Maximizing Your Performance During The CrossFit Open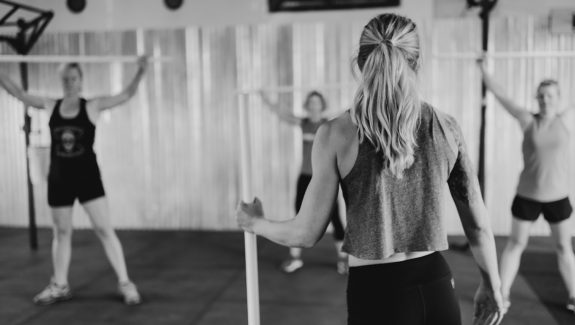 Your Nutrition Strategy Heading Into The Open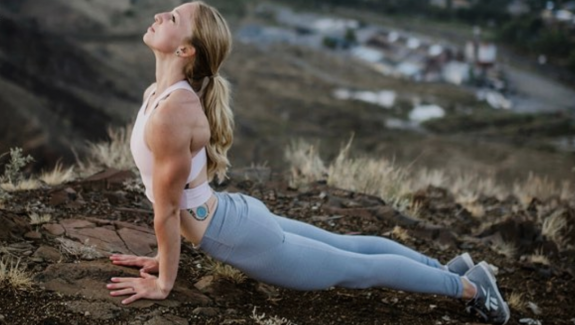 6 Easy Changes To Kick Start Your Fitness Journey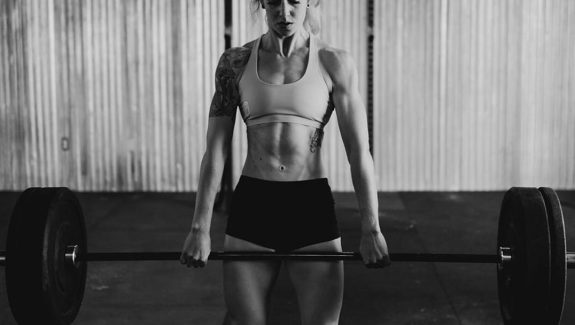 Top 7 Nutrition Mistakes CrossFit Athletes Make
Superfoods (Fact or Fiction?)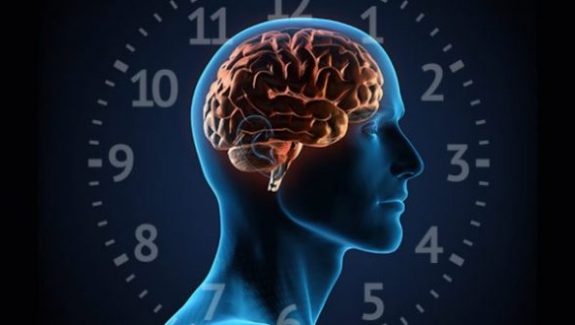 Achieving Results As A Shift Worker [Circadian Rhythm, Hormones, Obesity…]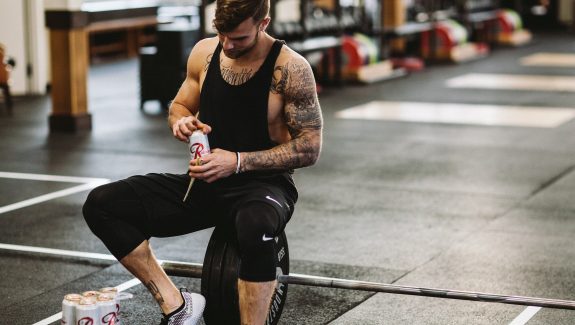 A Strong Case For Tracking Macros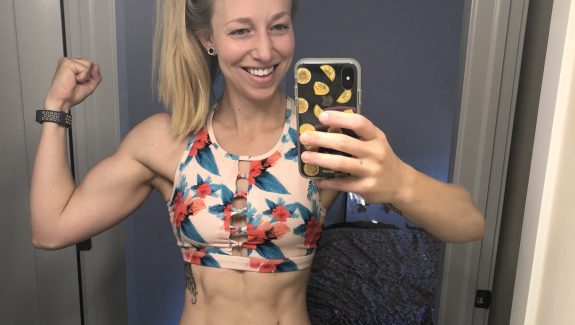 Overtraining or Under-Recovering? (Killing Yourself in The Gym is Killing Your Progress and Hormones)