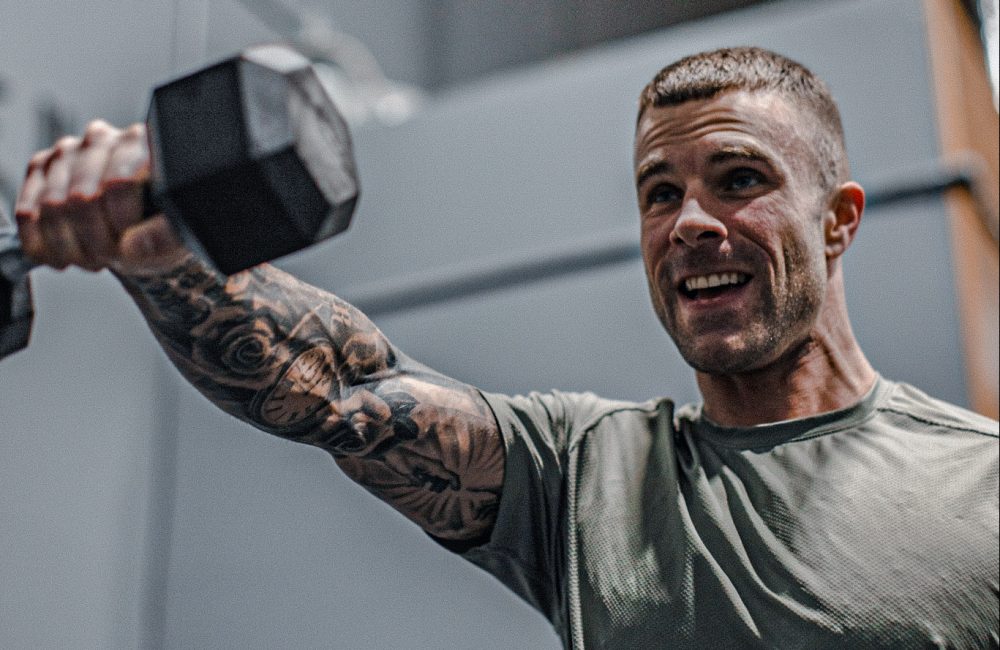 Training Volume: How Many Sets Per Week is Enough?
The Volume Landmarks The optimal amount of volume is going to be somewhere between the maximum adaptive volume and the maximum recoverable volume. These two terms are 2 of 4 that have allowed us to assess and prescribe amounts of training volume inside programming for…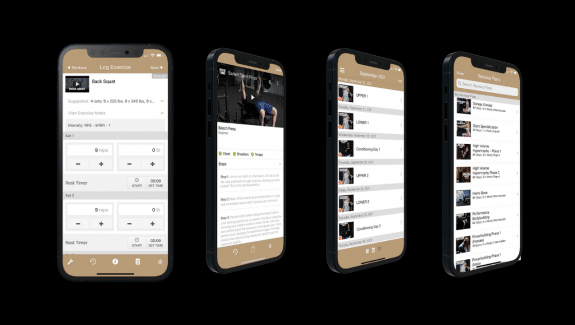 Take Advantage of Our Personal Trainer App with These 13 Tips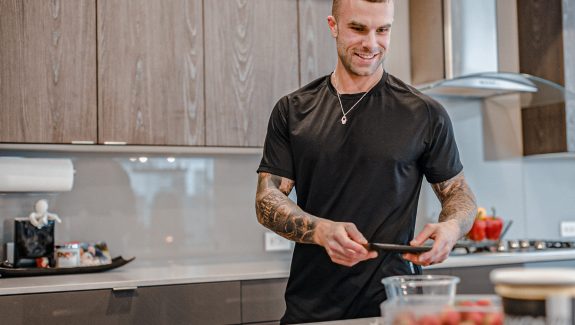 Metabolic Adaptation: Why Your Metabolism Slows Down and How To Fix It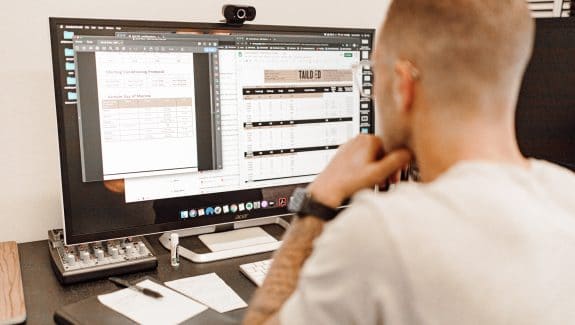 The Ultimate Guide to Fitness and Nutrition Coaching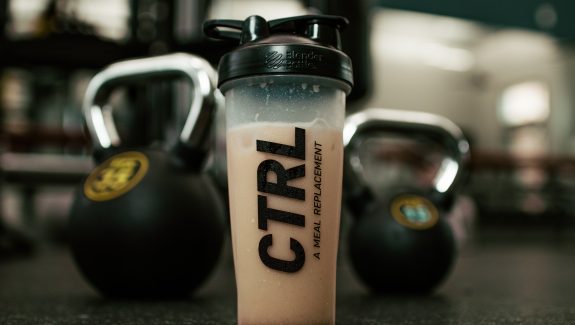 What Happens If You Eat Too Much Protein? (More Protein = More Fat Loss…)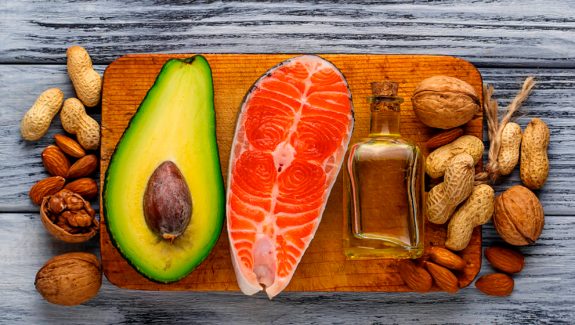 Keto: The Best or The Worst Diet For Fat Loss?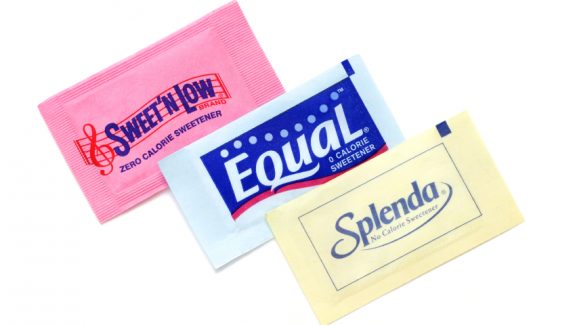 Artificial Sweeteners: Good or Bad? Diet Help or Danger?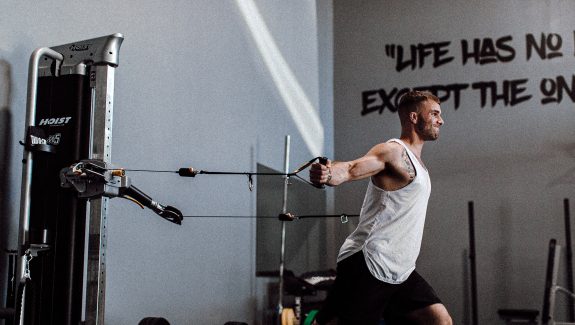 The G-Flux Theory: Eat More, Move More, Burn More…?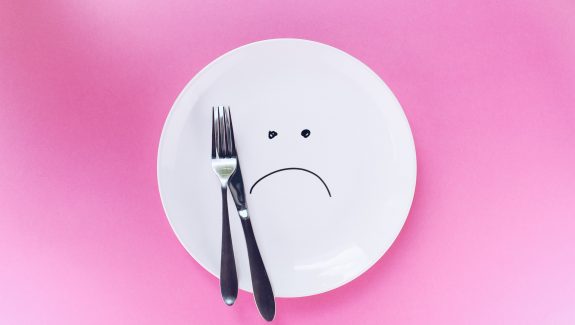 What is the easiest diet to stay on?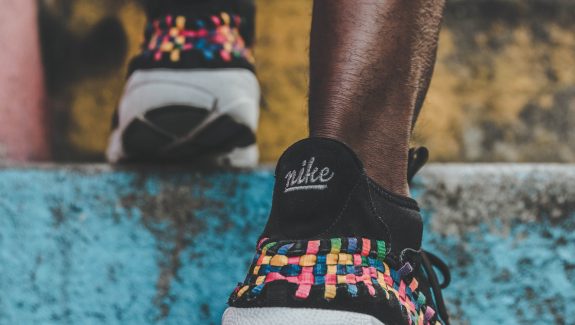 How To Count Your Steps For Weight Loss
Our Most Read and Shared Blogs: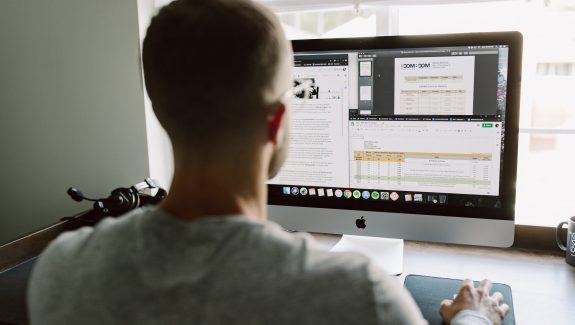 Reverse Dieting 101 [Your Guide and Explanation To All Things Reverse Dieting]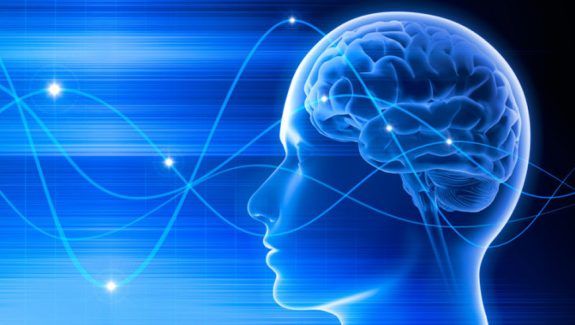 Understanding Your Neurotype (Personality Testing For Individualized Results)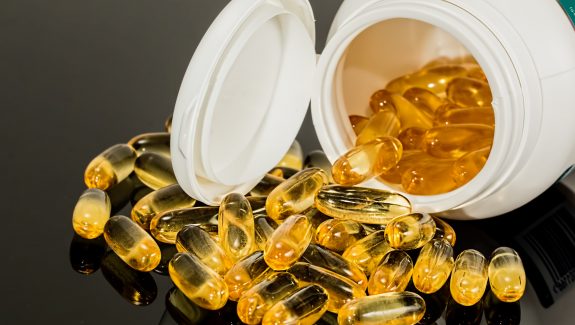 The Ultimate Evidence Based Supplement Guide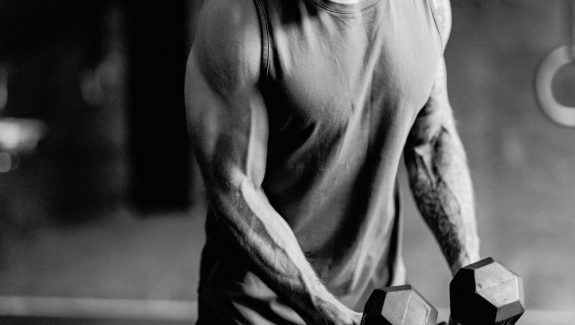 Body Recomposition (Learn To Burn Fat and Build Muscle, Simultaneously)