Watch To Learn What This Guide Will Give You:
No More Confusion About Calories, Macros, or What Foods To Eat... ALL The Answers, In This Free Guide!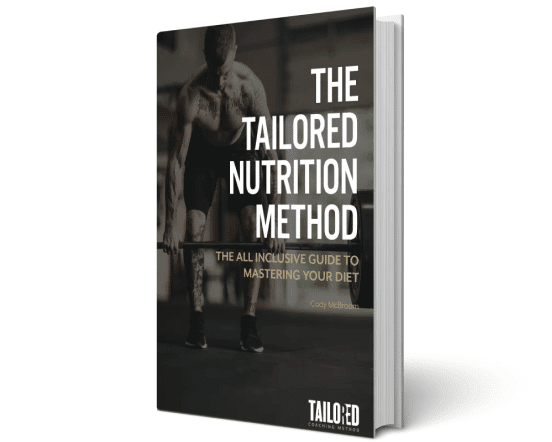 ProvenResults → Educate Yourself On What ACTUALLY Gets Results, So You Can See Results and SUSTAIN Results.
Fat Loss and Muscle Gain → Have The Tools Needed To Customize Your Diet For YOUR Specific Goal (Maximal Muscle or Fat Loss).
Science-Based Tools → Learn The Concepts Built Through Science and YEARS of Experience to Finally UNDERSTAND How To Diet Properly (Methods and Practices Used By The Greatest Coaches and Researchers in The Space).
Optimize Performance → Have The Exact Tools, Knowledge and Sources To Fuel Your Body For More Performance in The Gym and Recovery Out of The Gym.
Individualized Metrics → EVERYTHING Gets Specifically Designed For You, Your Body Type, and Your Goals; You'll Finally Learn What Individualized Nutrition Looks Like.