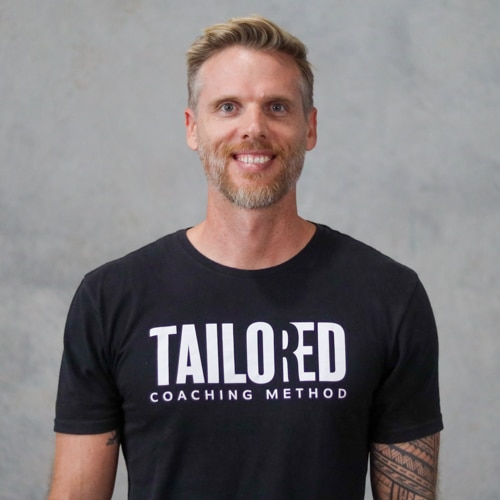 My name is Brandon Whitehead and I was born in a beautiful country called South Africa. I left South Africa when I was about 22yrs old as that travel bug many of us get took over and I wanted to see as much of the world as possible. Besides fitness and nutrition, travel is my other passion. Since then I have lived in many places from England, Caribbean, Mexico, Florida, San Diego, Canada (Toronto) and now I reside in sunny Brazil. 
As a coach I wanted to work with various coaches to learn the craft of coaching. After working with a few coaches I came across Boom Boom performance and in November 2018 I decided I wanted to work with the very best and started to work with Cody. 
Cody helped mentor me and coached me through my first men's physique competition in 2019 which I am happy to announce that we won my class. 
Working with Cody has allowed me to see what impact can be created not only through nutrition and fitness, but overall great coaching. As a coach its not just about giving you some macros to follow it is so much more than that and I fell in love with this, so when an opportunity presented itself for me to become a part of this life changing company I threw both hands up. 
Let me ask you a question... If you could choose one word that represents you or you hope one day represents you, what would that word be?

My favorite word is "LEGEND" – as corny as that sounds, this is a word I use for many things in my life. Usually this means someone famous or someone important who is known for doing something extremely well.  
Well that someone is each and every client I work with. They are all LEGENDS.
I am a coach at TCM and the best part of my job is to use nutrition and fitness to help each and every client become their own legend, their own version of themselves. Helping each client make the positive changes in their life's to ultimately feel and become that person they have always wanted to become. 
Overall, I am a proud coach at TCM. 
Now, some of you might ask yourself well what is a coach?  There are many definitions about what a coach is.
Many would say a coach gives you macros and helps you lose weight.  Yes a coach can do that, but there is so much more to being a coach and I believe that being a great coach is someone that listens to each client, instructs them, guides them, mentor's them, becomes a friend, counsels them when needed, plans and holds them accountable.
To be a coach at TCM is not just about macros but about making life changing results. 
When I was younger I was given a birthday card with a quote that changed me forever. 
"The future belongs to those who believe in the beauty of their dreams" by Eleanor Roosevelt
I even have this tattooed on me I love it so much. I want my clients and anyone I meet to adopt this into their life's. Many of my clients come to me with a dream of losing weight, building muscle, feeling more energised and mostly just feeling better in their own skins, but even though many of us want and dream of that goal we tend not to fully believe it can be achieved. We don't believe in ourselves. This is where as a coach I want to help each and every single client take that dream of theirs and make it a reality. If you can dream it you can achieve it and if you achieve it that can and will impact your life. 
As a coach my passion is to use health and fitness in creating that impact in your life. 
My favorite part of coaching is helping clients realise that they can make the changes they want in their lives. Helping them navigate their own nutrition, health and performance goals is so rewarding. Honestly it is probably one of the most fulfilling jobs in the world, especially when clients feel and see what they are capable of no matter where they start. 
For me Fitness, Health and Nutrition is the key to optimizing your entire life and when clients learn this and flourish in their own lives there is nothing better than having a helping hand in someone's life to be better and perform better in all areas.
Lastly I get to geek out on all things health and fitness everyday who would not like that!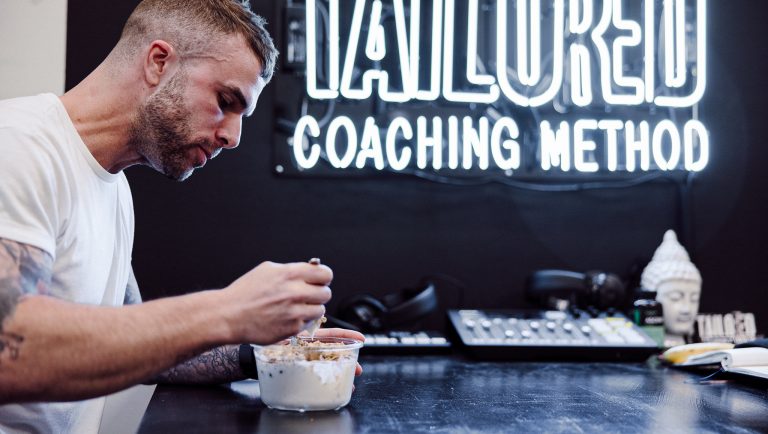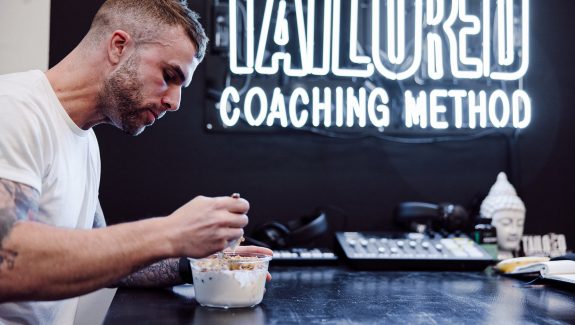 Diet Breaks: Defined and Applied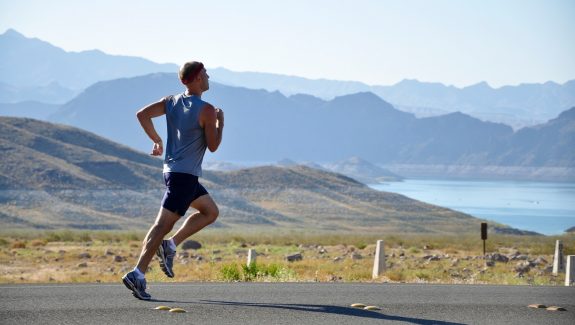 Nutrition For Endurance Athletes (An Evidence Based Approach)