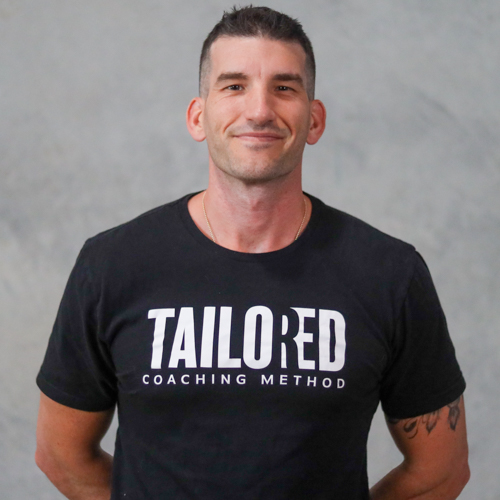 My name is Brandon Roberts. I grew up in the small town of Palatka, FL and now live in Birmingham, Alabama. I'm a Certified Coach who also has a PhD, conducts Fitness and Nutrition Research for the industry )as well as privately for the U.S. ARMY), and have even had the pleasure of writing parts of the text book inside NASM's latest Physique Certification Course.
I started my academic training as an undergraduate in molecular biology at the University of Florida. During that time I completed research on the ketogenic diet in a clinical setting and studied bacteria in a cell biology lab. Most of my time was spent learning the basics of biology. As I approached graduation I realized that I had a passion for exercise science, so I searched for programs and then completed a Master's degree in Human Performance, again at the University of Florida. Moving forward I wanted to merge my passion for lifting with my expertise in molecular biology - but I wasn't quite there yet. I found a program that focused on muscle biology, so that's where I did my Ph.D., mostly in muscle wasting research. Next, I went on to do a fellowship in exercise medicine where I finally focused on muscle strength and hypertrophy for three years at the University of Alabama at Birmingham.
I'm fortunate that during my entire academic path I've earned scholarships or fellowships to help me along the way. Some of these were prestigious, like the funding for my postdoc, from the National Institute of Health. I've also published over a dozen papers in peer-reviewed journals, written book chapters, and presented at international conferences. On the coaching side, I have certifications in training and nutrition plus I have been training online for almost a decade.
My passion is making discoveries that can help people get bigger, faster, stronger, or leaner. I love education too so I focus on mentoring students and coaches on how to interpret research. I continue to teach courses ranging from sports nutrition to strength and conditioning at the university level.
My goal is to translate science into application for everyone here at TCM. I stay up-to-date on the research so that we can implement new findings that help our clients and coaches succeed. Ultimately, I enjoy helping people improve. It doesn't matter where you start or finish - there's nothing like seeing someone put in hard work and accomplish a goal.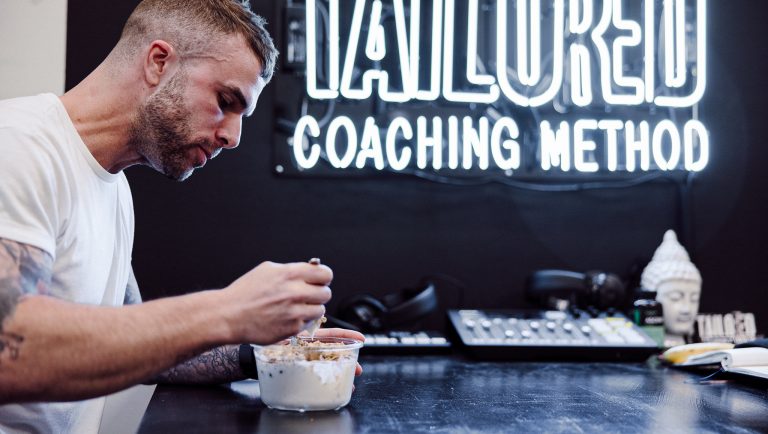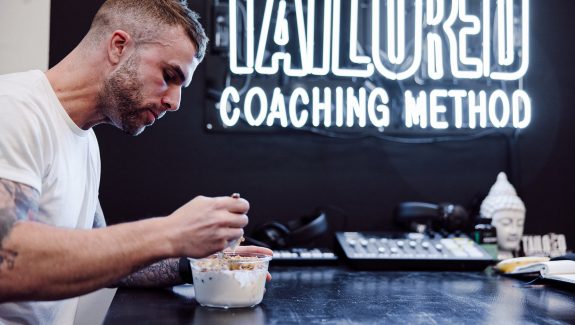 Diet Breaks: Defined and Applied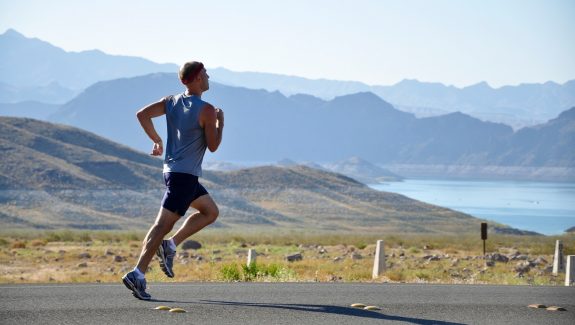 Nutrition For Endurance Athletes (An Evidence Based Approach)