admin/client relations specialist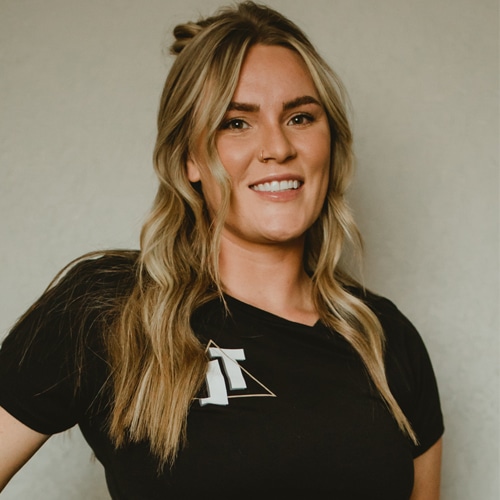 My name is Bailey Nirider. I was born and raised in Tacoma, Washington and now live in a very small town near Payson, Arizona.
I knew of Tailored Coaching Method through hometown connections and joined the team as the Administrative Assistant in 2022. My role has grown organically since then and I'm now very active within client communications and customer support as well. I love being able to support our coaches on my side of things so that they're able to pour fully into their clients. It's absolutely amazing to see the changes that our clients experience, mentally and physically, through coaching and training and I am grateful to be a part of it!