Media and Content Creation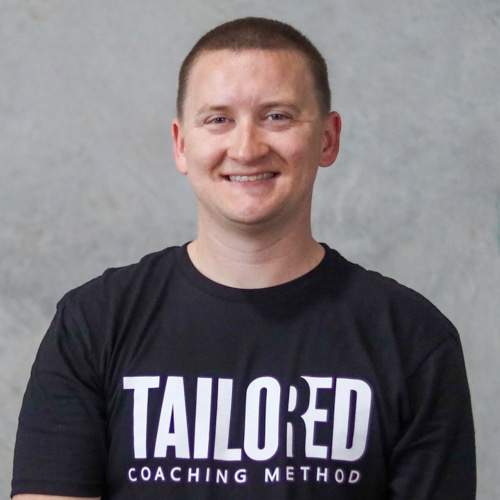 My name is Travis McQueen and I am from Milton, Washington but I now reside in a town called Puyallup.
I have always been interested in videography. I got much more involved with editing videos and films in High school. I took some broadcasting classes in college but I decided to change my major and continued to edit videos as a hobby.
I got involved with Boom Boom Performance around October of 2016. Cody and I were roommates and he was starting to create content for his online nutrition and training business. He quickly realized that he needed someone to help him with editing his YouTube videos and distributing his content on other platforms. I really enjoyed and loved the work I was doing for him. He then asked me to continue to help him with the media side of his business on a regular basis. The rest is history. To this day we continue to grow and create more and more free education and content.
I run and manage all of the media aspects that go into creating the content. Whether that be graphic design, photography, video editing, or producing the podcasts.
The impact I am trying to make is to help people live a more healthy and productive lifestyle by producing free education and content for whomever may come across it.
Besides getting to have a career and work with my best friend, I would say my favorite part about working with Cody and the entire Tailored Coaching Method team is that we all have the exact same mindset and goals and that is to help people create positive change and impact in their own lives. At the same time I am always learning new things and getting the opportunity to grow my skills within my passion and craft.