Just some of the people who've changed
their bodies and lives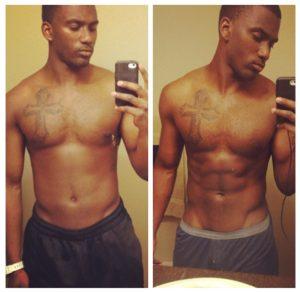 195lbs to 195lb, complete body recomposition! Although his weight did not change, his results show that he lost body fat while building some lean muscle! This is an example of what 12 weeks of proper programming and macro specific nutrition can do for you!
Read More