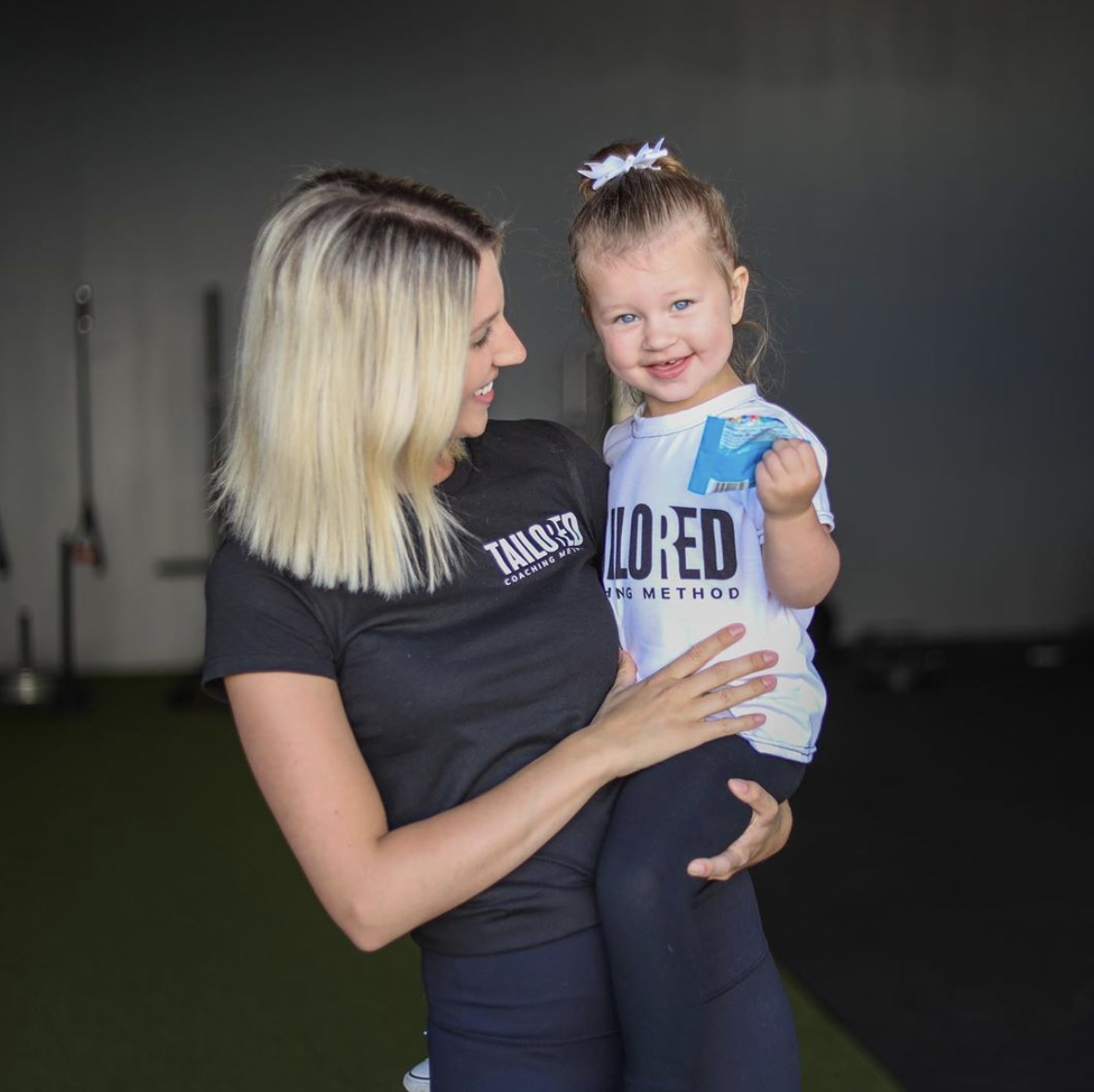 My mom told me when I was younger, like most kids, I would ask for money to go to the mall, or the movies. And that when I got home she would ask for whatever change I had left. My mom said that every single time I would come home with no money left, because I would give whatever change I had to someone else, someone in need. I would donate to a homeless man/woman on my drive home, a friend who couldn't afford it, or tip way to much at Red Robin. My mom said that ever since I was young, if she gave me $20 I would somehow give away $30.
Charity and non profits have always had a close place in my heart for as far back as I can remember. I enjoy helping, I love giving back and if I can help, why wouldn't I? My dream job was to work for make a wish. I can't even remember how many times I applied to become a wish granter; it was and still is a dream of mine.
Cody and I started talking one night about giving back. We are beyond blessed that we live a comfortable life and are both super passionate about helping others; we are now in a place financially that we can do so. Cody and I decided each month we will donate. We did some research and decided on a charity that made sense for us, something that we would commit to. Every single month we donate to Children's Hunger Fund. Each month we donate a total of 2500 meals to children in need. And we will continue to do that, but I still felt like we could do more; Commit to more, bring awareness to other charities. There is still so much sadness in this world. So I decided that I wanted to spearhead the charity portion that we have created for our business, Tailored Coaching Method.
Each month we will have a focus charity that we will try to help support and bring awareness to. And each month we will drop a new shirt that will be a limited edition, available for a limited time, and 100% of proceeds will be donated directly.
I can't express how excited and passionate I am about this, it's not possible to put it into words! And if you're interested in our shirt launches, so you can donate and help us impact lives around the world, please tune into both our instagram pages for updates (Cody's, Shannen's) or feel free to contact me and apply through our charity application form.
If you're a charity organization that would like to partner with us to support your cause, please email me directly at [email protected]