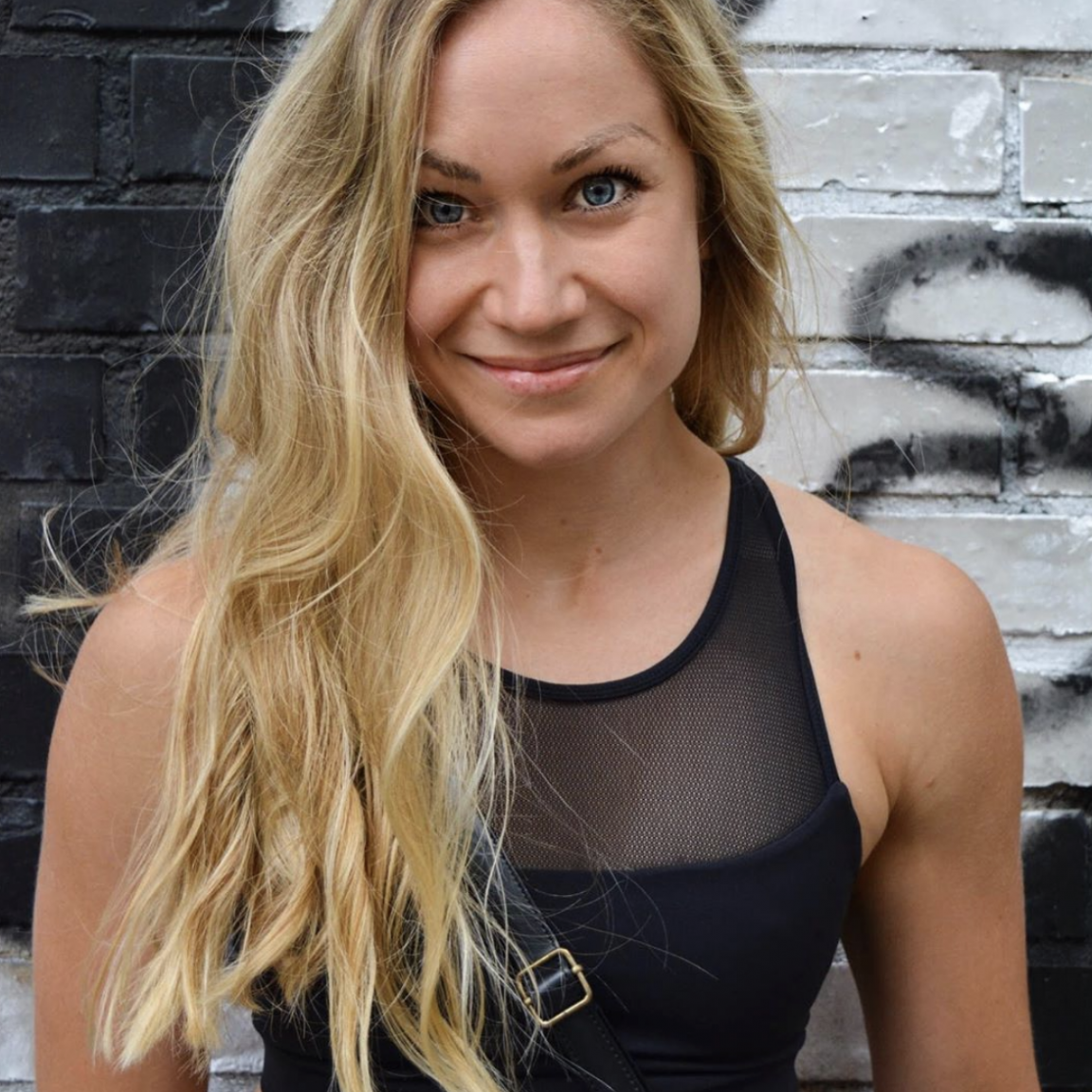 Who Am I?
I am originally from Germany, but I have lived in New Zealand for the past nine 9 years. In 2013 I completed my Bachelor's degree in Sport, Health and Prevention and went on to work as a coach coordinator in a High School. I found CrossFit shortly after, got addicted and started coaching in 2015. In 2016 I decided to embark on a career change and became a front-line Police Officer for New Zealand Police. Late 2017 I realized that I was missing my actual passion - helping people lead healthier lives. I became interested in nutrition coaching, started learning and absorbing as much as I possibly could, got qualified and began to coach people online. In February 2019 I was able to turn this passion into my full time career with BoomBoom performance which leads me to where I am today. I believe my passion and knowledge around fitness, my urge to empower people to make positive changes in their life and the things I have learnt about mind-body connection in my previous careers helps me create long term success with my clients.
Before I understood nutrition:

I was never worried about my weight until I gained about 15 pounds within a year of travelling after High School. I first tried a low-fat diet, then went low-carb and later found the Paleo diet through CrossFit. I did successfully lose weight, but I felt so restricted in what i could eat and constantly felt hungry! In 2016 i stumbled across an article with the title "how donuts gave me abs and a 90kg snatch" by Nicole Capurso which introduced me to macro counting. I loved the freedom I now had in what I could eat and the education it provided me with regarding what was in the food that I ate! In addition to that, I felt more energized and got leaner through tracking macro than I had ever been before.
Why did you decide to become a coach?

As soon as I got into sports (track, volleyball, basketball etc) in school I started coaching younger teams, even if I didn't know what exactly I was doing at the time. I am a helper and teacher by nature so it just felt like a normal thing to do. Later on, even though I was able to "help" others in my profession as a Police Officer, I missed the focus on physical health in the job and realized that coaching really was what I wanted to do. In addition to that, people around me and at my CrossFit box had been asking for my help anyway after I successfully found a way to eat without restriction and change my body composition and performance for the better. Making this my career simply means I get to live out my actual personality to its fullest.
What do you love most about helping others reach their goals?

Although it is very rewarding helping someone perform well in a competition or getting super shredded, I really get the most out of helping your girl/boy next door regaining a better relationship with food and getting to a weight where she feels comfortable in her skin again, where she wants to wear the swim suit and where she can enjoy social outings because she is not afraid of the food or doesn't feel guilty afterward. These are the wins that really mean the most to me!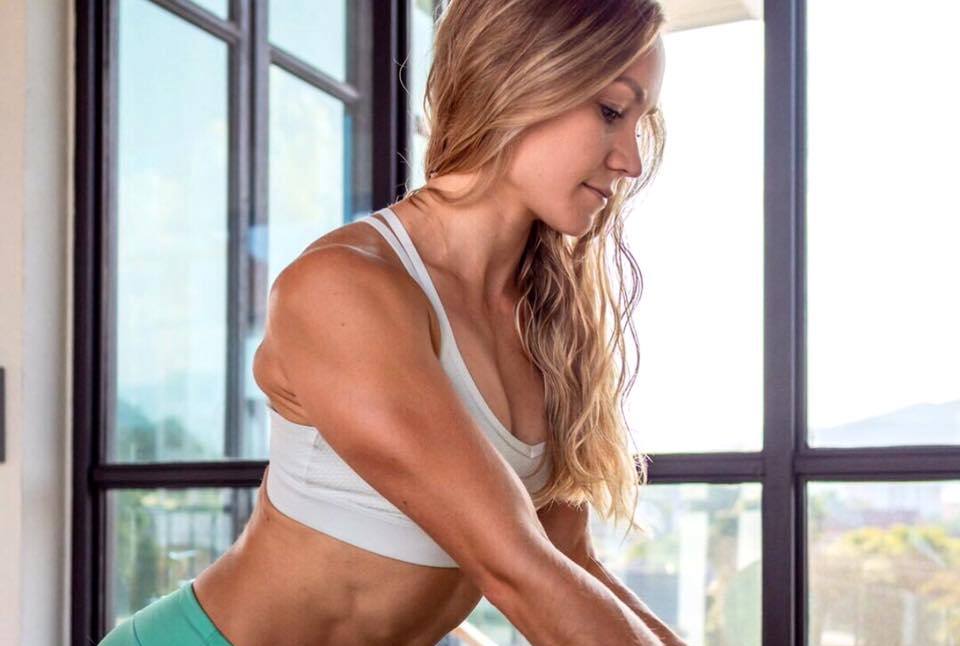 Your most memorable client success story?
Like I said, my most memorable client success stories are the ones involving everyday people, like my current client Zoey. She came to me after having tried Keto, Paleo, and Isagenix... She found herself gaining the weight back (and more) after all of them. She hated that she couldn't eat the foods that she wanted on them and that it didn't fit in with her social life. She didn't want to go back to these other diets and was unsure what to do from there. We started tracking macros just before Christmas and even over the holiday period Zoey continued to lose weight, slowly but steadily, through her commitment and hard work. Every now and the she said she would like to progress faster, but through education and trust in the process Zoey stayed committed and the results showed. Now, after almost 6 months of continuous hard work (still enjoying the holidays, going on a vacation and to a number of concerts along the way though), Zoey has lost 25 lbs and has reached her goal weight. She has said a number of times that she did not actually believe she could lose that amount of weight. She is 100% confident that she will be able to maintain this way of eating, because she still has the freedom to eat the foods she enjoys and she can actually live her life the way she wants to. This is the ultimate success to me!
Something fun about you?

I am an absolute travel addict. I have been brought up travelling across the globe and I plan to continue doing so for the rest of my life. I love knowing that with macros I can maintain the physique I want to have, even on the road and finding different places to workout across the world is such a cool challenge and a true privilege, not an obstacle. 🙂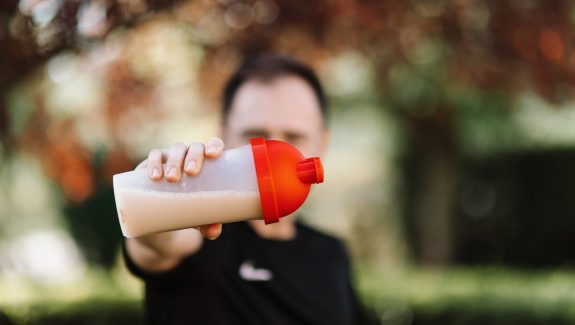 The Most Important Amino Acid & How To Optimize Your Meals With It (Leucine Threshold)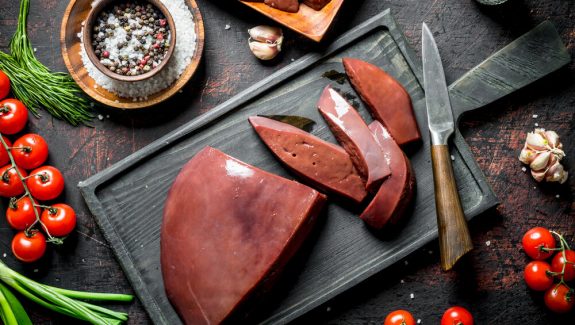 What Are The Health Benefits To Eating Organ Meat?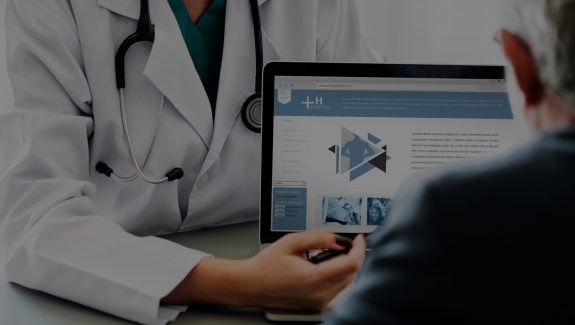 A Crash Course On Your Hormones (What You Need To Know)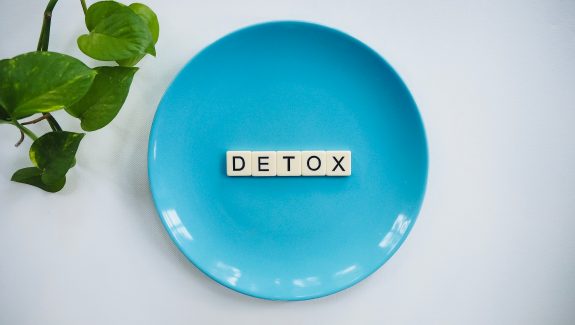 The Liver Detox Diet (Not Your Average 'Quick Fix'Detox)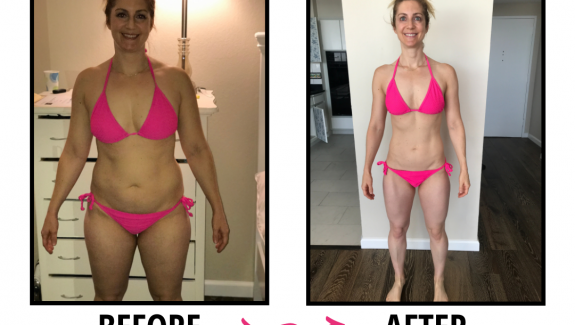 CASE STUDY CLIENT [Breaking The Diet-Rebound Cycle]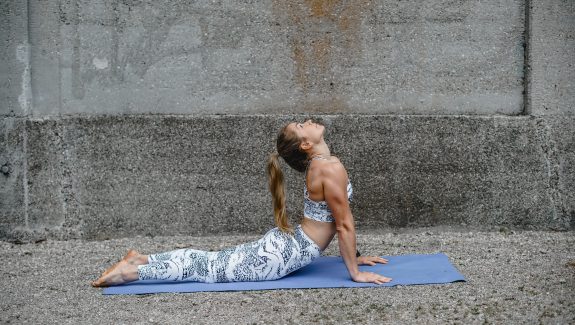 Yoga For Meatheads (Should Weightlifters Do Yoga?)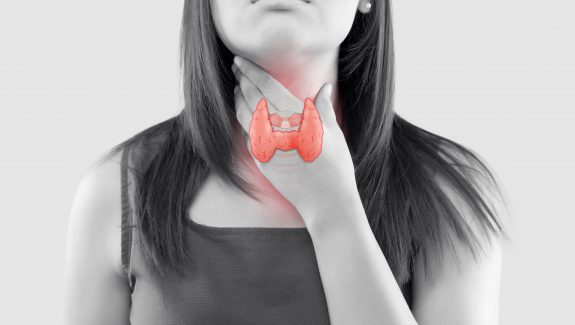 The Definitive Guide To Thyroid Health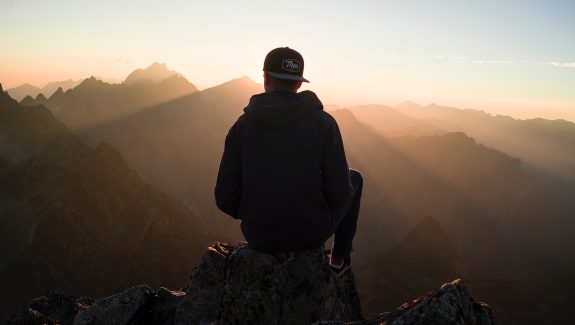 50 Science-Backed Anti-Aging Strategies For Life Pt.2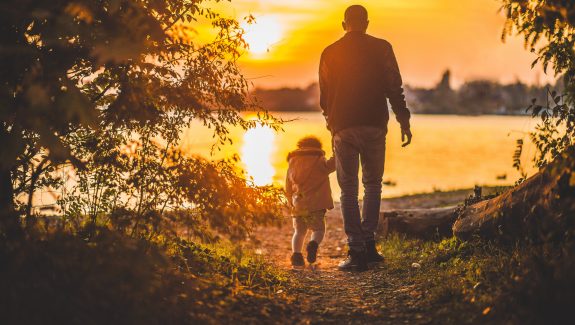 50 Science-Backed Anti-Aging Strategies For Life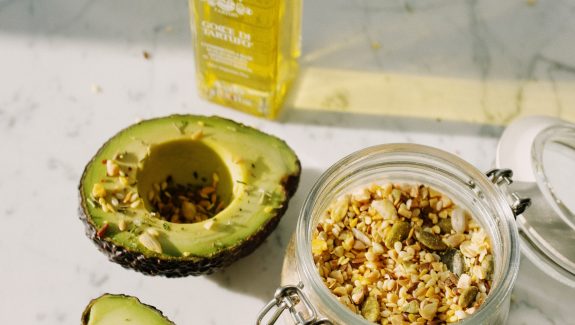 The Complete Guide To Dietary Fats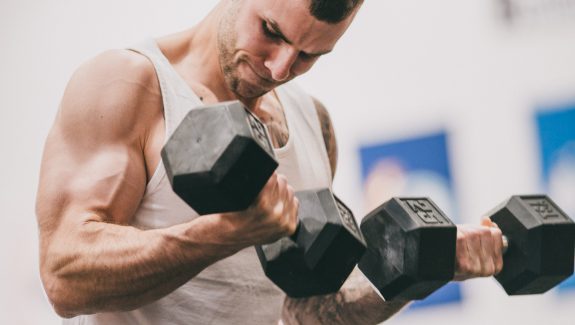 The Mind Muscle Connection: The Key To Better Awareness, Injury Prevention, and Progress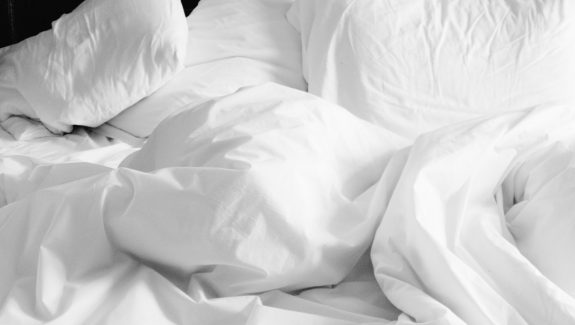 Your Guide To Better Sleep [Why you Need it & How to Optimize it]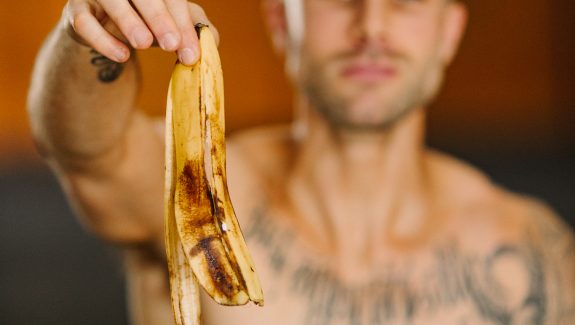 Intuitive Eating Sounds Great, But What If I Still Want To Lose Weight?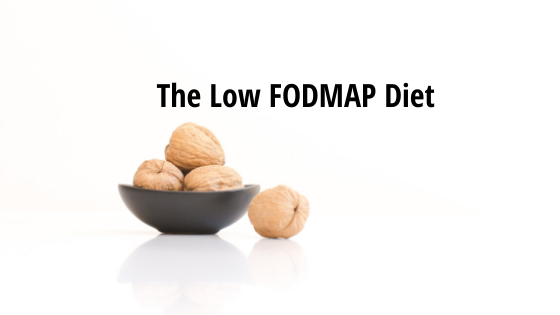 Your Easy-To-Implement Low FODMAP Diet Guide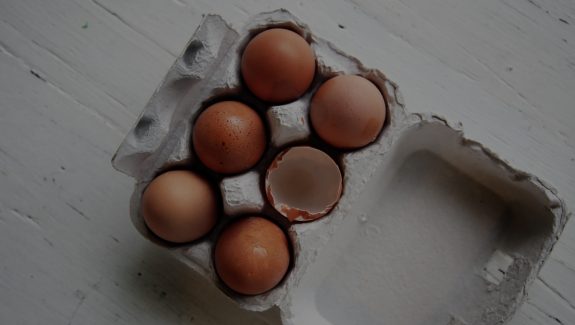 How Much Protein Is Too Much? [What The Research Says]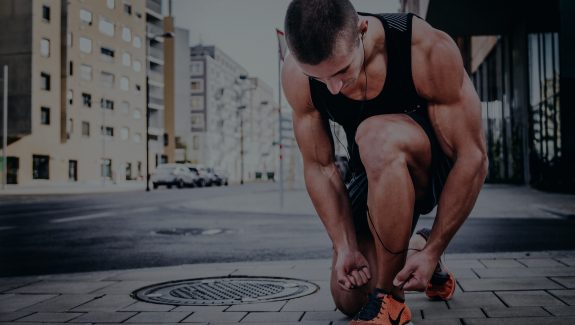 Resistance Training vs. Cardio PT.2 [Ending The Debate]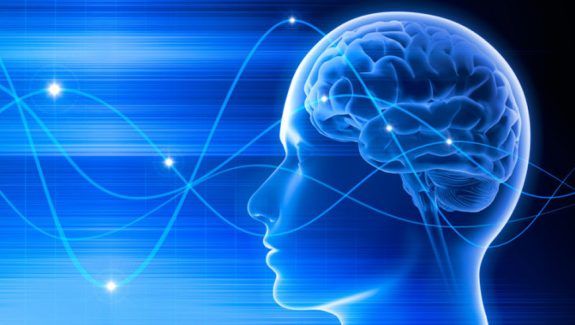 Understanding Your Neurotype (Personality Testing For Individualized Results)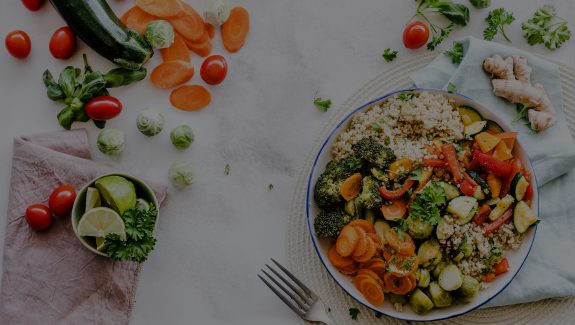 How To Get Jacked As A Vegan [The Detailed Nutrition Plan For Vegan Lifters]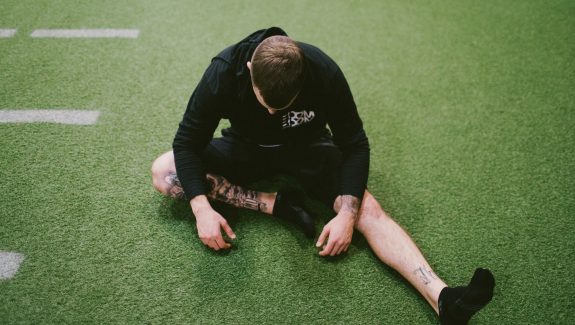 The Recovery Guide (What's Worth Your Time and What's Not)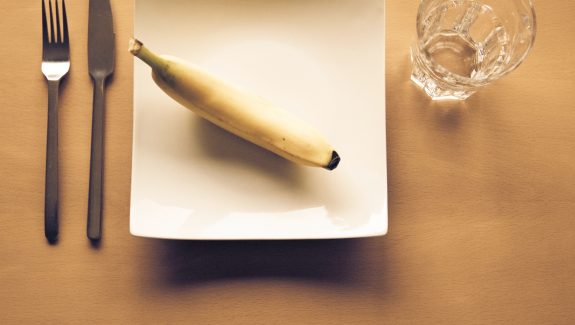 Downhill Metabolisms [What Actually Happens When We Diet]