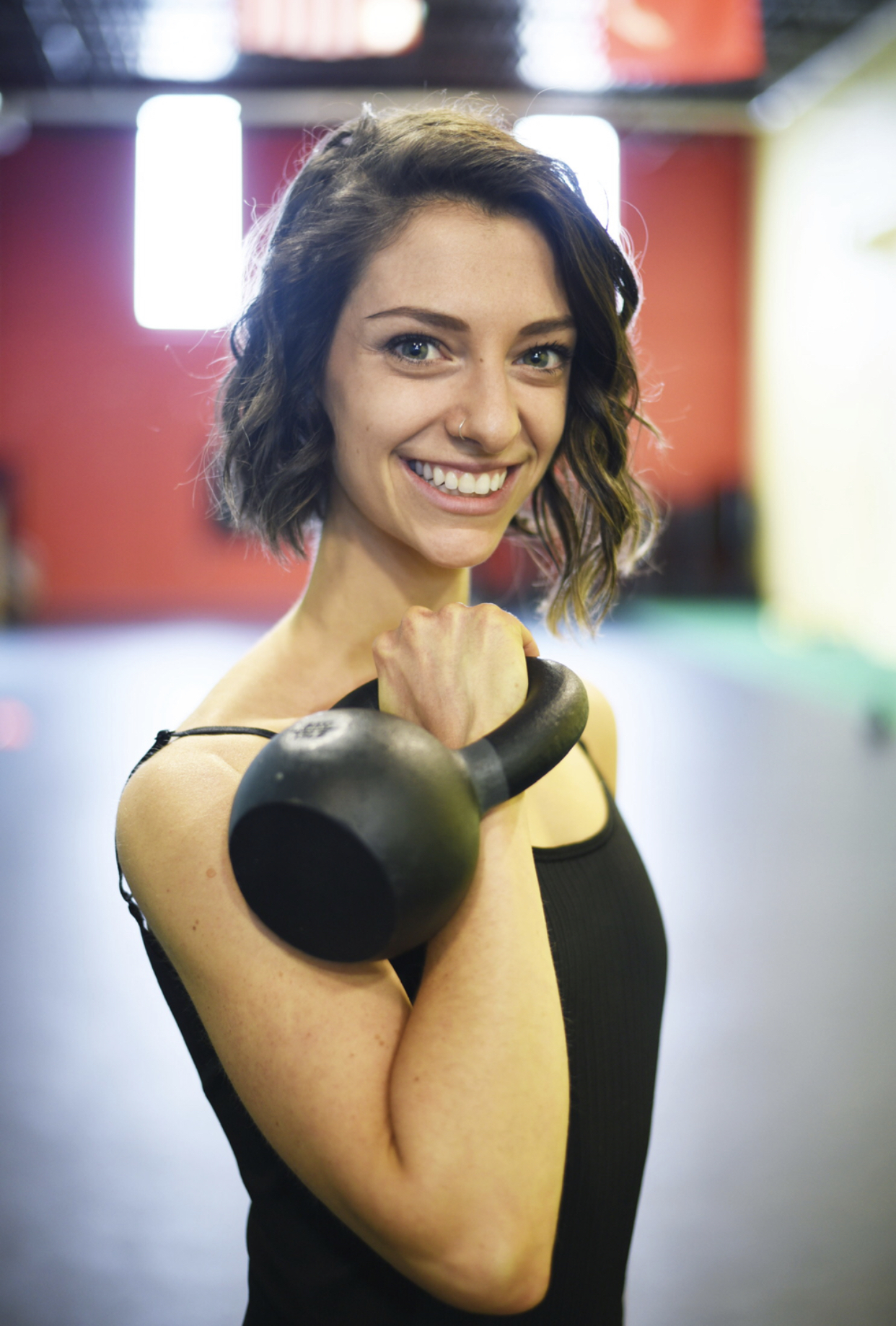 Who Am I?
My name is Haylee Colannino! I was born and raised in Rhode Island, completed my undergraduate degree in New Hampshire, which is a place that will always have my heart. I currently live in Tallahassee Florida where I completed my Master's degree in Sports Nutrition and dietetics at Florida State University.
How did you get involved with TCM?
I was a client of Cody's and he was helping me gain lean mass after my bikini competition! He knew I was eager to learn throughout the process and I valued his insight. I noticed right away that our values and views on training and nutrition aligned perfectly so when I saw TCM was hiring I JUMPED at the opportunity to be part of the team! It has been an incredible journey thus far!
What do you do within TCM?
I am a nutrition coach for TCM!
What's the impact you're trying to make?
I truly believe nutrition is NOT one size fits all. The main goal I have in working with clients is to teach them how fitness and nutrition can fit within their lifestyle and fuel them for success on all levels. Honing in on your fitness and nutrition is just as much a mental journey as it is physical. I love watching my clients grow and prosper in all aspects of their lives.
Favorite part about what you do?
My favorite part about being a coach is the little wins that my clients have. For example, when my clients correlate the work they are putting in with me with outcomes in real life like eating more carbohydrates with increased strength or enjoying meals out with friends and feeling confident in their choices!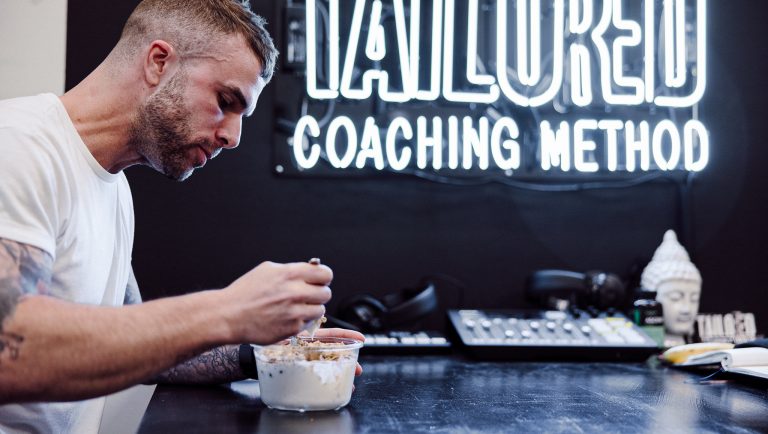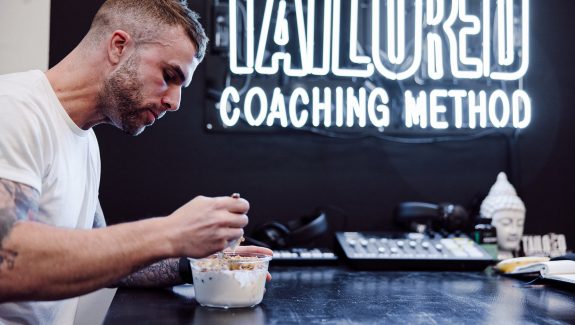 Diet Breaks: Defined and Applied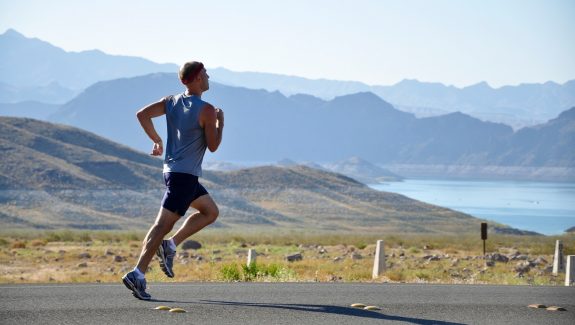 Nutrition For Endurance Athletes (An Evidence Based Approach)