performance & nutrition coach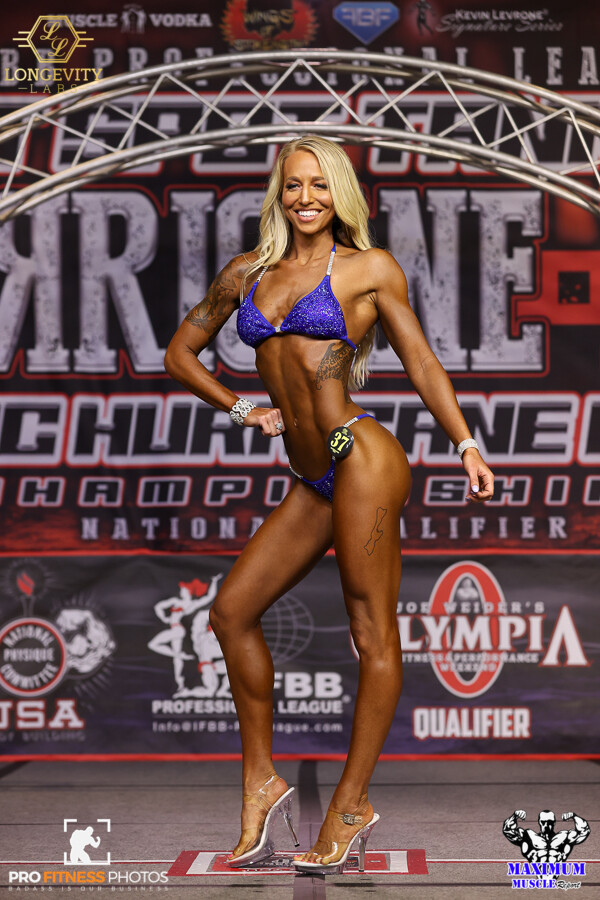 I have always been an athlete and love seeing what my body can do whether it's playing rugby, climbing the tallest mountain in Colorado, or competing in a physique show, I want to be able to do it all! I first found my love for fitness when I joined CrossFit after college when I was living in Wisconsin (Go Badgers!), and it quickly became my new favorite workout regimen. Soon after, I moved from the Midwest to Colorado but my body couldn't seem to keep up with the WODs and all my outdoor adventures. Feeling burnt out and not seeing the aesthetic results I wanted, I knew something had to change. That's when I started learning all I could about nutrition and finally started fueling my body instead of depriving it.
What were you doing before you understood nutrition?
I found my competitive athletic spirit playing rugby in high school and continued to play at the University of Wisconsin, Madison. I pretty much ate (and drank) whatever I wanted during these years without seeing any real progress in my athleticism. After graduating, I found a new athletic outlet in CrossFit and made the leap to hardcore paleo meat eater. This was my first experience with eating a prescribed diet, but I couldn't make the restriction work sustainably for me.
Why'd you decide to become a coach?
I decided I wanted a change in my life and took my fitness outside when I moved to Colorado to learn how to be a whitewater raft guide. At this time I was guiding all day and then attending and coaching CrossFit classes at 8,000 ft elevation. After trying various online challenges and diet templates along the way, feeling exhausted, and never truly feeling at the top of my game, I decided to get my nutrition coach certification and learned how to properly fuel my body and dialed in my training to get the results I always wanted.
What do you love most about helping others reach their goals?
With a variety of sports and outdoor experience, I know you need to fuel your body for whatever adventures life takes you on. I want to help you reach your lifestyle, fitness, and aesthetic goals so you can keep improving and doing what you love for the rest of your life! As a nutrition coach, I have seen people start to love their body again, build self-confidence, and really take control of their health by implementing new habits and learning how to care for their body and mind.
Your most memorable client success story?
Working with Leah was an amazing experience. She is a very strong willed woman and we had to push through some major mental roadblocks to get her to her peak performance at the Granite Games. Leah, like many women, was under the impression that carbs are the root of all evil and you should focus on calorie restriction and working out as much as possible to see any physical progress. Fortunately, she trusted me and we slowly worked carbohydrate intake up to fuel her CrossFit performance. Leah's commitment to her sport, consistency with her nutrition, and open communication with me as her coach set us up for success. Leah improved her WOD scores, competed in Granite Games 2018 Rx division, lost lbs and inches while on a reverse diet, and went through an amazing mental transformation in just three months. Some words from her, personally:
"I worked with Coach Caroline for 12 weeks in preparation for a CrossFit Competition. I was curious if having accountability and adjustable, personalized coaching could give me the edge I had been missing in my five years of competing. I was worried that fitness and nutrition would take over my life, but Caroline worked with my goals, my fears, and my realities. I have pictures that show my physical transformation, but I wish I could take pictures of the mental gains I made. I faced my fear of carbs, fear of eating too much, and gained freedom from a distorted body image. Caroline fine-tuned my macros, and had me eating more than I was used to. My workouts felt better and I got way more "cut" than my expectations. The accountability, specificity, and knowledge Caroline provided is worth every penny. I did not know I had the capability to change my fitness and nutrition, but her coaching empowered me to reach my goals while living my desired lifestyle. I cannot wait to crush the competition we prepared for and continue on my lifelong pursuit of health."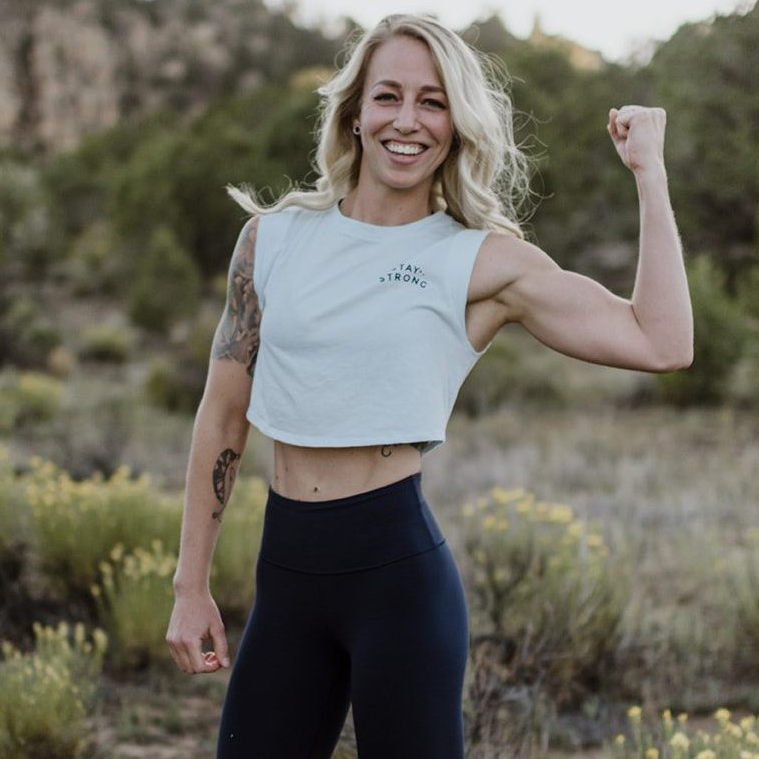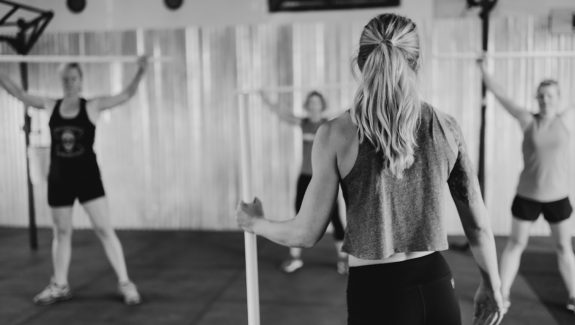 A Simple Guide To Women's Health (FAQ)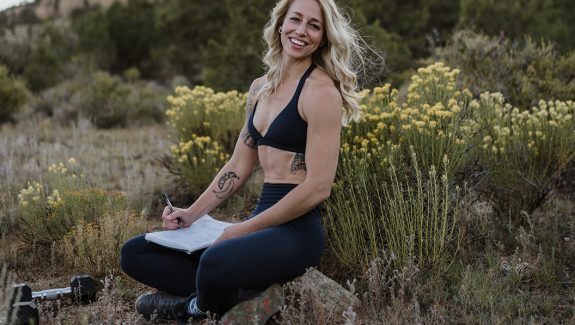 How to Build Lasting Habits, While Breaking The Ones Holding You Back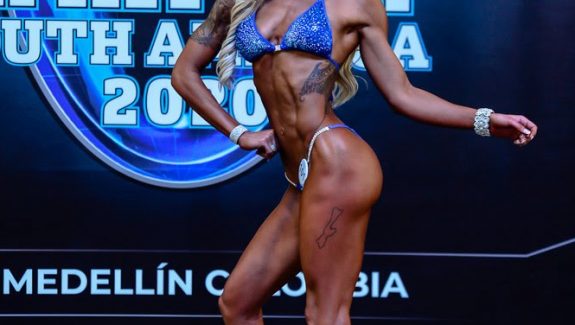 What Becoming an IFBB Bikini Pro Taught Me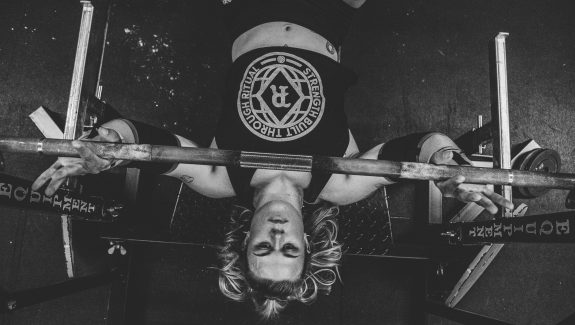 The Athlete's Guide To Weight Cutting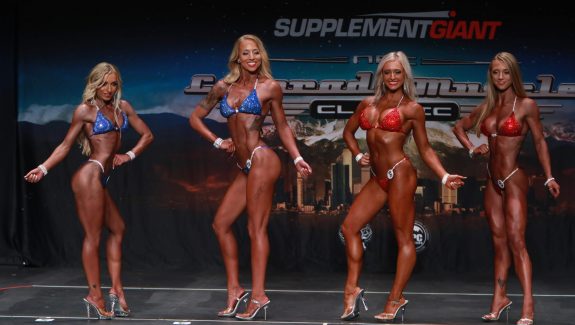 Your Bikini Competition Crash Course (What-To-Know Before Competing)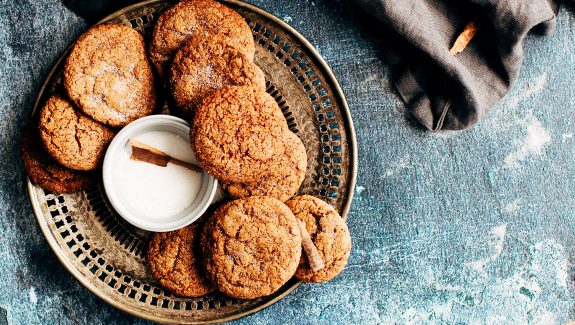 Getting Through The Holidays [Without Ruining Your Progress]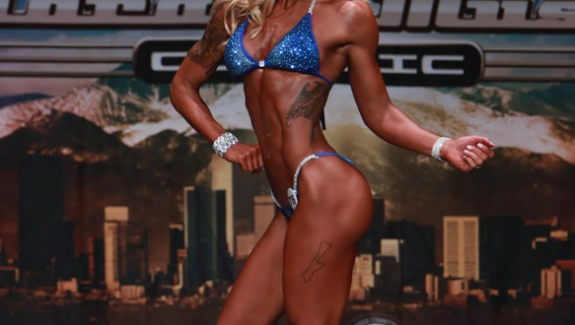 Should You Do A Bikini Competition?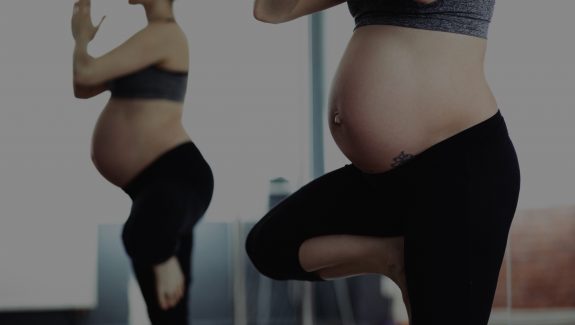 Nutrition For Pregnancy [Fueling Your Body Pre, During, & Post Pregnancy]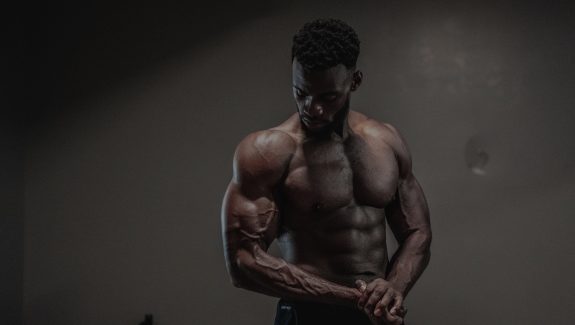 Intermittent Fasting and Time Restricted Feeding [Magic or Myth?]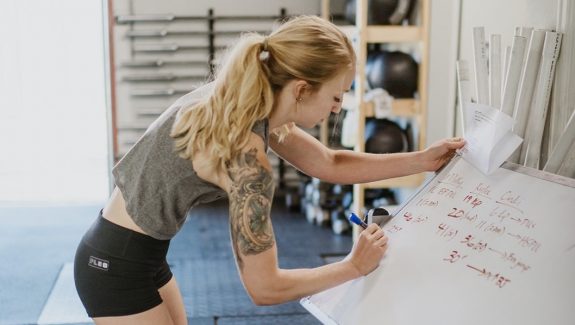 The 5 Metrics You MUST Be Measuring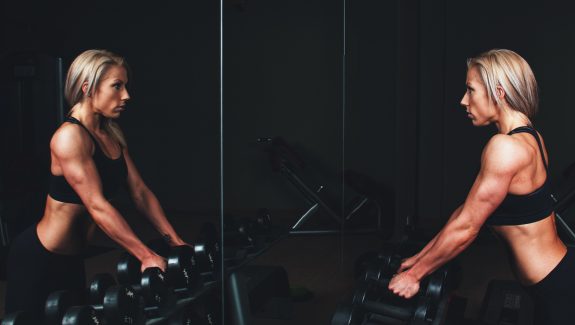 Muscle Growth For The Female Lifter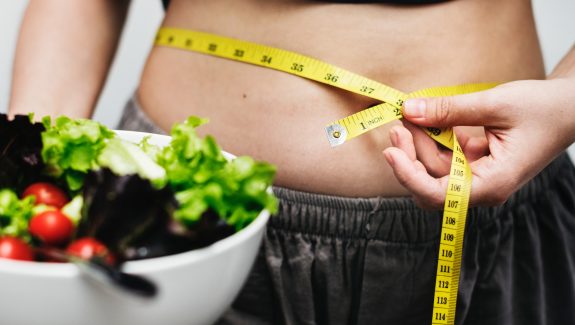 Body Fat Overshooting (Post Diet Consequences)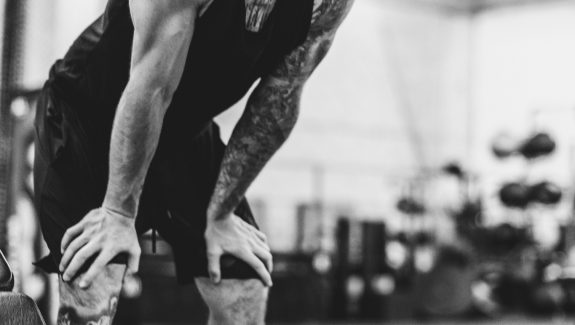 Pre | Intra | Post – Mastering Your Workout Nutrition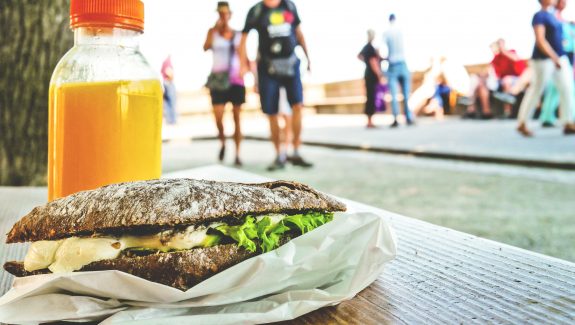 5 Travel Strategies To Avoid Falling Off The Wagon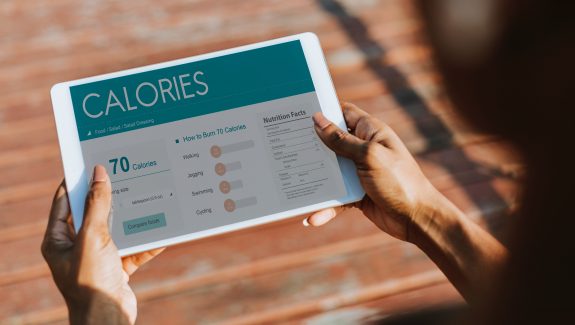 The 8 Biggest Diet Mistakes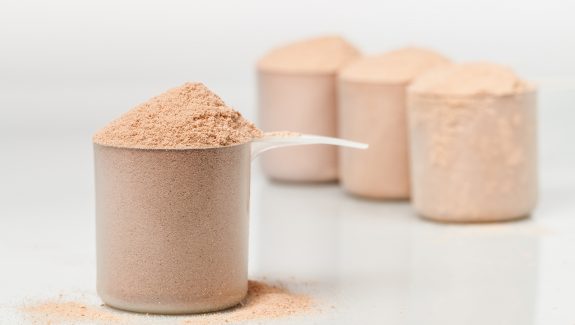 What Type of Protein Powder is Most Effective?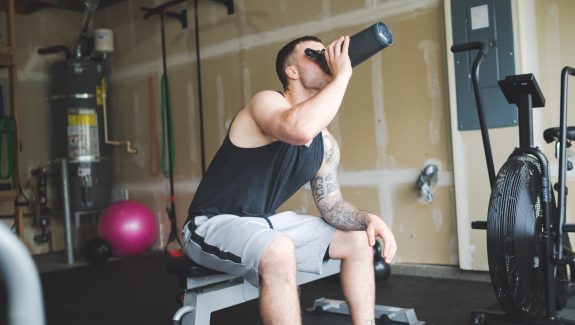 Finding Your Protein Flavor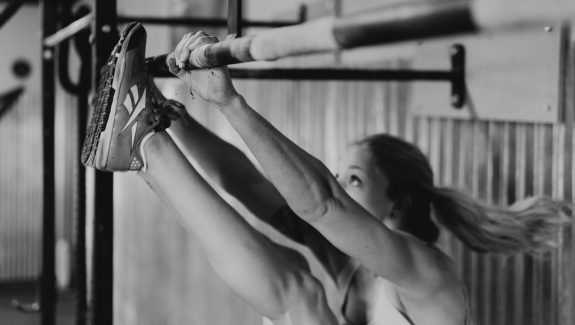 What To Do After The CrossFit Open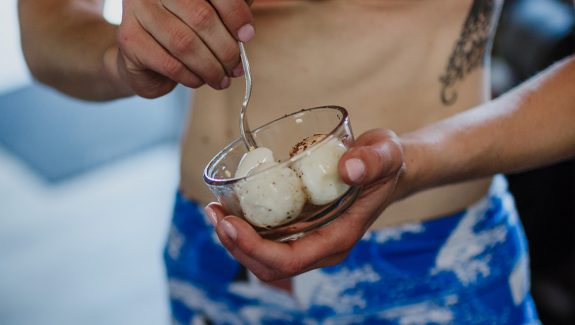 Top Strategies For Mastering Your Meal Prep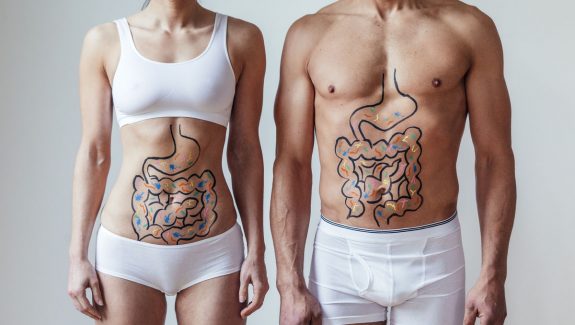 Understanding Gut Health (How Your Gut Determines Your Health)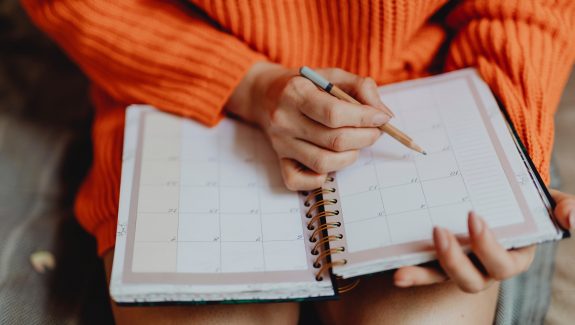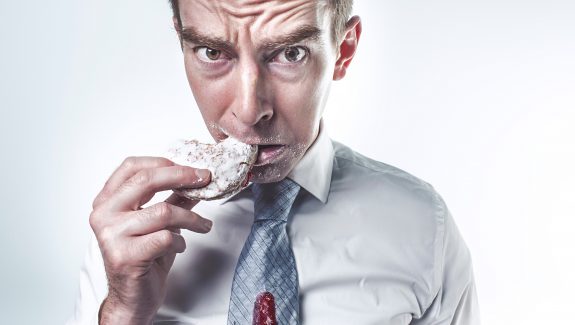 Practical Experiences and Applications Of Intermittent Fasting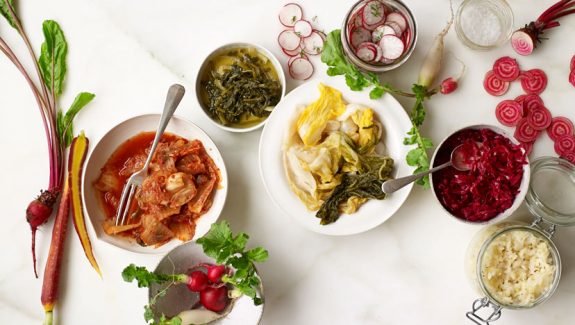 Probiotics and Fermented Foods (Worth The Hype?)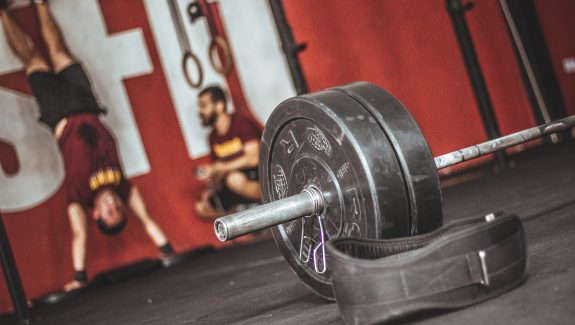 Maximizing Your Performance During The CrossFit Open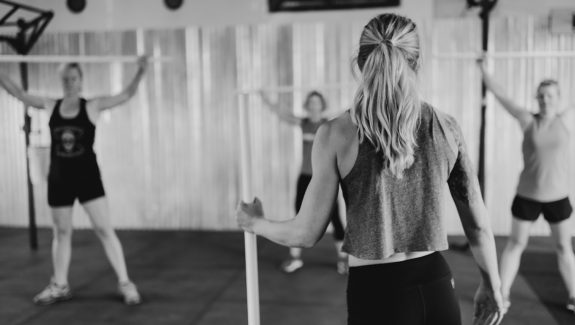 Your Nutrition Strategy Heading Into The Open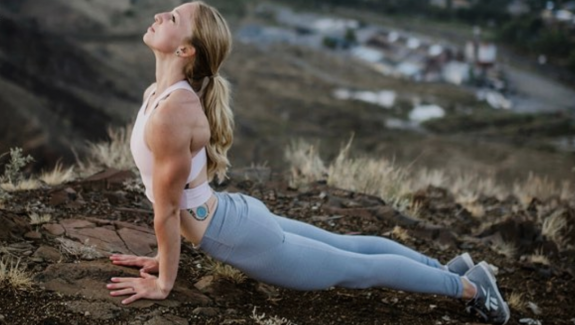 6 Easy Changes To Kick Start Your Fitness Journey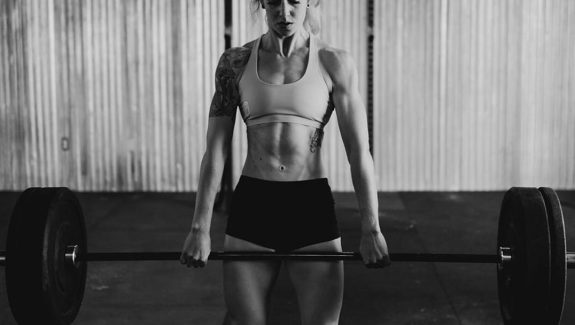 Top 7 Nutrition Mistakes CrossFit Athletes Make
Superfoods (Fact or Fiction?)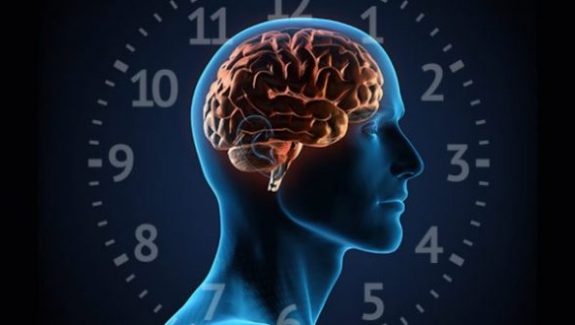 Achieving Results As A Shift Worker [Circadian Rhythm, Hormones, Obesity…]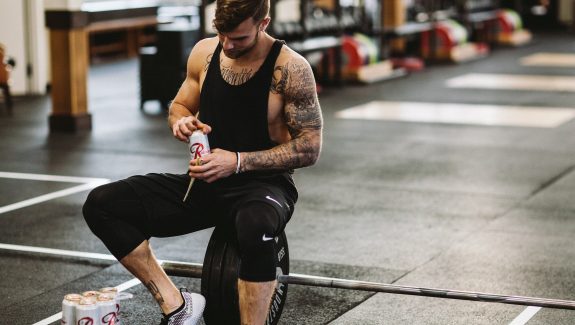 A Strong Case For Tracking Macros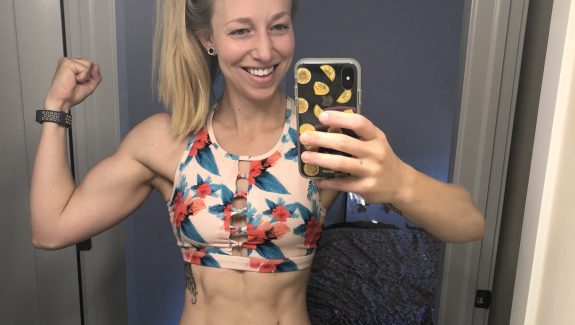 Overtraining or Under-Recovering? (Killing Yourself in The Gym is Killing Your Progress and Hormones)