performance & nutrition coach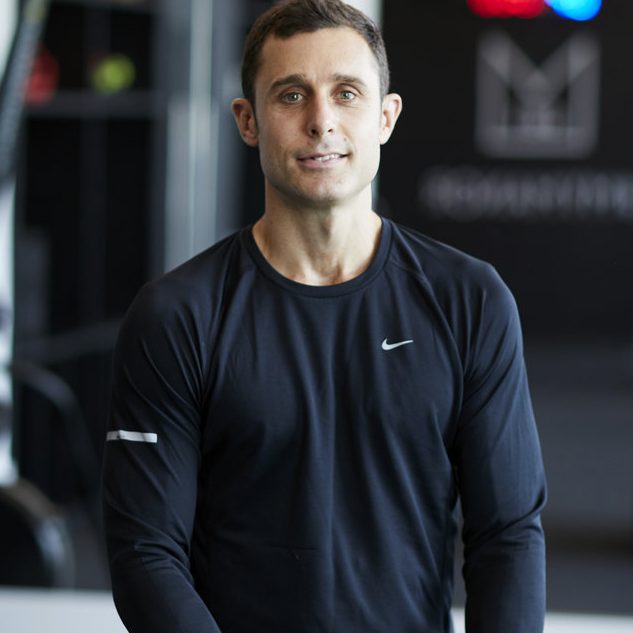 Who Am I?
I have been involved in sport and performance since I can remember. Judo at the age of 6 then dabbled in distance running, athletics, football, kung fu when I found my love and passion in Muay Thai. I was a professional fighter for almost 20 years, living in Thailand and fighting in the countries biggest stadiums. I fought for my country (wining a sliver medal at the amateur championships) for British titles and got to travel doing what I loved.
Before I understood nutrition:

I've had a roller coaster of a ride with my nutrition and have made many mistakes along the way. I started to create a negative association with food and a poor relationship my body as I had to make weight for fights for so many years. I wasn't happy in my own skin unless I was at fighting weight (which isn't sustainable) I would freak out if I gained any body fat and hated what I saw in the mirror.
I didn't have a clue about Nutrition and how to make weight while staying strong and healthy. I would drastically restrict calories, over train and pretty much starve myself to get that number on the scale where I needed it. This would always end with binge episodes, I would feel guilty and this cycle continued…..even after my fighting days.
Why did you decide to become a coach?

As cliche as it sounds…. To help people! To make a difference in peoples lives, to inspire, to educate, so people don't go down the same path I did, or make the same mistakes.
What do you love most about helping others reach their goals?

To hear or see the happiness it gives them. I want to be remembered by my clients. Like a teacher you had at school, that made an impact on your life, taught you things, that person you never forget.
Your most memorable client success story?
This is Alara, who has cerebral palsy and she ROCKS! This didn't have so much to do with Nutrition actually, but her lifestyle. She was a student who worked long hours, drunk a lot of caffeine, didn't sleep much and was stressed out. We worked on creating habits that suited her lifestyle which had an unbelievable snowball effect. She's sleeping more, she's more productive, she's getting good grades, she's happier and has build great relationships because of it. She's even taken up Yoga and BJJ.
Something fun about you?

I am pretty shy at first but my wife says I am the funniest person she's ever met. I do have a sharp, witty sense of humour! I travelled a lot in my youth and have seen many amazing places and had some cool experiences.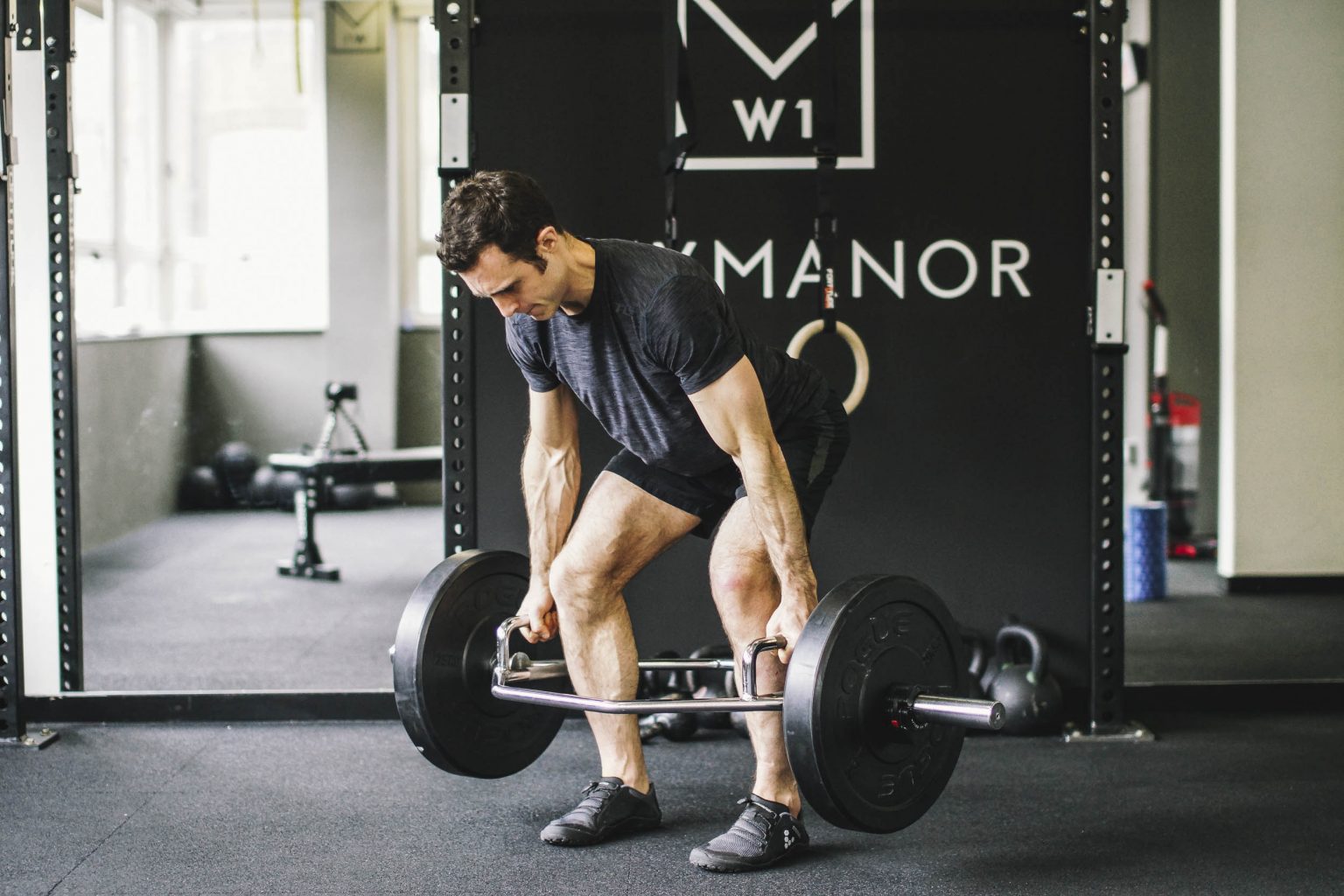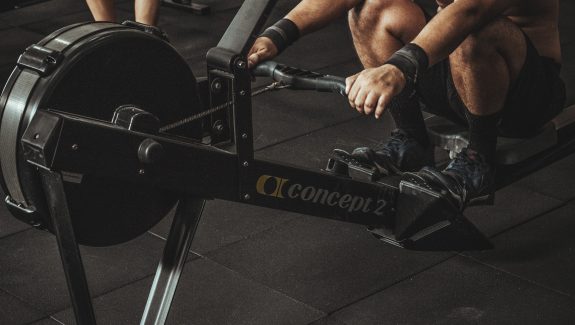 Cardio vs. Lifting… What's Better For Fat Loss?